It's been a while since my last post. I am here today to share with you the best ways how to wear statement necklaces with sweaters. If you think Autumn and Winter's time is all about neutral hues, dark colors and boring outfits, then you better think twice.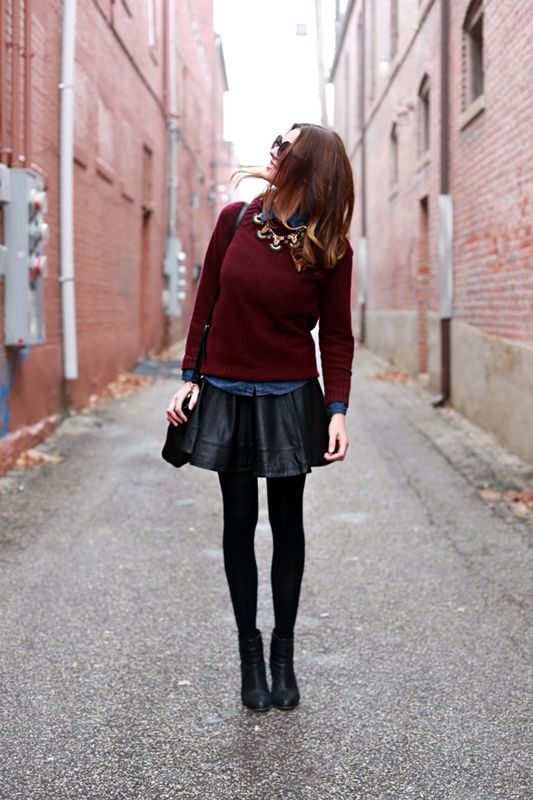 Buy Similar Here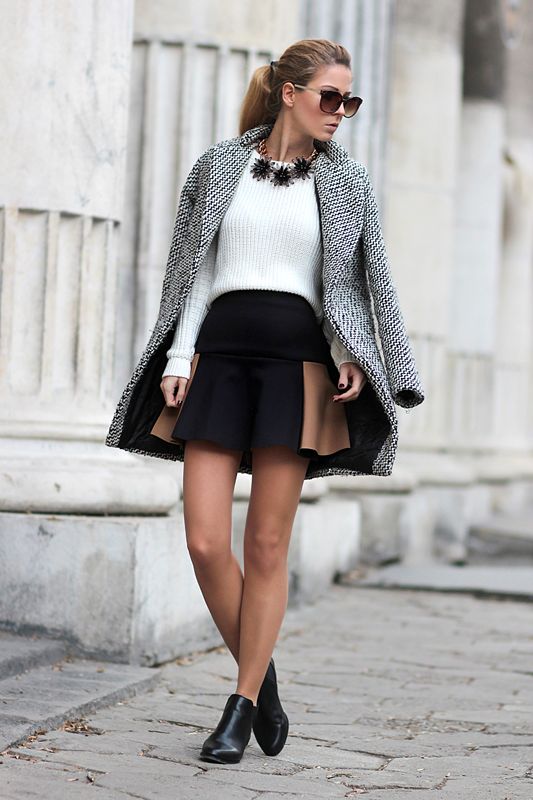 Buy Similar Here
Knits and notice-me necklaces are our favorite combos. Think of: turtleneck styled with dainty gold chains or a pendant piece that makes a major statement. I've got plenty of street style inspiration to master this look. In this post, I hope to help you choose the right necklace to wear with a sweater.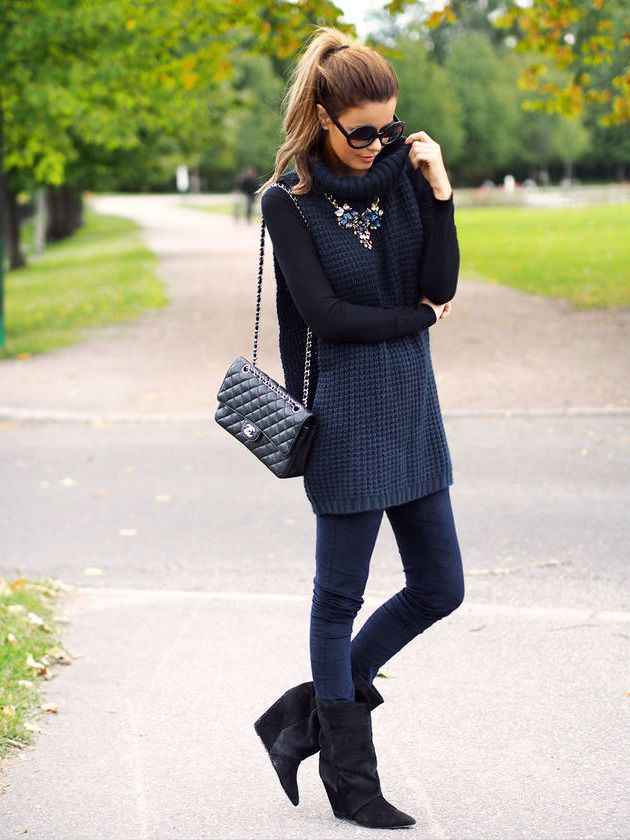 Buy Similar Here
I've got a marvelous compilation of amazing street style ideas on how to wear sweaters completed with beautiful necklaces. I wanted to share with you all my favorite ideas that will undoubtedly make you look bright and oh-so-chic. Read on to find out more and let me know your thoughts in the comments below.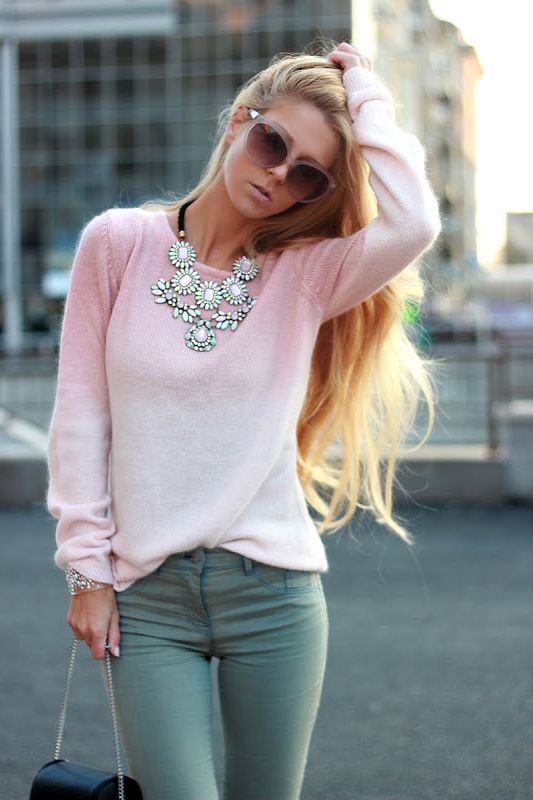 Buy Similar Here
The following ideas look impressive with jeans, skirts, and shorts. I've chosen my favorite looks that feature sweaters and statement necklaces. Personally, I love the way necklaces make neutral-hued sweaters look trendy and ladylike.
Here we see an all-white outfit idea completed with an eye-catching statement neckpiece. You can find lots of other ideas how to wear all white party outfits, just make sure to check my post.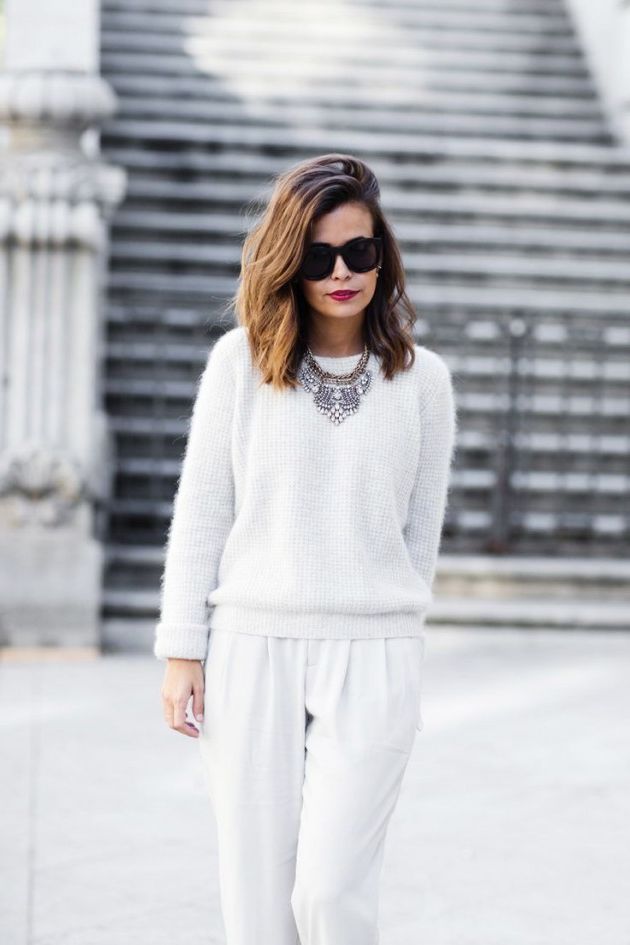 Buy Similar Here
I am 100% sure you are going to find the one and only outfit idea that will make you stand out from the crowd. By the way, layering collared shirt with the sweater is great combos for office hours.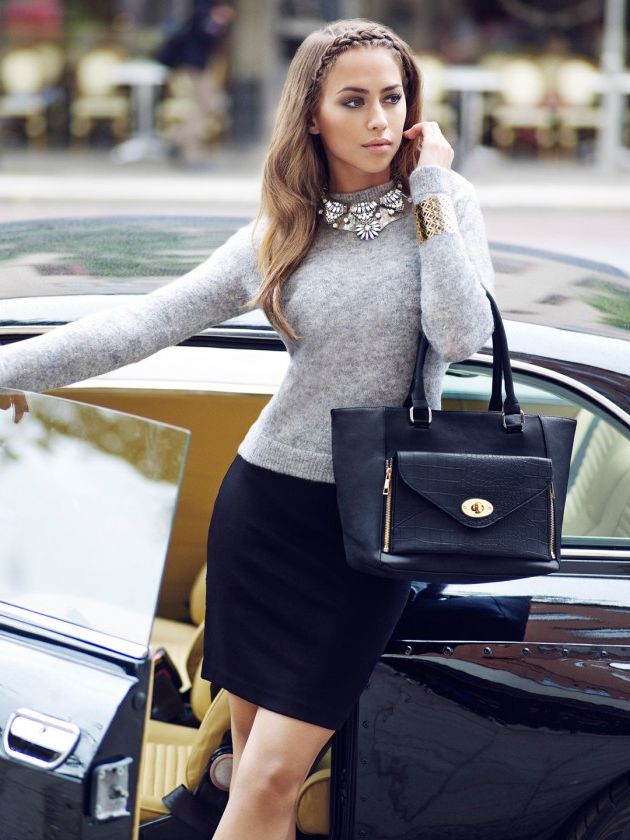 Buy Similar Here
This simple pairing will spice up your favorite basics. Choose only those necklaces that can be noticed. I recommend to try on contrasting color designs completed with rhinestones, studded details, chains, and tassels.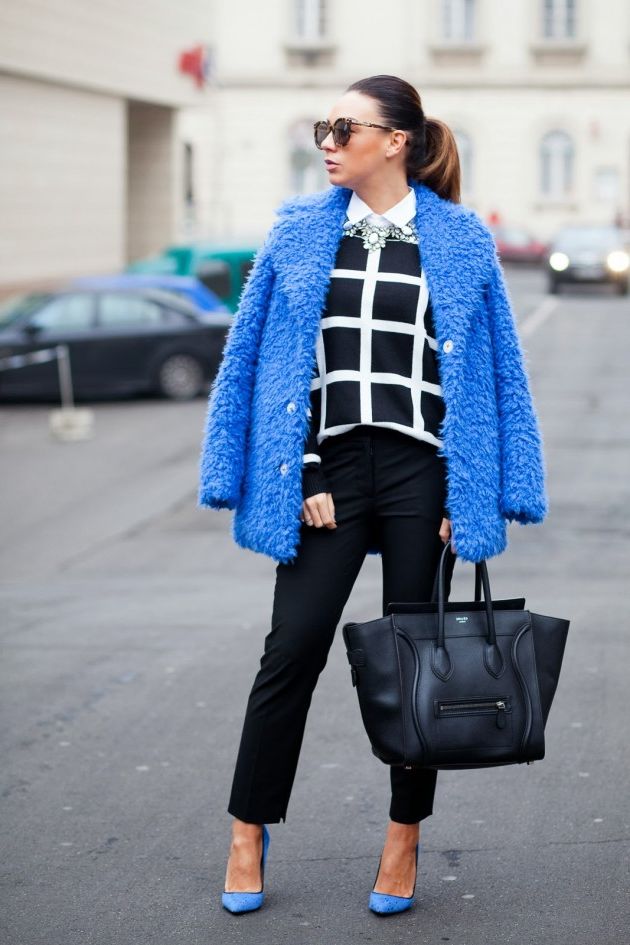 Buy Similar Here
By the way, keep an eye on turtleneck sweaters. These pretty tops will surely spice up any style. I advise you to try on turtlenecks styled with short collar necklaces, so you can show your pretty jewelry to everyone around. Hope these ideas will underline your individuality and make you look noticed.
What Necklaces To Wear With A Crewneck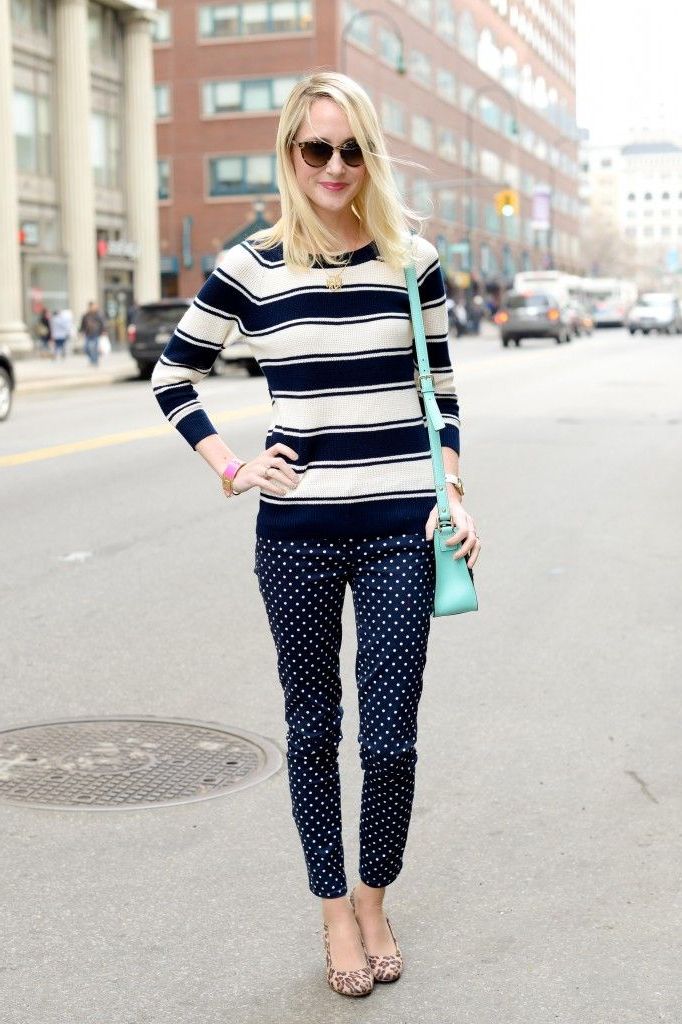 Buy Similar Here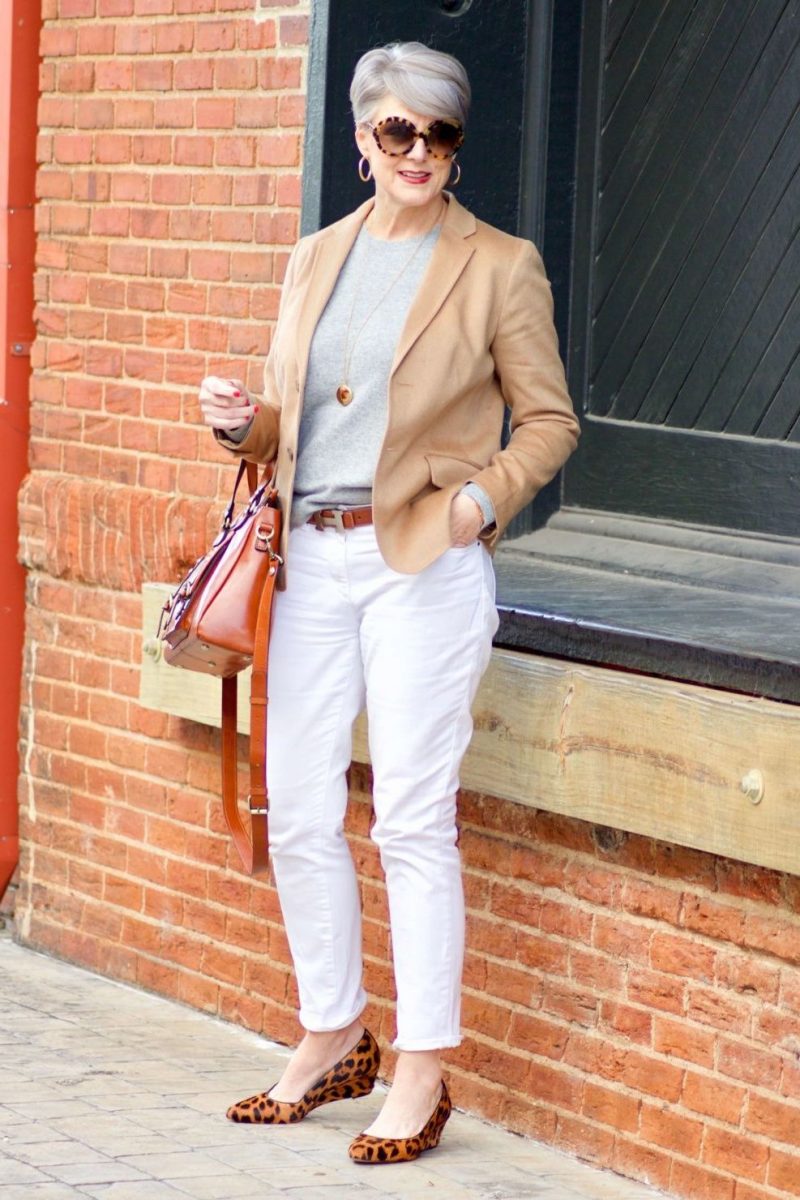 Buy Similar Here
We see a simple way to combine layered necklaces with white sweater. The look is completed with a plaid blazer and knee-ripped jeans in wash blue. The combo is updated with cuffed black heeled pumps. By the way, I do recommend to check my post on ripped jeans and how to style them right way. You will find lots of gorgeous ideas to copy in real life.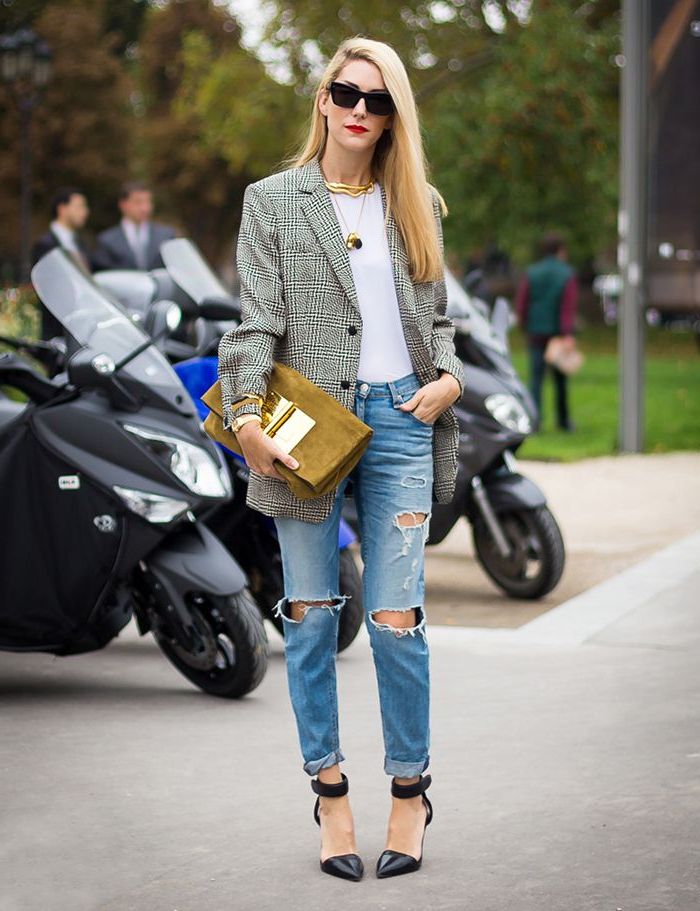 Buy Similar Here
Make the most of that high-and-tight neckline by dressing it up with a collar necklace that has some serious shine. Team a gilded choker with a simple crewneck sweater—chic attitude mandatory.
What Necklaces To Wear With A Turtleneck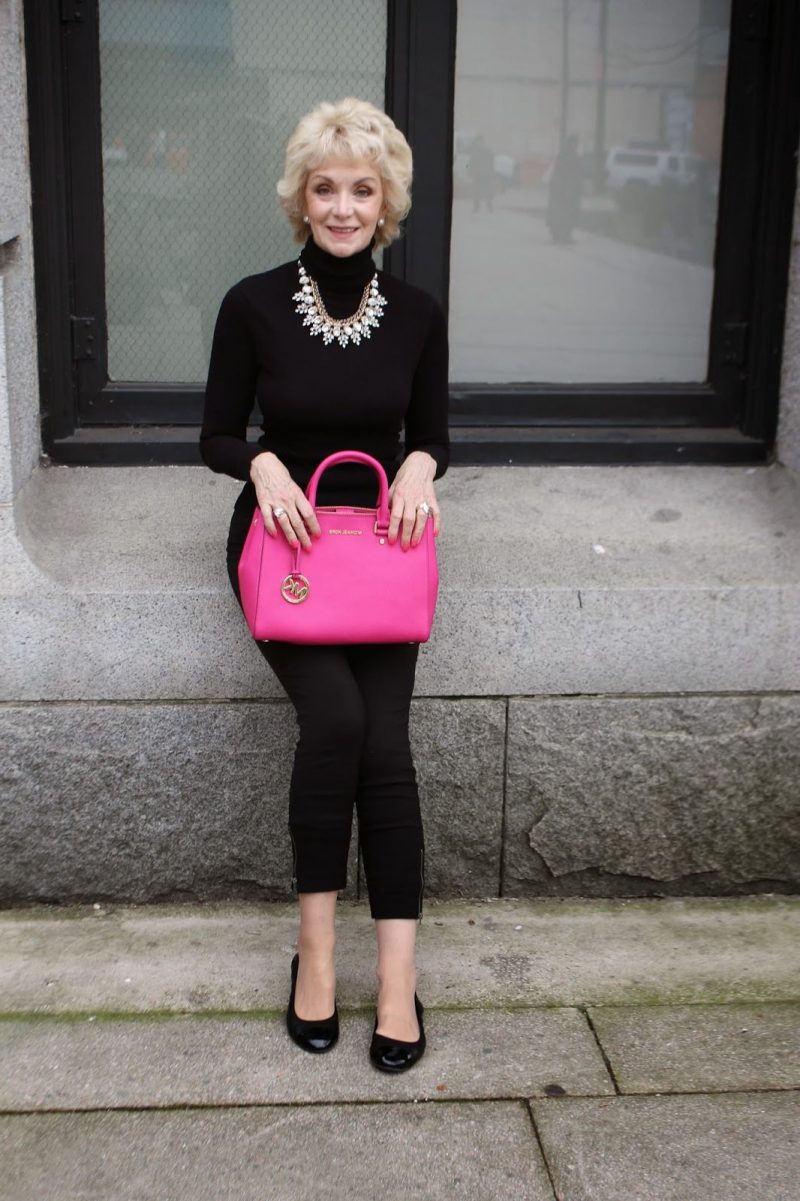 Buy Similar Here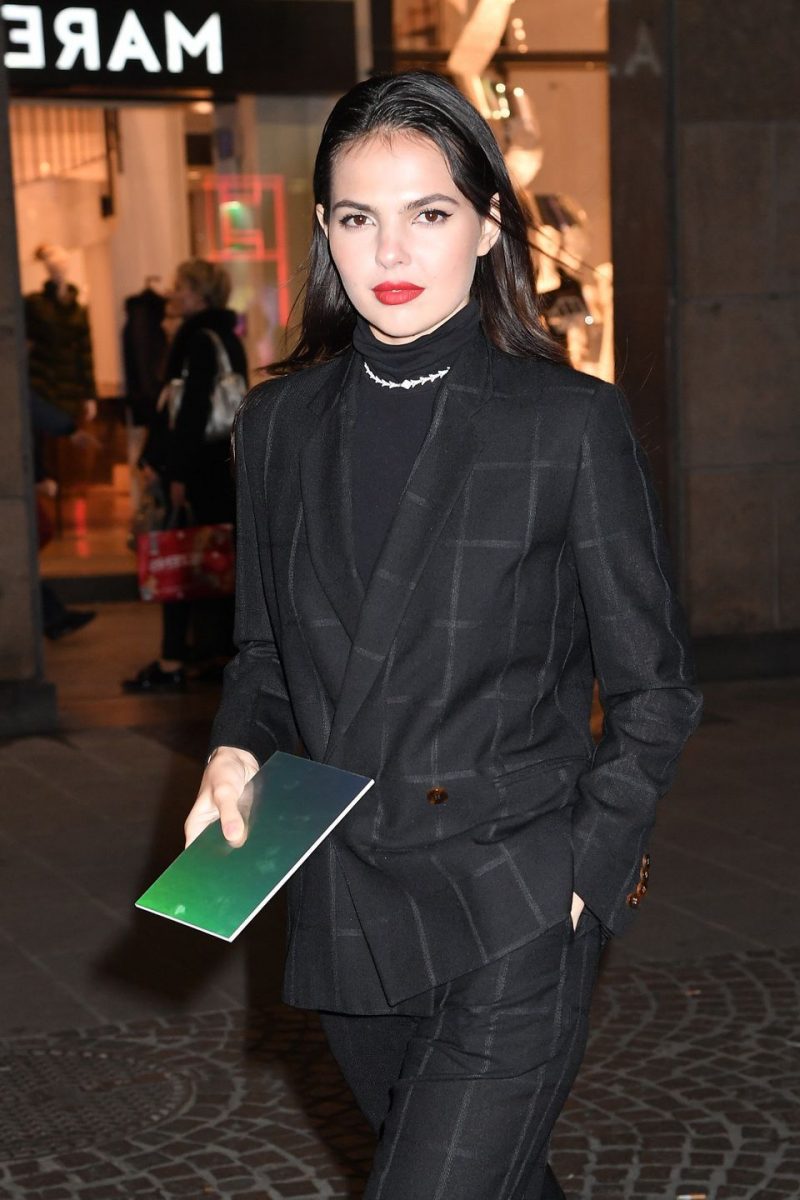 Buy Similar Here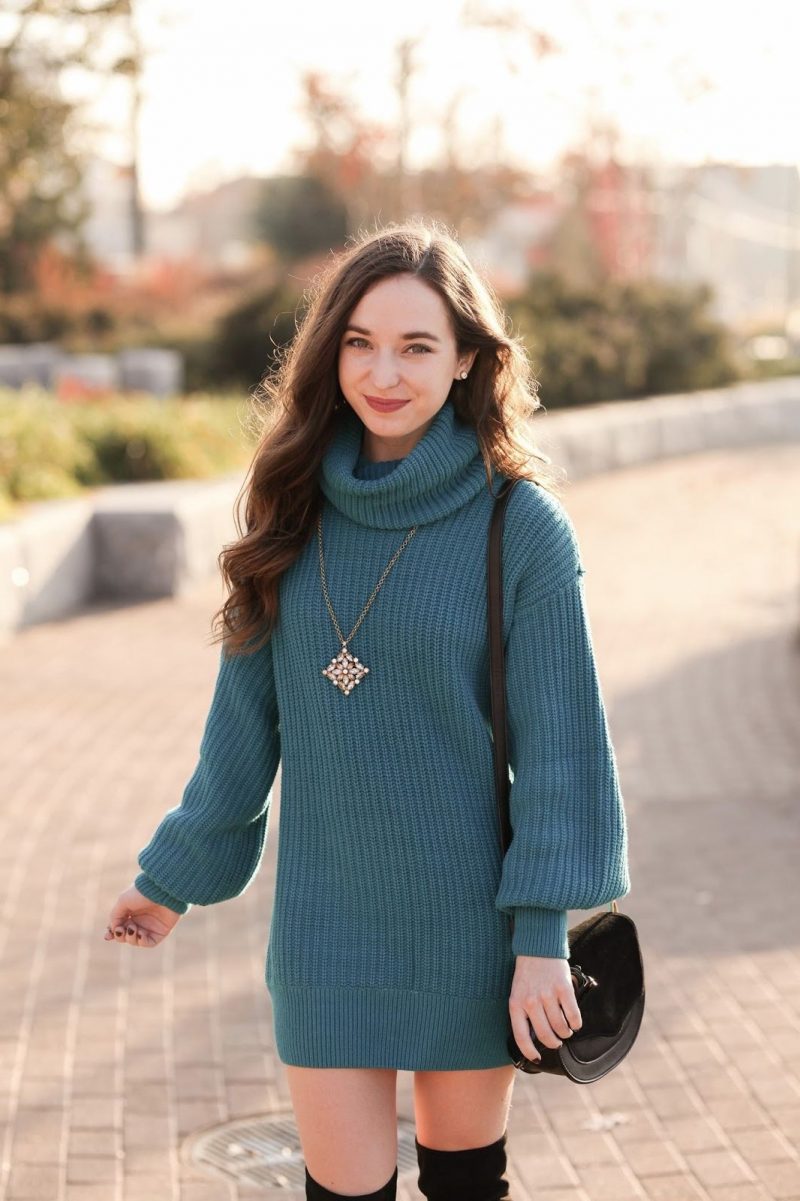 Buy Similar Here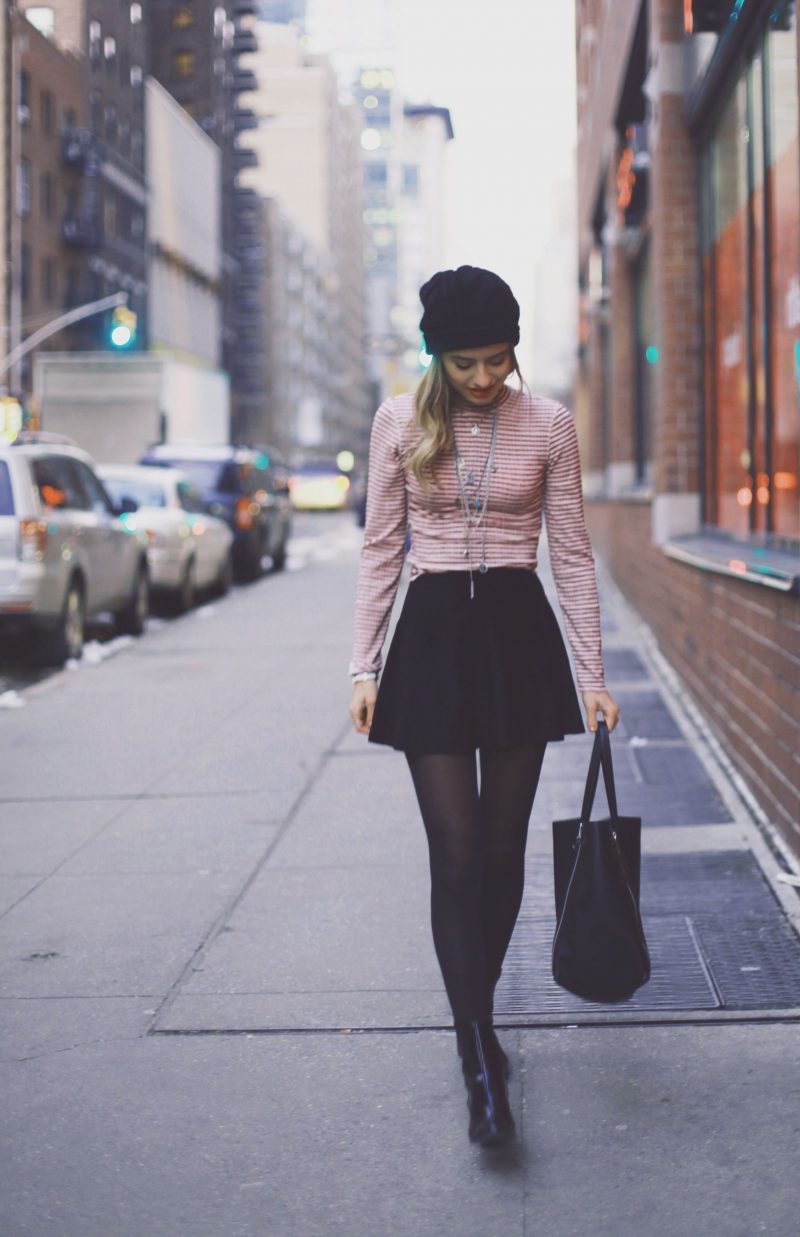 Buy Similar Here
There are thousands of tips on how to style turtlenecks with necklaces, you can opt for a longer pendant necklace. I love to see ladies who layer dainty gold necklaces with over a textured, cozy turtleneck. If you want to improve your style, then you should try on a sweater with a skirt, I have a nice post on these clothing staples, check it! A pendant or a longer length necklace would fill in space and elongate the torso. I personally love to see turtlenecks with shorter, chunkier necklaces. If the sweater is pretty chunky, then the best solution is to skip the necklace and opt for earrings instead. An oversized necklace with a band long enough to clear the cowl will hold up to the big knit.
What Necklaces To Wear With A Cropped Sweater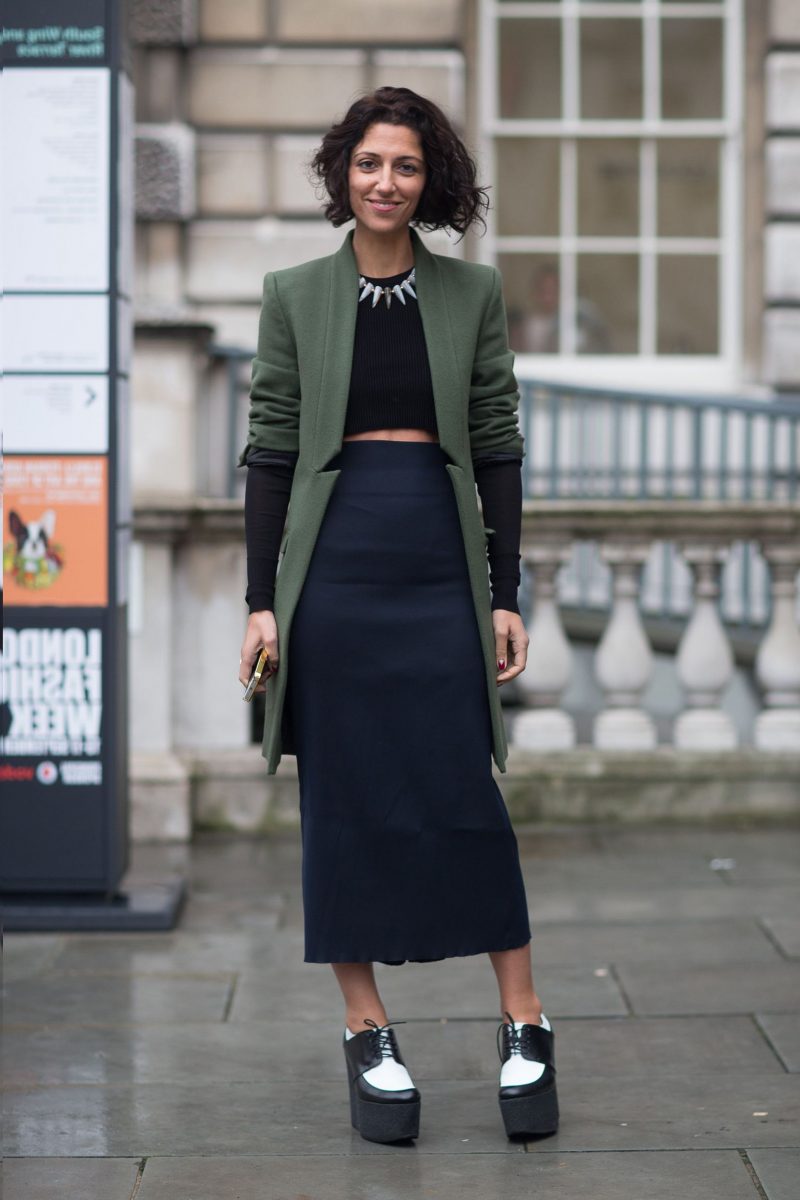 Buy Similar Here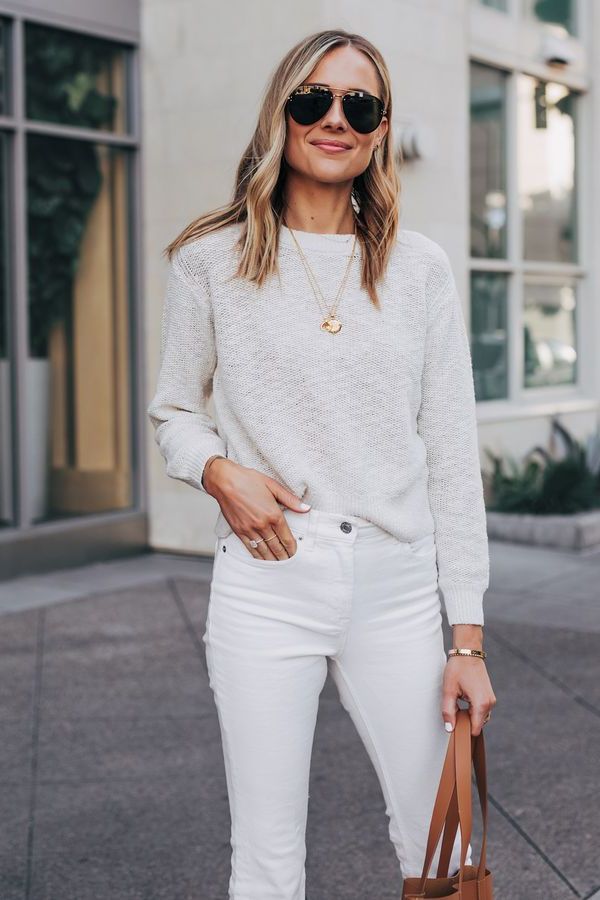 Buy Similar Here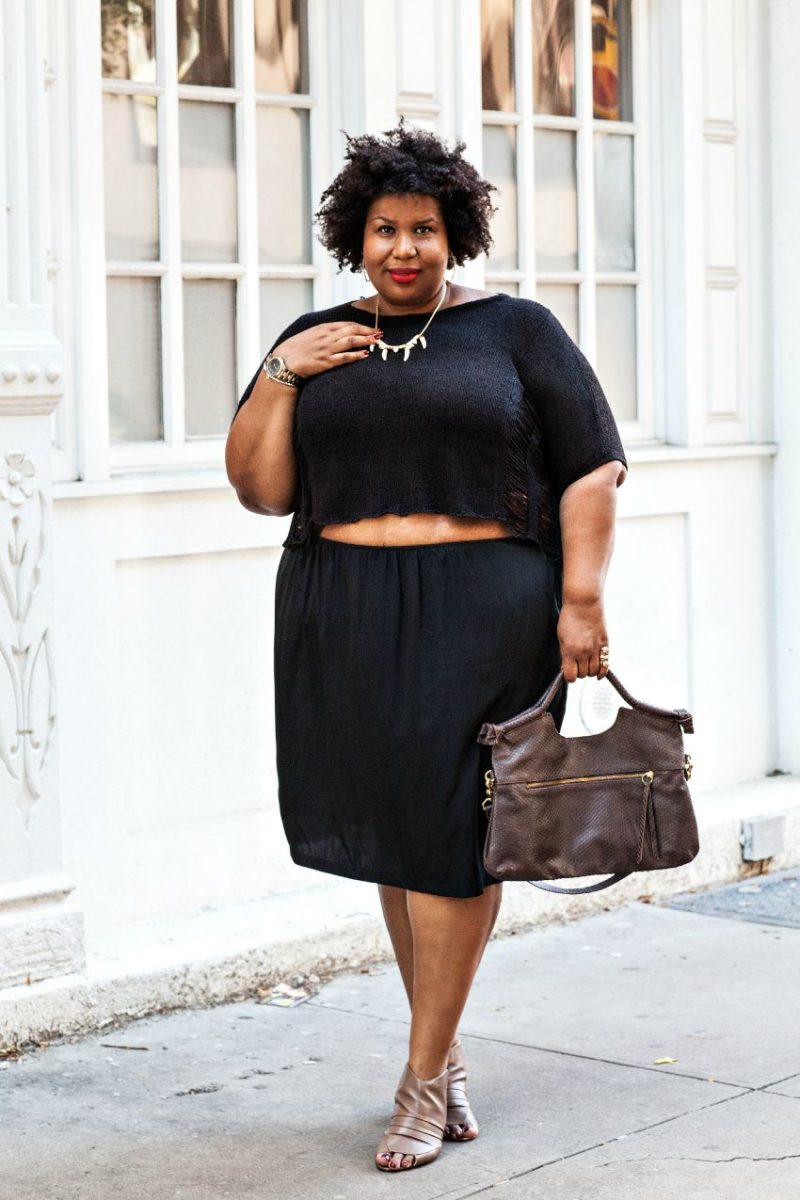 Buy Similar Here
Just because your sweater is cropped doesn't mean you should stick to short-chained necklaces too. A longer strand will actually elongate your whole look.
What Necklaces To Wear With A Striped Sweater
Dare to pair a statement-making necklace with a patterned knit for a look that's not for the faint of heart.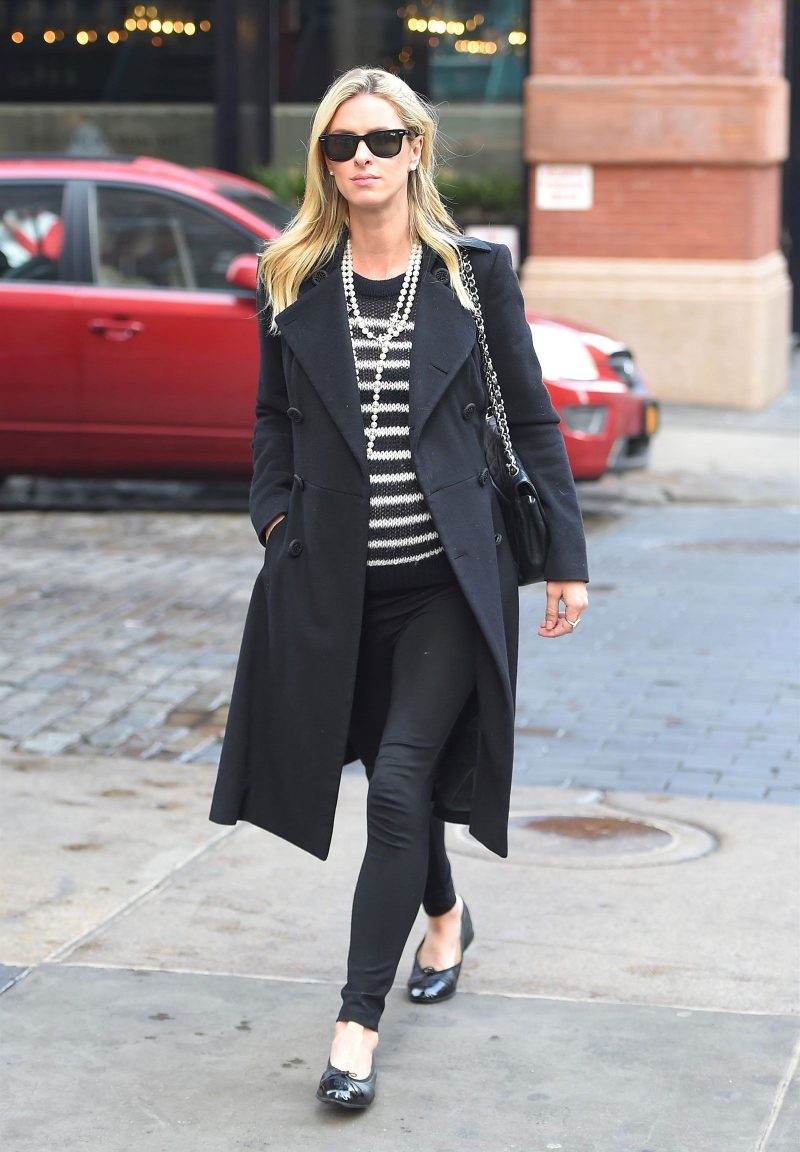 Buy Similar Here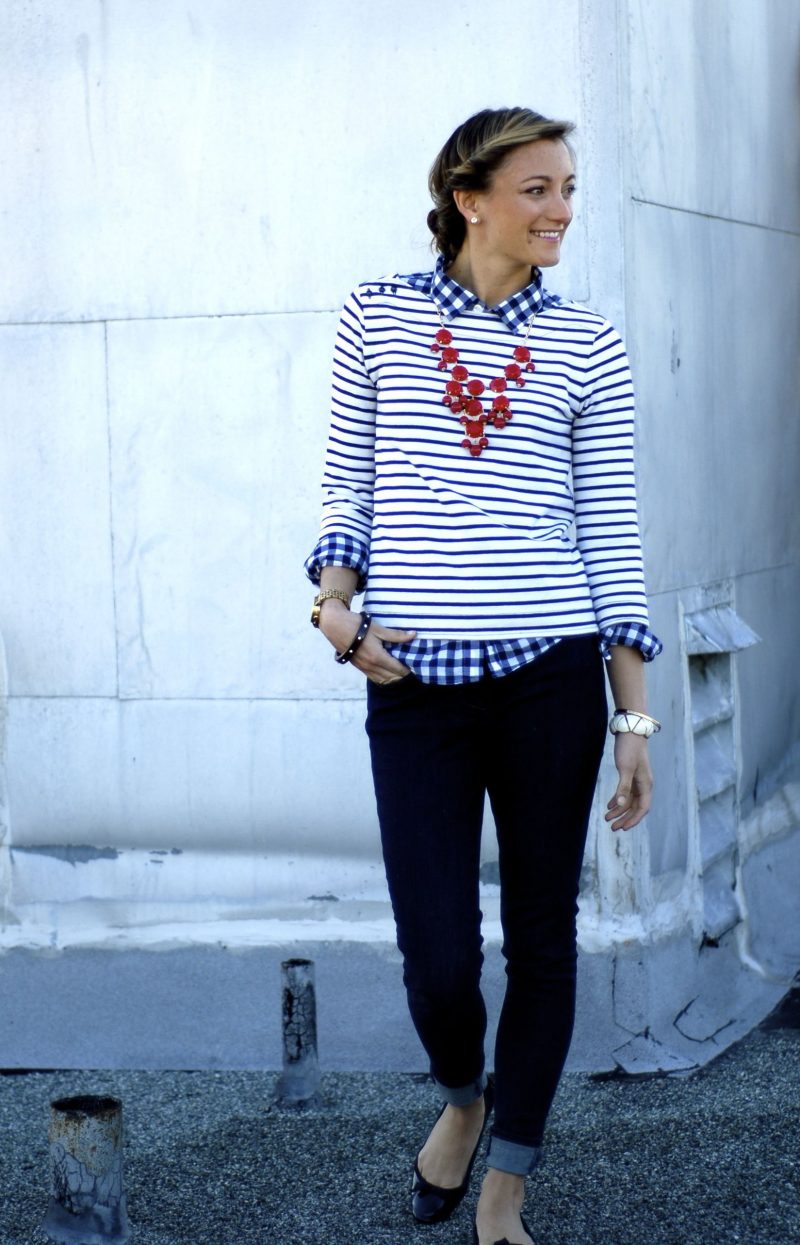 Buy Similar Here
What Necklaces To Wear With A V-neck Sweater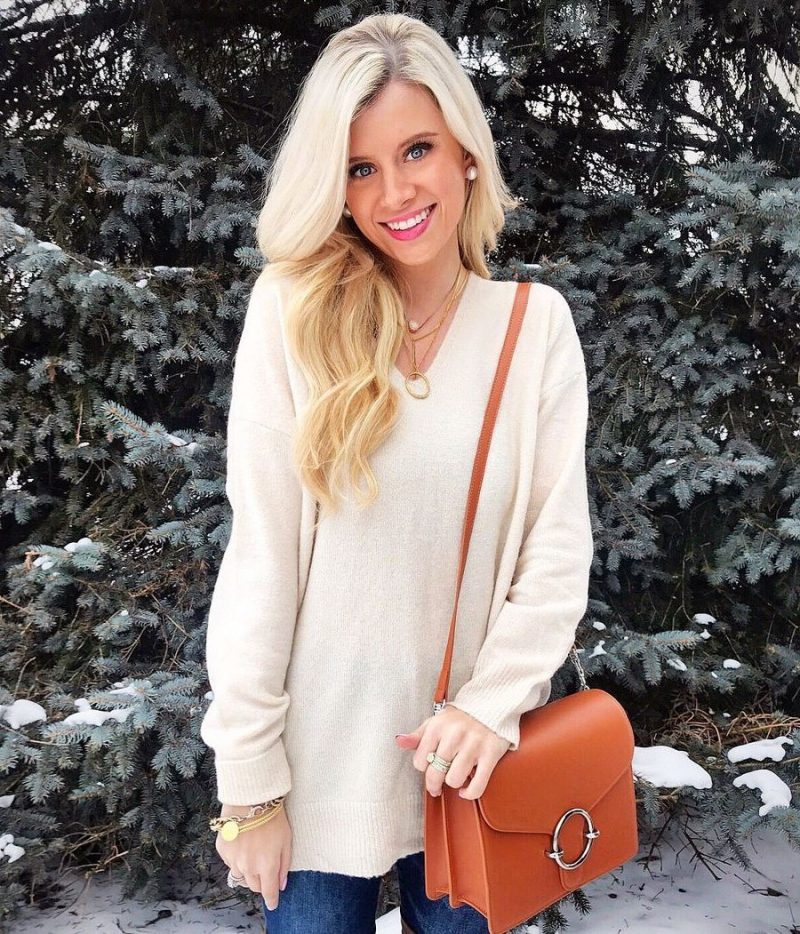 Buy Similar Here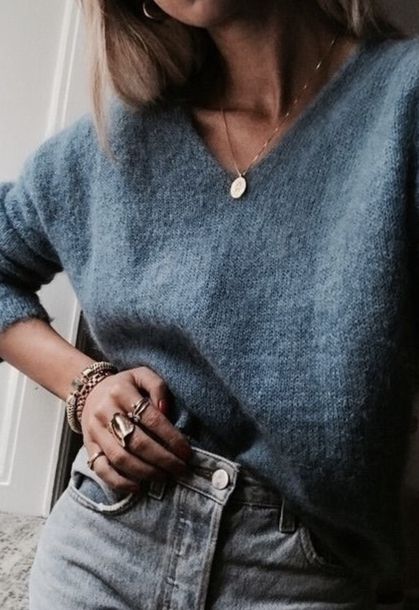 Buy Similar Here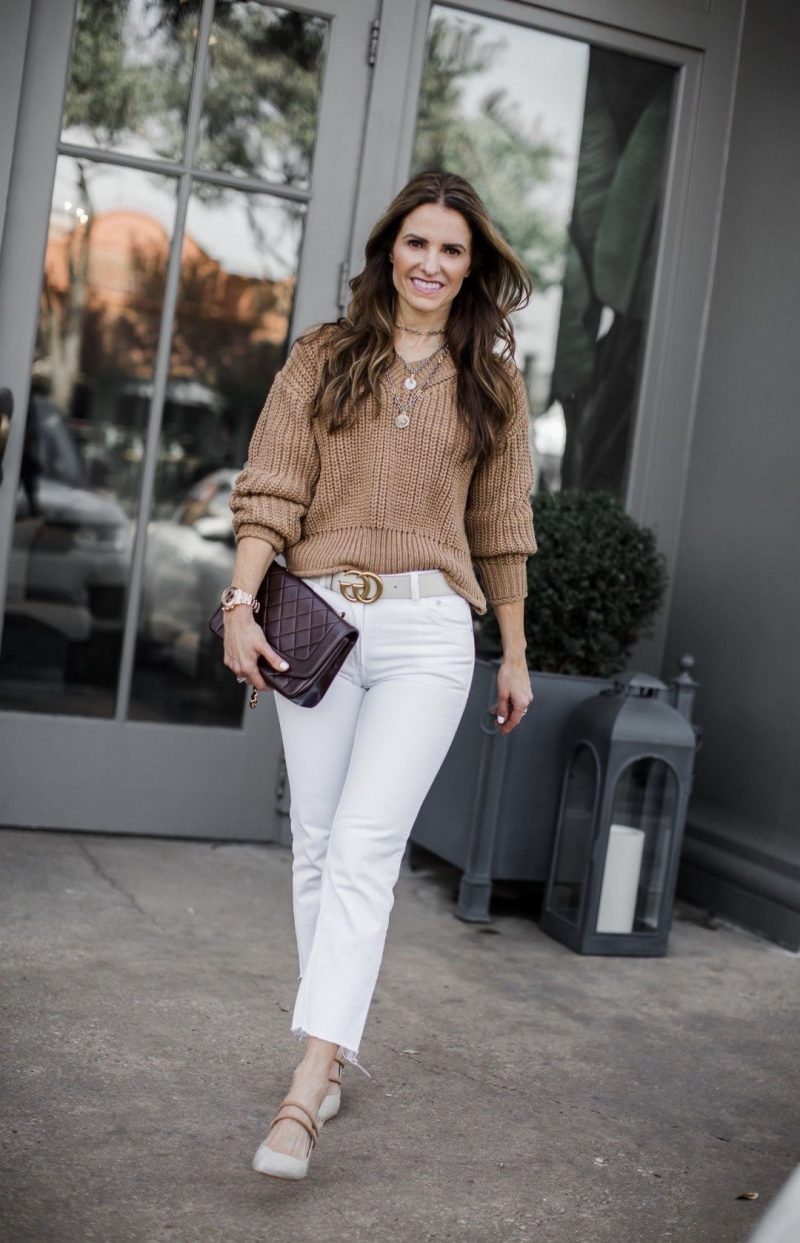 Buy Similar Here
Take advantage of that dip in your neckline by complimenting it wa ith a delicate charm necklace.
A Beautiful Necklace With Cardigan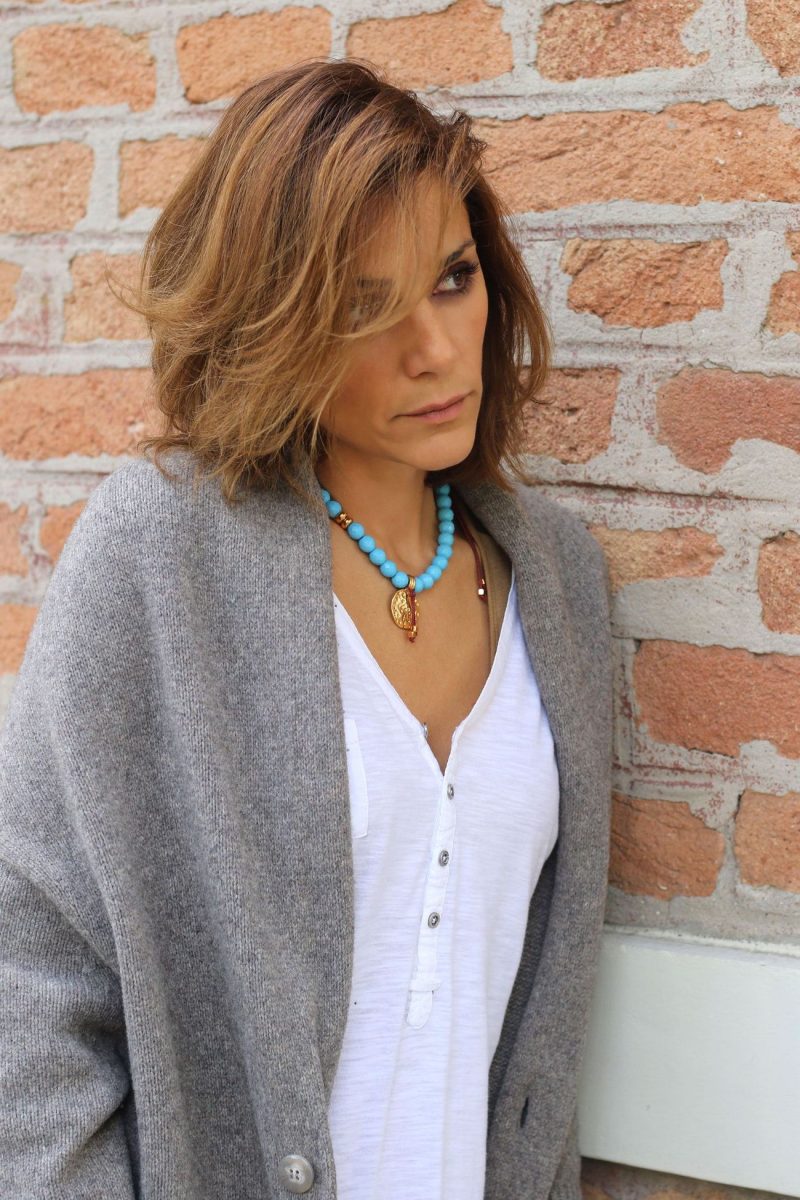 Buy Similar Here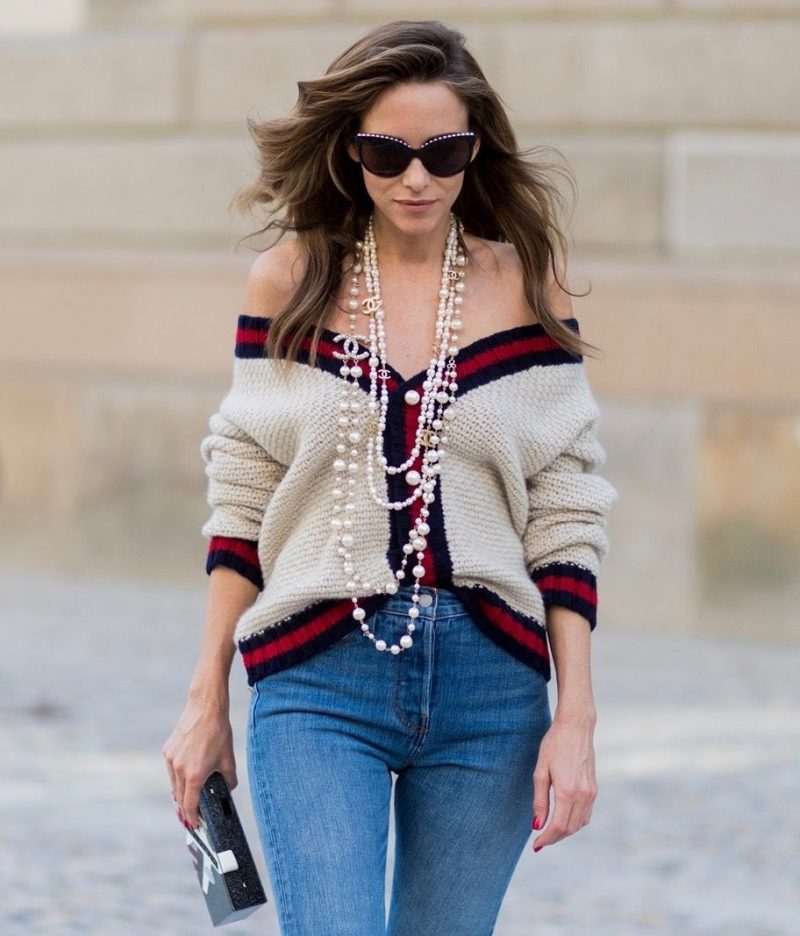 Buy Similar Here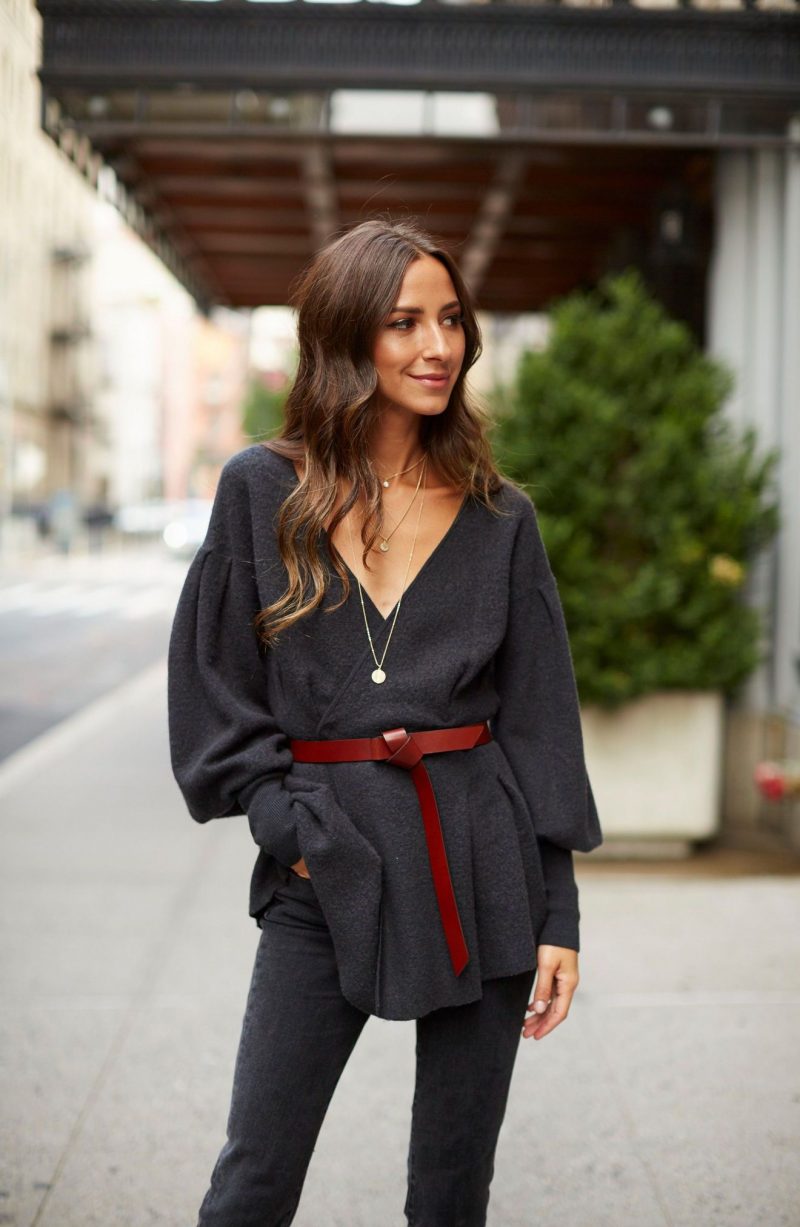 Buy Similar Here
Consider the opening of your cardigan to be like curtains on a sartorial stage. That means your necklace is in the spotlight, so make it count with a long, structural necklace.
Necklace With Chunky Knit Sweater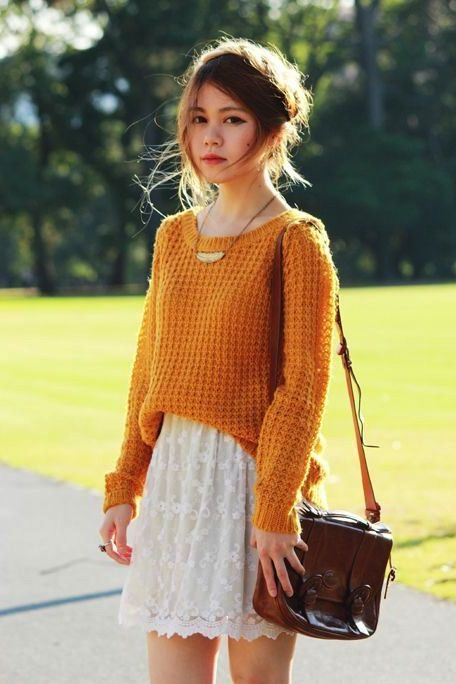 Buy Similar Here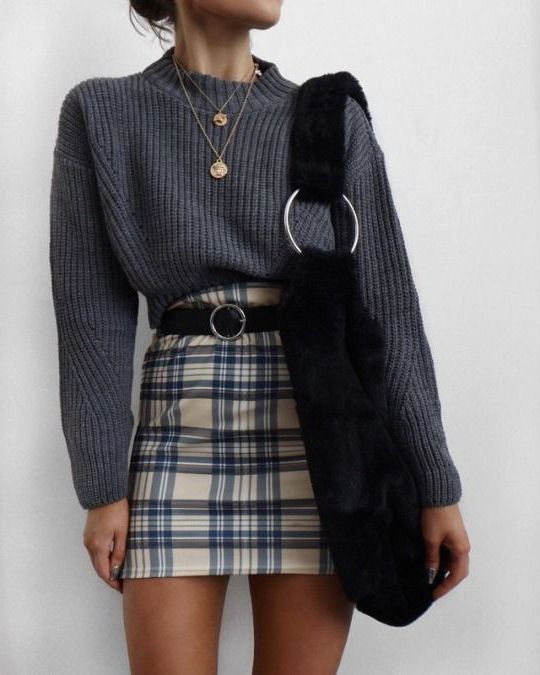 Buy Similar Here
Just remember this: no sweater is too snuggly to be outfitted with bling. Stand up to the thick skin with a mega metallic bib necklace that carries just as much weight.
Boatneck Sweater with a Necklace
You can wear several types of necklaces with a boatneck sweater, like a statement necklace, single layer necklace or even a choker. Because the neckline comes up to the neck, but is still open, a multi-layer necklace looks beautiful with this type of sweater.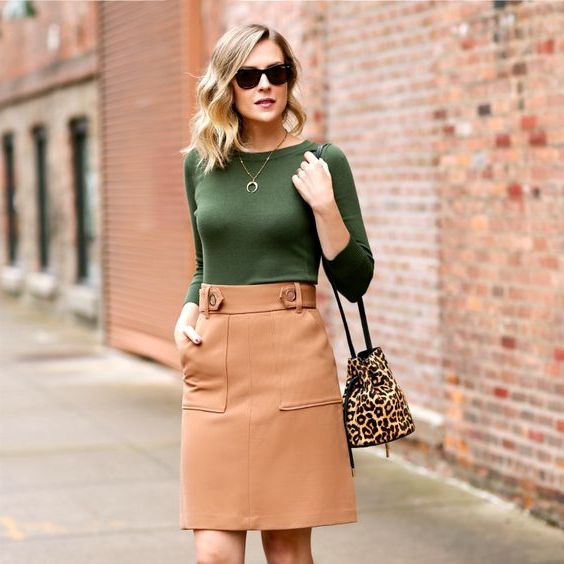 Buy Similar Here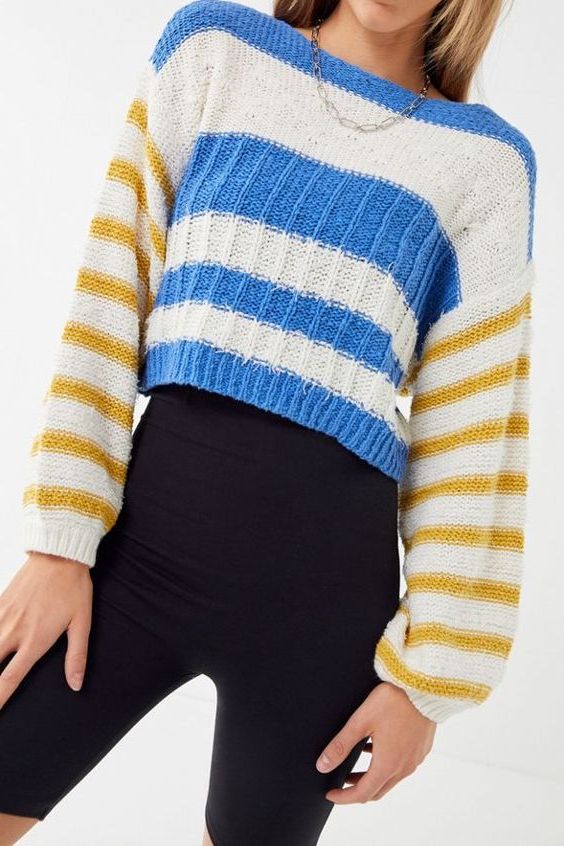 Buy Similar Here
Sources: Huffpost, Harpersbazaar, Brit, Classyyettrendy