When spring comes around you know that there is going to be the dreaded question: "What do I wear the off-shoulder sweaters with?" Don't fret because there are many outfit possibilities out there.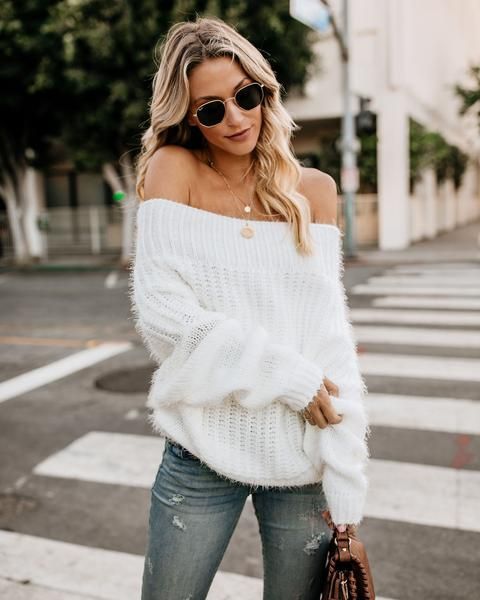 🛍️ Where To Find: Buy Related Here
The off-shoulder sweater is a wonderful example of a versatile item that can be worn in all kinds of ways. It is elegant, yet comfortable; it looks professional, yet not too formal, as demonstrated by my previous outfit. It can also be worn in public without being too revealing. The off-shoulder sweater can be used to substitute a jacket for a more elegant look if you're wearing a turtleneck and pants (I'm sold on this one). Lastly, it can be worn with high-heeled boots for a "Sexy in heels" type of look.
Continue reading What Do You Wear With An Off Shoulder Sweater