Everyone wants to look like a real Parisian lady, right? I am here to show you a magnificent inspiration of incredible outfit ideas you can recreate to look like a real Parisian chic. In this article, I am about to show you inspiring street style looks spotted on the streets of Paris. If you are new to this fashion, then I've got some great ideas you can try out this season.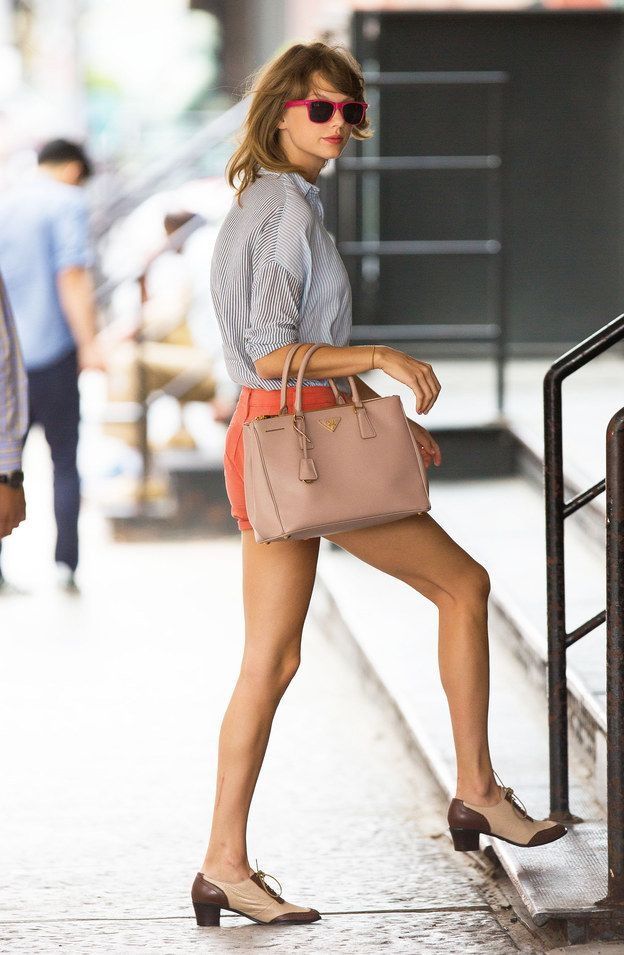 A French girl has her own unique style, she knows how to keep things conservative and edgy. Read and repeat after me: a true Parisienne doesn't give a sheet about labels, she knows how to make clothes look great on her. In other words, no matter what you wear, but how you wear it. Keep attention to details, you should always make a vibrant appearance. Confidence is what makes you look individual. Do I have your attention? If you want to know more tips, then follow me to find more tricks and ideas on how to look like a real French woman.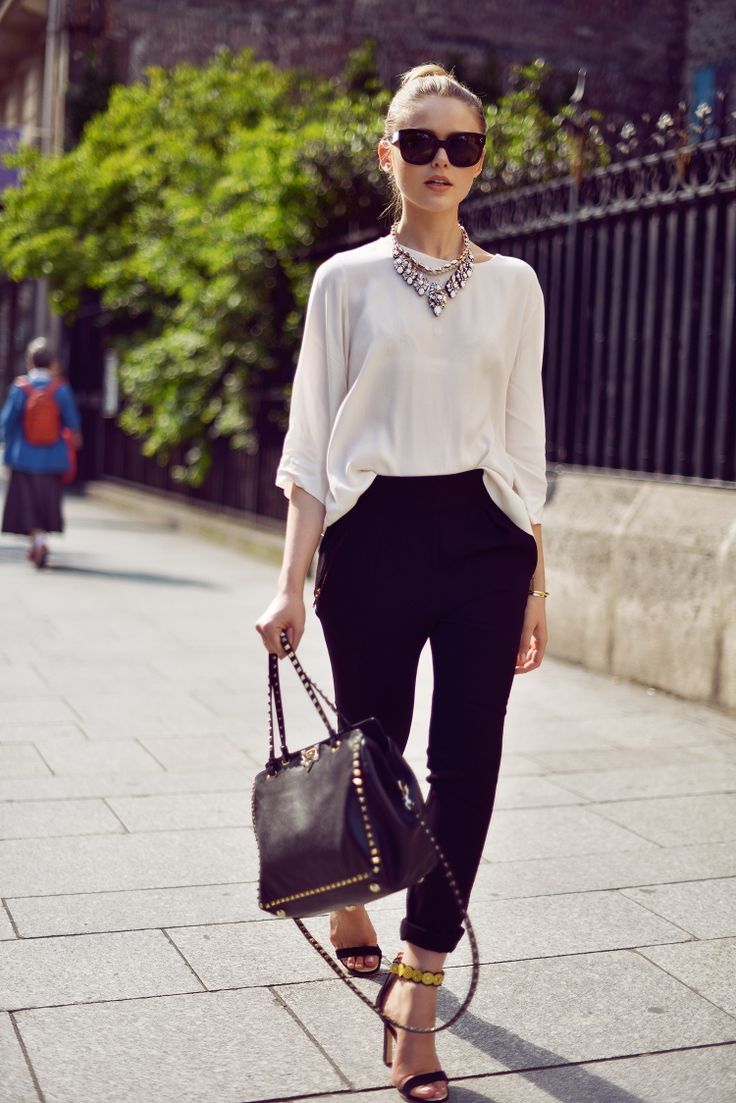 Next tip to know about looking like a true Parisian lady is the investment in good and qualitative apparel. Make sure, it feels comfortable while you wear it. Go for a qualitative outfit, make it feel confident on you. Say goodbye to trends and start creating your own. Look for dresses and pants that ideally flatter your body.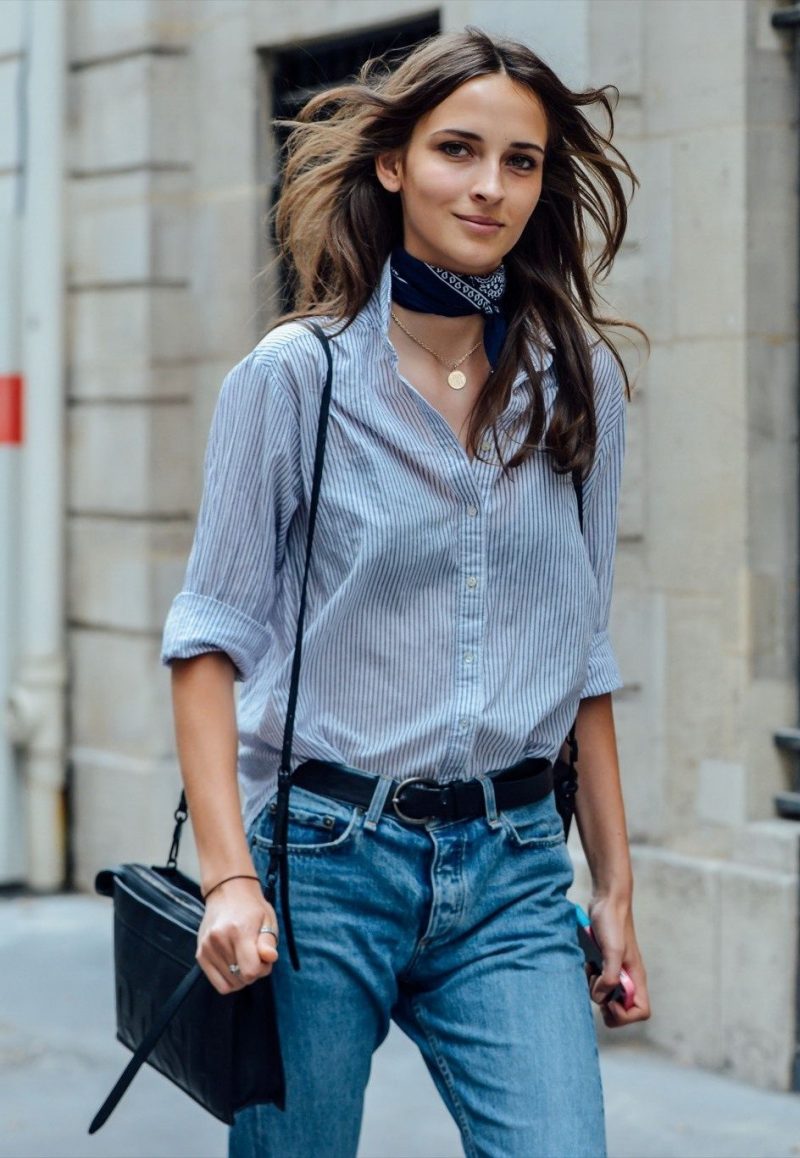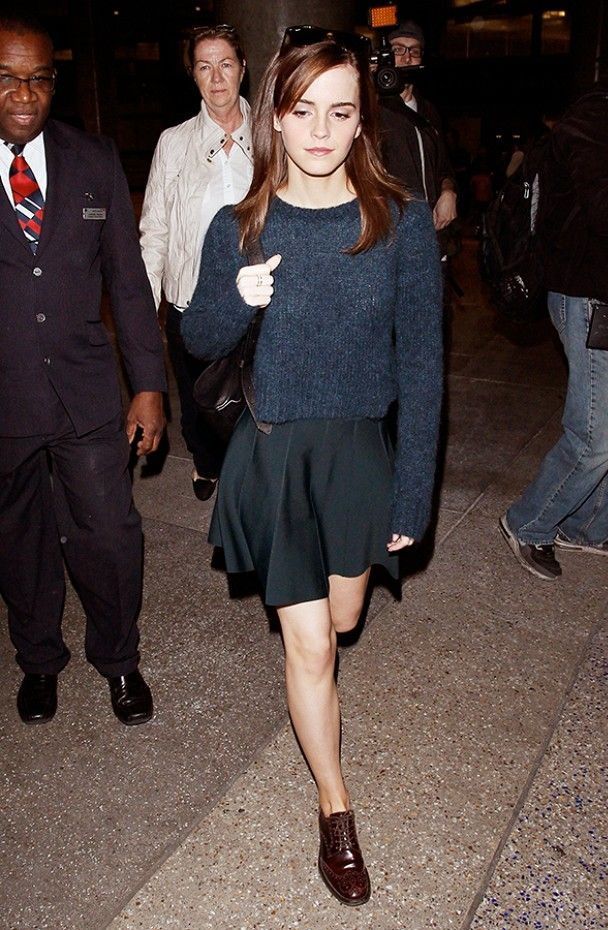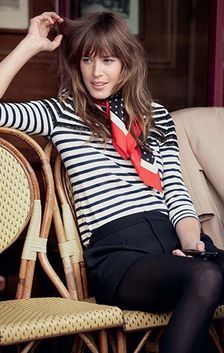 Avoid ripped and distressed clothes, they do look cheap. Invest in classics that are somewhat normcore inspired, but still, look special. Be sure to try finishing those ensembles wit original and unexpected details. Slim fit outfits will surely accentuate your curves. The styling is another very important thing. The way you put together clothes does affect the whole appearance. Don't be shy mixing and matching your garments, it's always fun to show-off a unique detail colored in a bright hue and styled with neutral color clothes. Speaking of neutral outfits, you definitely should try them on. Think of black, grey, brown, navy, etc.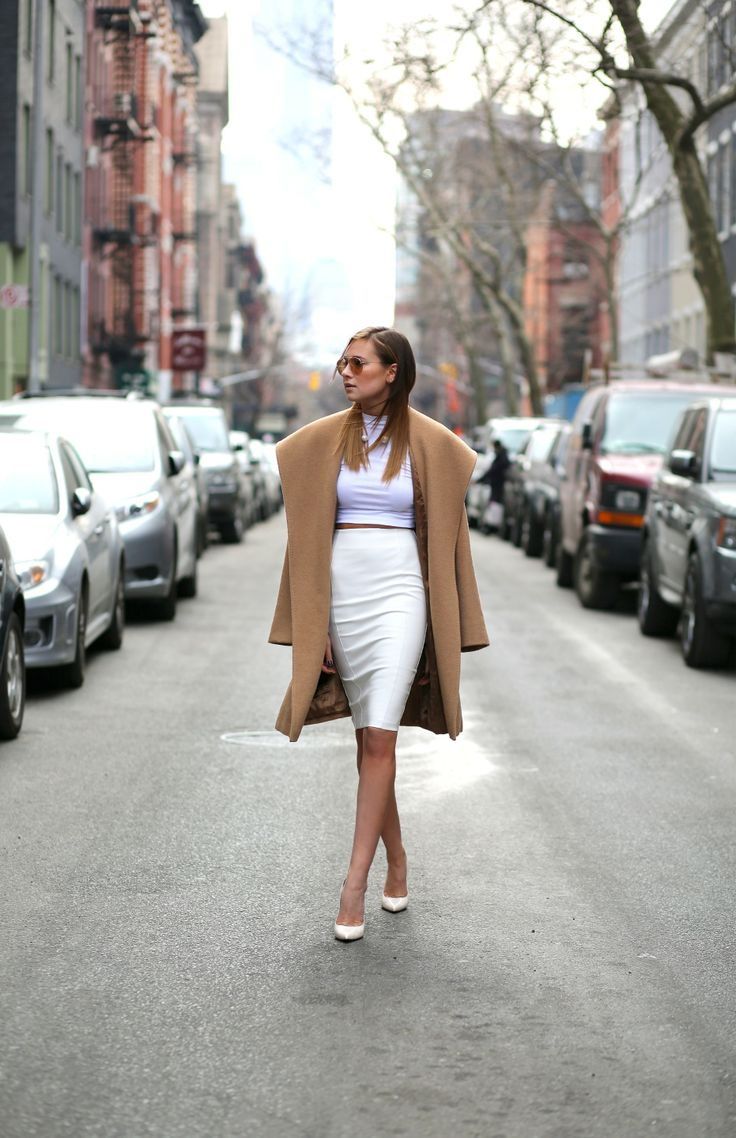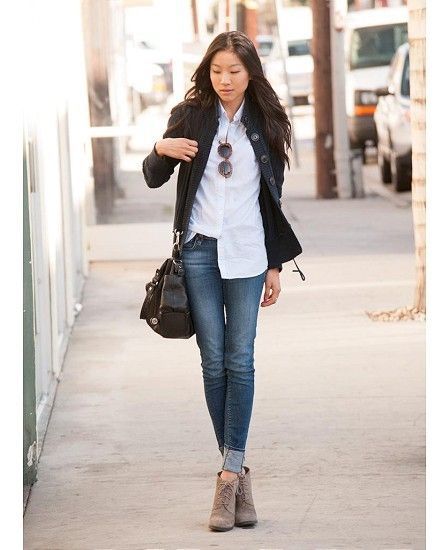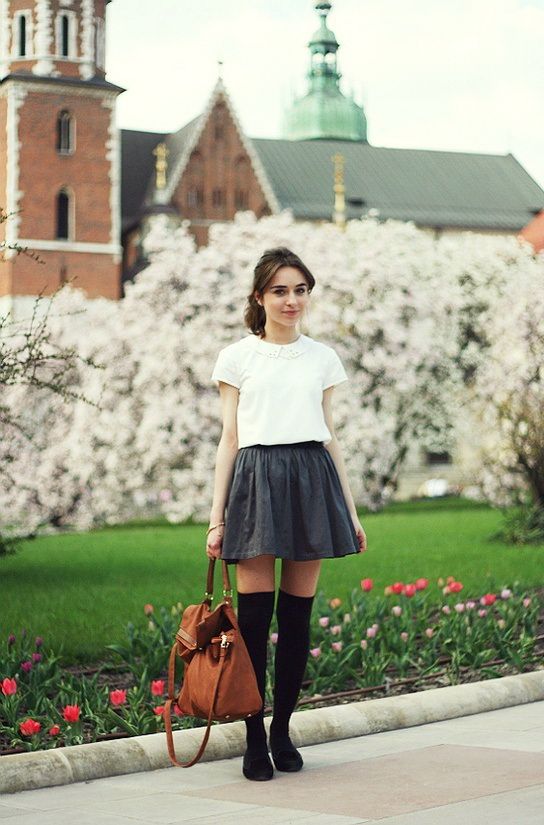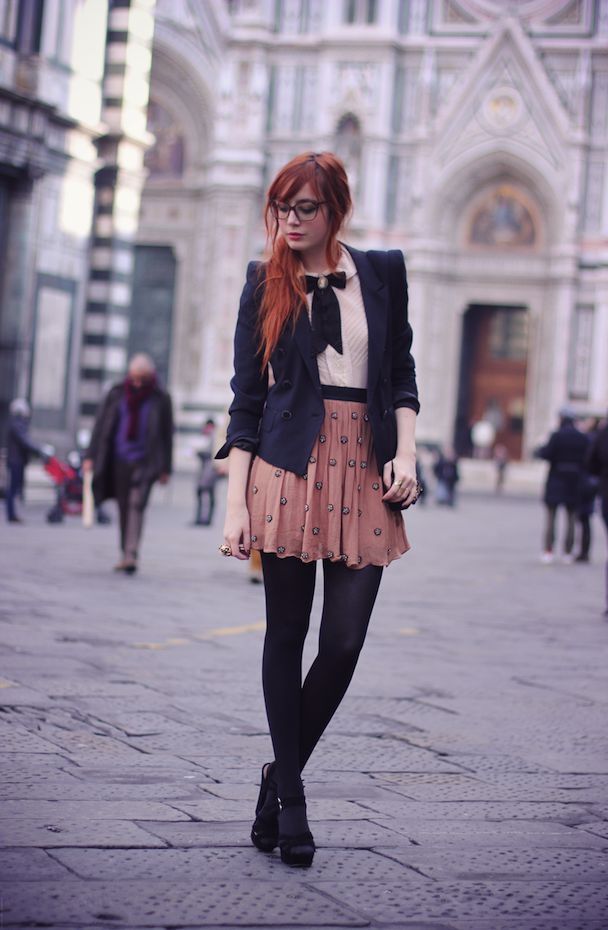 All these basic colors can be teamed one with another, just make sure everything looks balanced. You should focus on your shape and textures. Keep an eye on embroidery and embellishment. Less is always more! For instance, a black colored outfit can be updated with a structured handbag, colorful scarf, and classy sunglasses. Accessories complete your look, not clothes. That's why to choose eye-catching shoes, belt, and jewelry.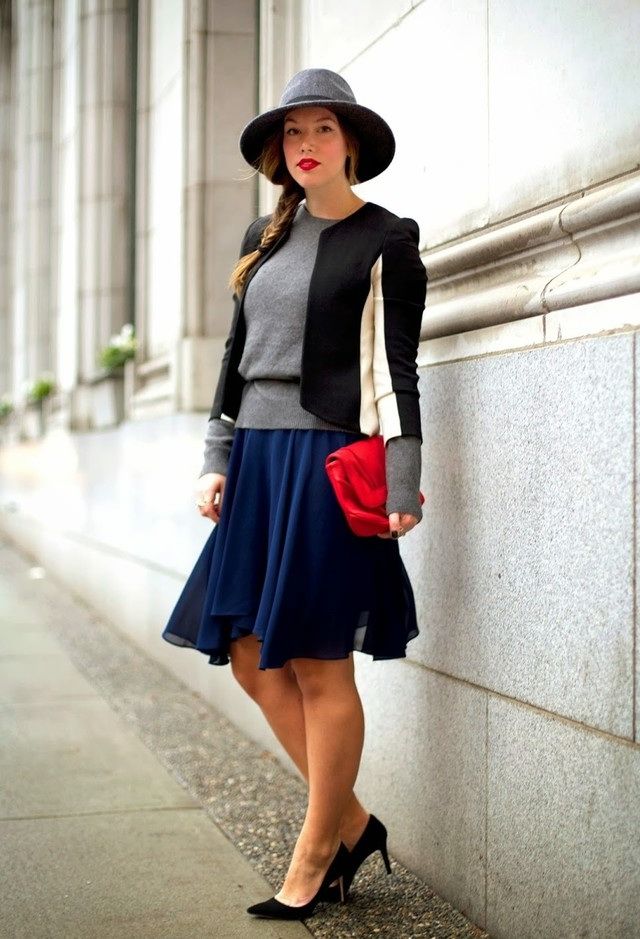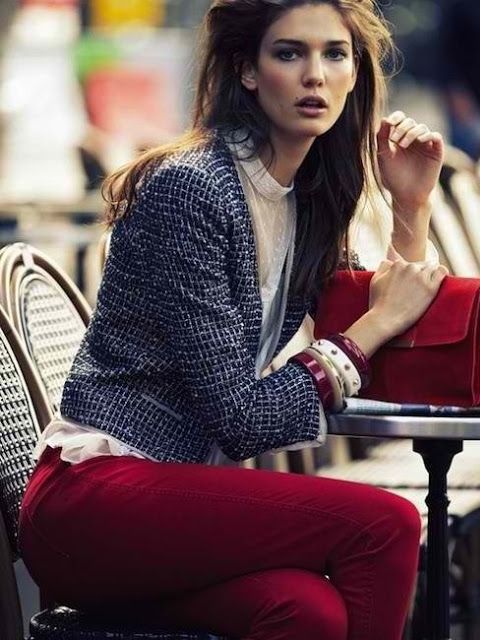 I personally, love to mix one designer brand garment with fast-fashion basics. Simple pieces always look chic with something expensive. By the way, now I see a trend of sporty Parisian chic style. Now, that's a very important part, as French women do not wear SPORTY clothes, that's why keep one detail in a sporty style and the rest of your outfit should be made of classic pieces and accessories.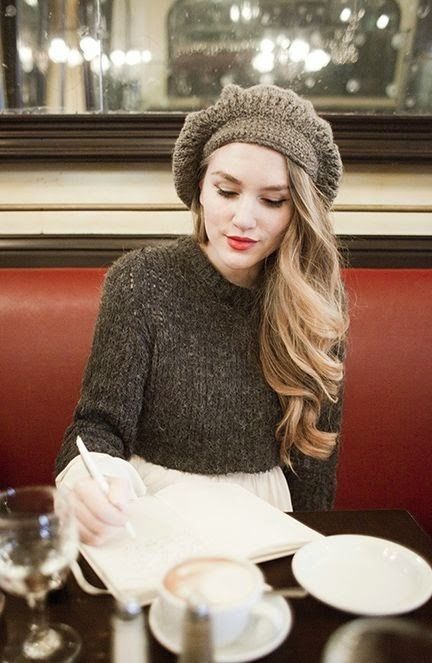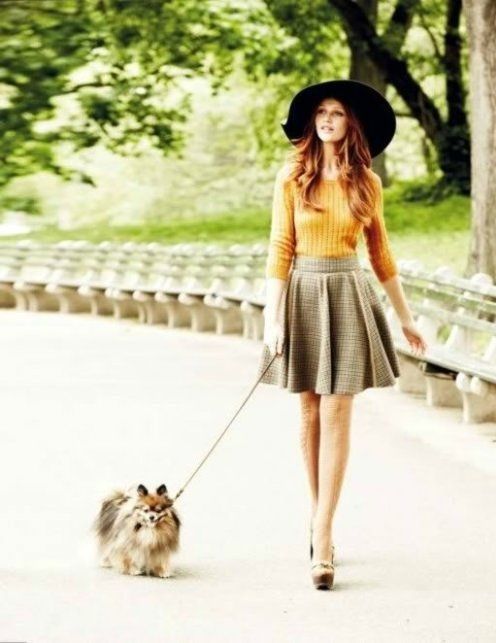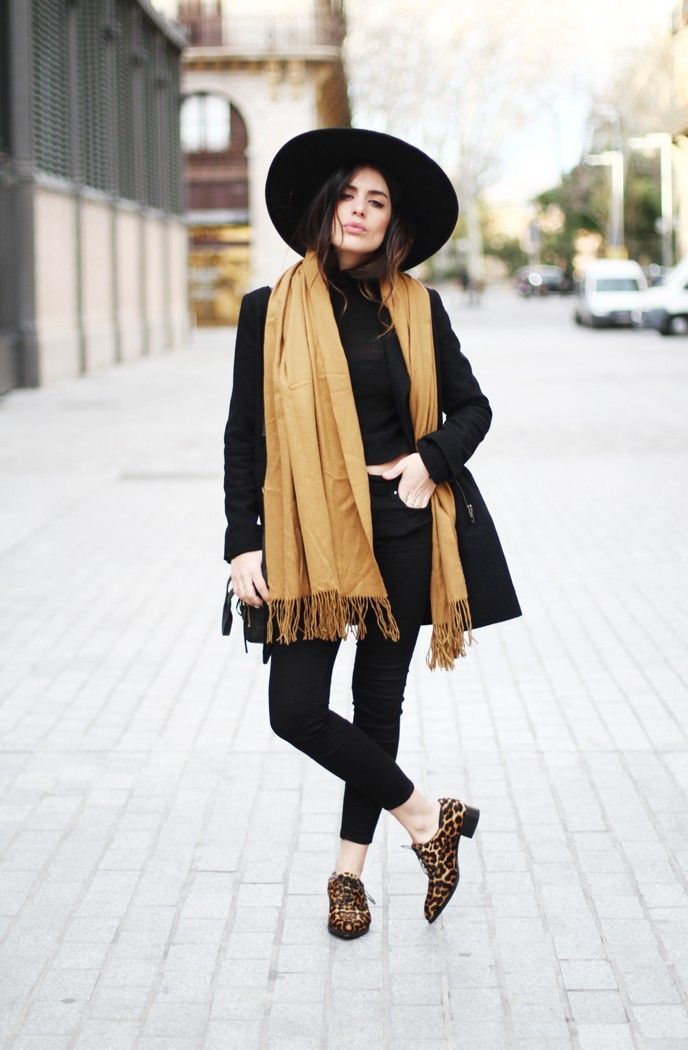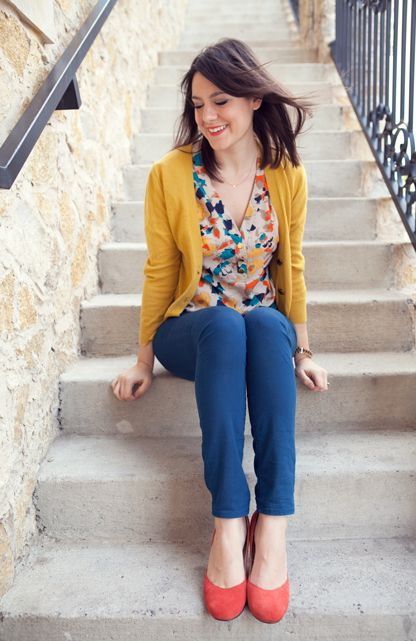 Forget about hoodies, tracksuits, and bright sneakers. By the way, sneakers colored in classic hue might work with your Parisian style. Now, choose one element made with sporty touches, it can be a belt bag, wide leg pants with side stripes, a pair of classy kicks in white or black color and combine it with Tomboyish look. I do love denim, that's why I do recommend to make it a part of your upcoming French chic outfit. It can be a pair of denim overalls, slim jeans in a dark color or a jean jacket combined with a flowy blouse, or a silken dress. You should always develop your signature look. Wear everything with confidence, make everyone look at you as at a very important person.