Today's topic is dedicated to women over 40 and their business casual style outfit ideas. If you do love your work and want to improve your office style, then I've got some great ideas you can try next week. You are about to find out what stylish women over 40 wear to work.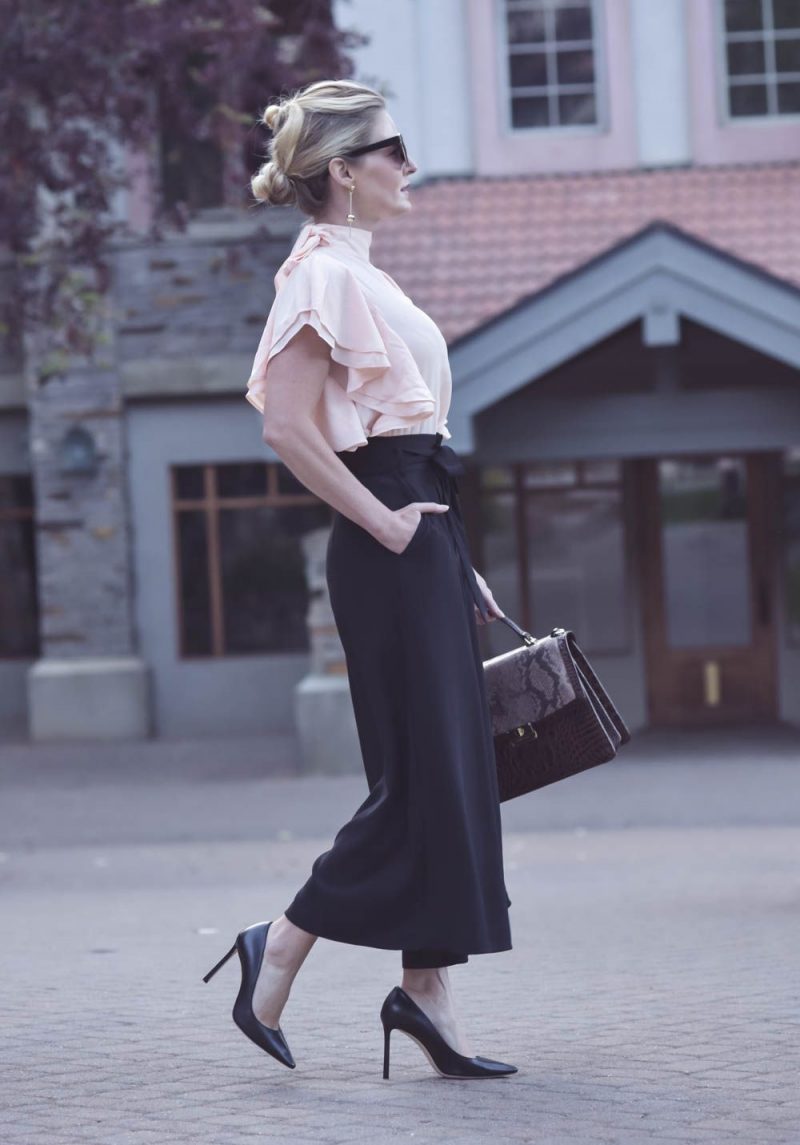 Buy Similar Here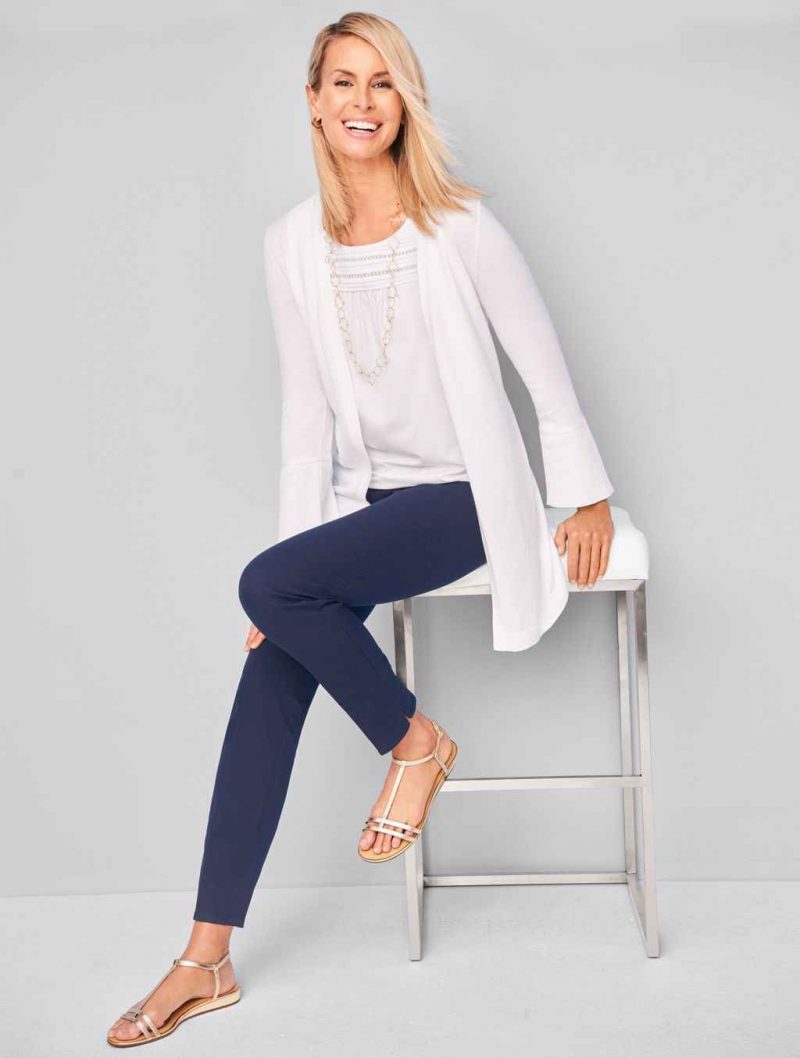 Buy Similar Here
I read lots of blogs where bloggers try to convince their readers to calm down with their personality and wear classic/basic clothes in neutral colors. Well, I try not to read such stupid blogs anymore. You are your own judge and you should wear what feels and looks good on you. You are going to see lots of inspiring looks that can be worn by 40-year-old women at work and formal events. Scroll down to find out more.
How should I dress in my work at 40?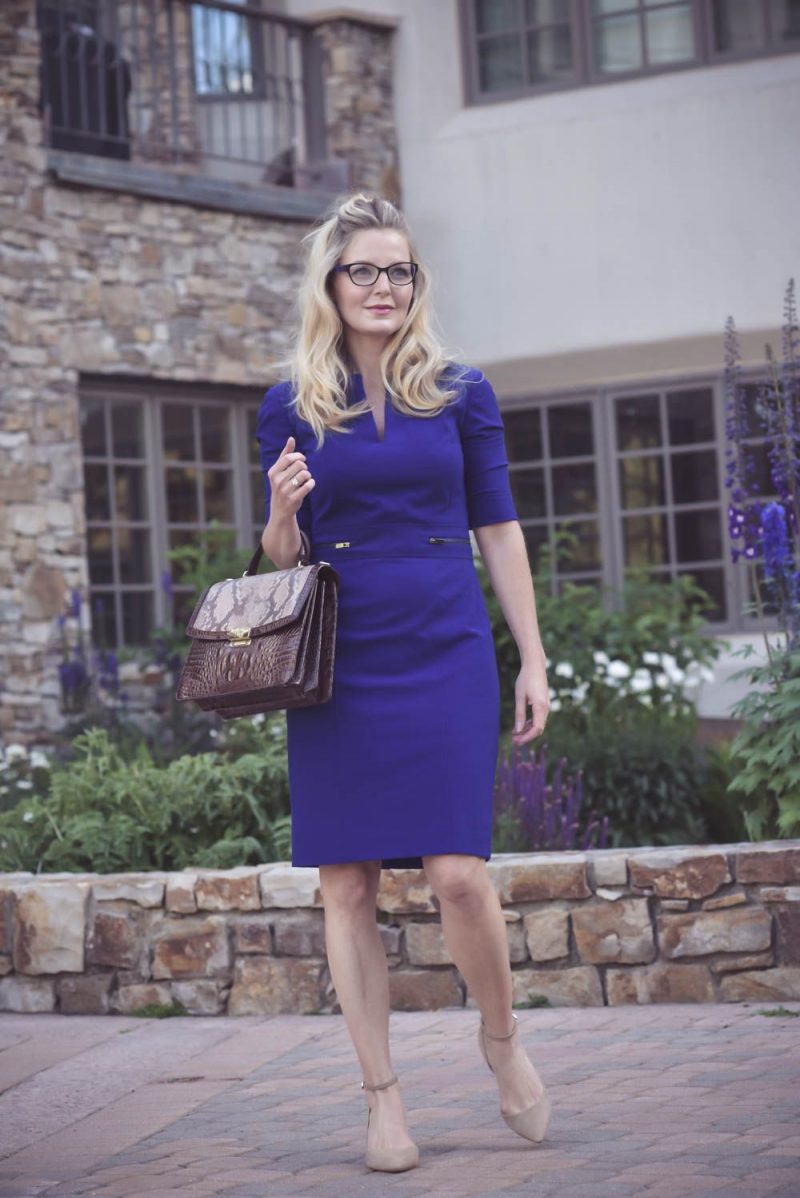 Buy Similar Here
Break out from your boring everyday essentials and try something fresh and modern. You should brighten up your everyday life by wearing beautiful blouses, dresses, skirts, and pants. Complete these combos with eye-catching accessories and jewelry. Once you know what's your style, you can easily show off your true personality. I personally like to wear skirts at work, they do make my curves look chic. I tend to style them with classy blazers and printed blouses. This combo makes me look professional but not overdressed. Before making your final choice you should ask yourself if this is something you can wear to work.
What do you wear to a casual business meeting?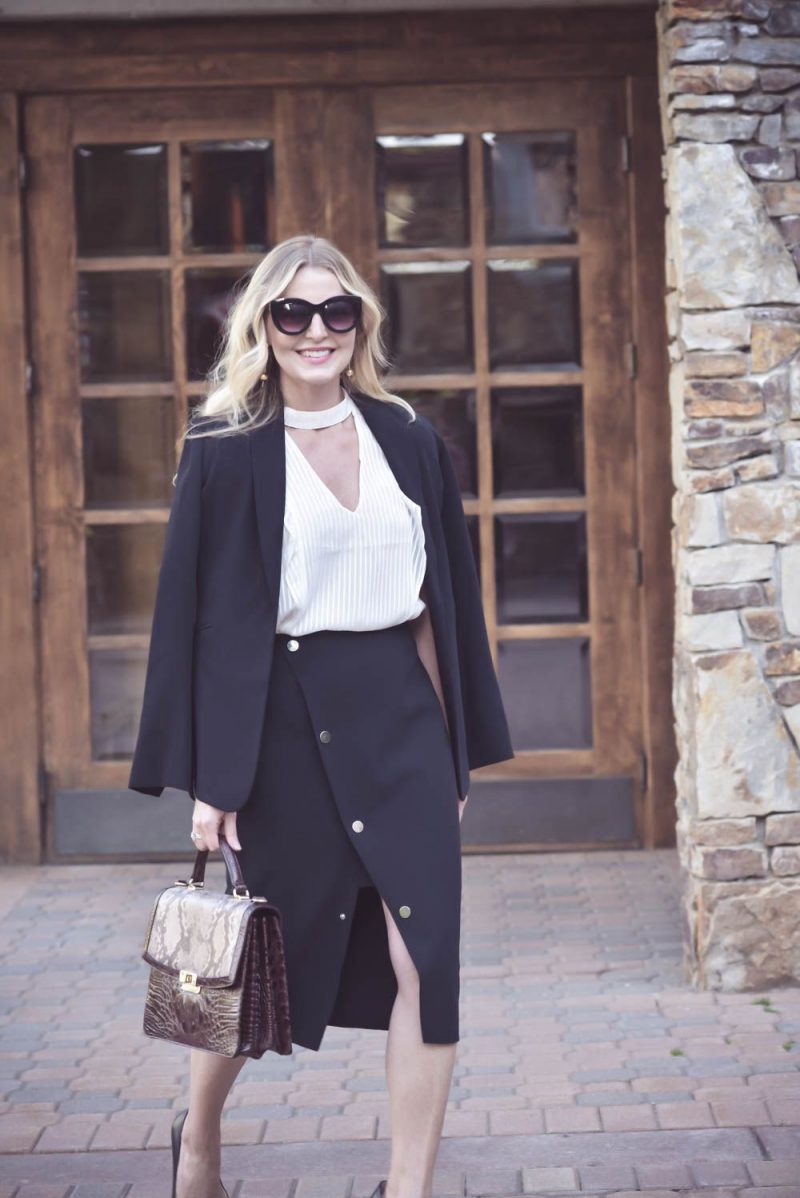 Buy Similar Here
When dressing for a casual business meeting, a few go-to items can make you feel professional and unique. These are wide-leg pants, midi pencil skirt made of slight stretch material teamed with a sleeveless blouse completed with a slim structured blazer. Complete this look with kitten-heel pumps.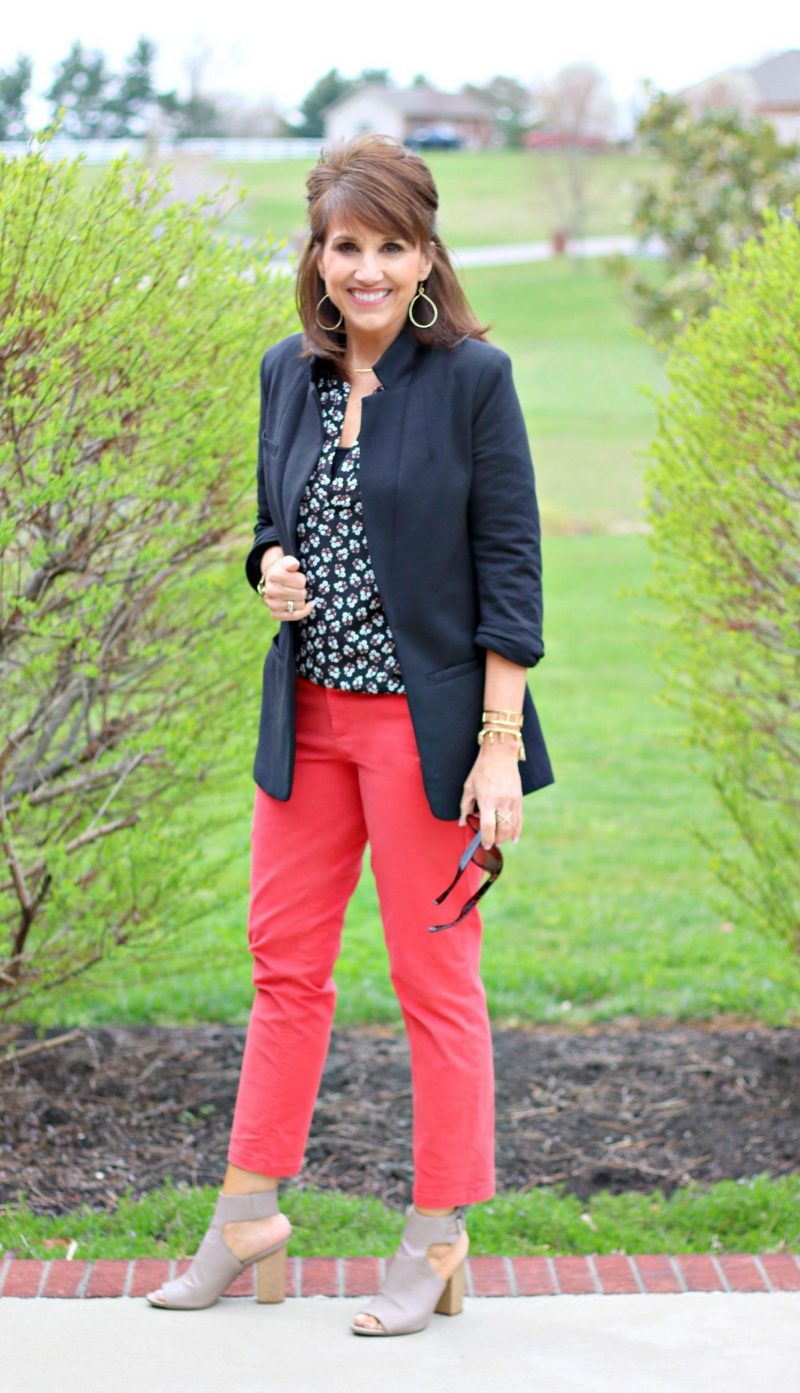 Buy Similar Here
If we are talking about cold season months, then you can go for cozy knitwear, tailored pants, and booties completed with a statement coat. You can experiment with shapes and proportions by choosing blazers with enlarged shoulders or with asymmetrical hem. You can always go for tailored pants with smart cotton completed with a lightweight silk blouse and heeled pumps. Go for cuts, colors, and lengths that flatter your curves. Want some more ideas to follow, browse my inspiring street style ideas: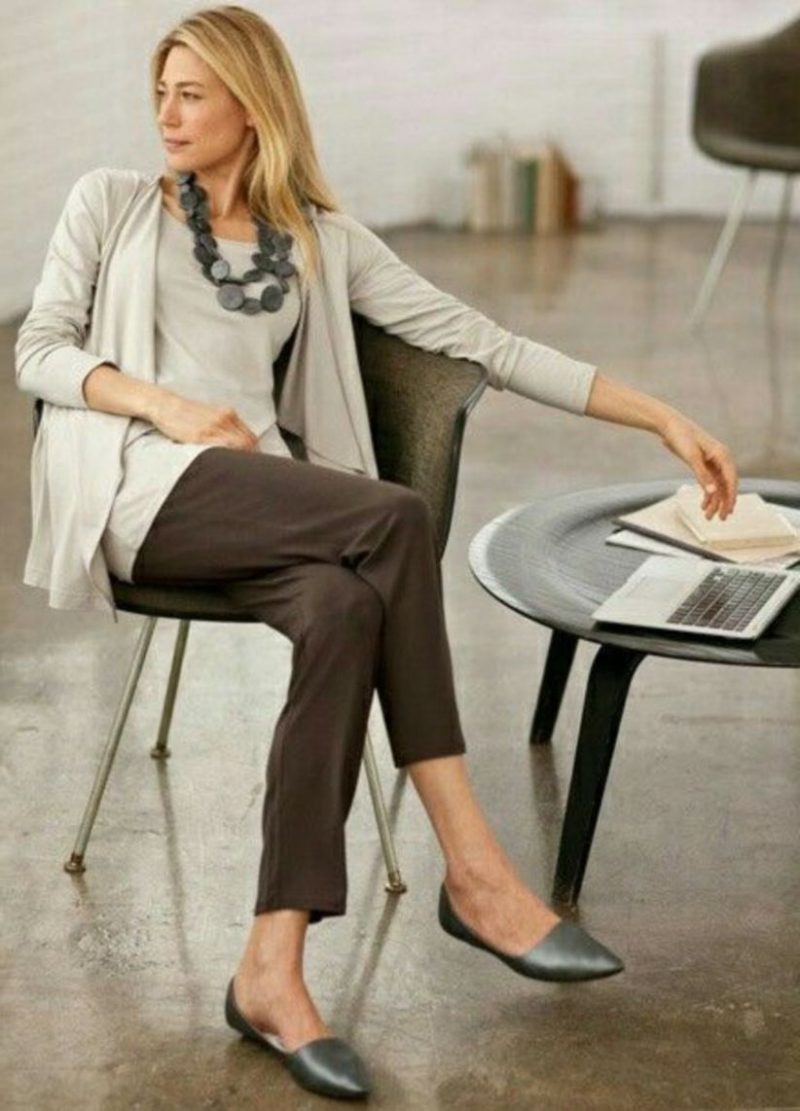 Buy Similar Here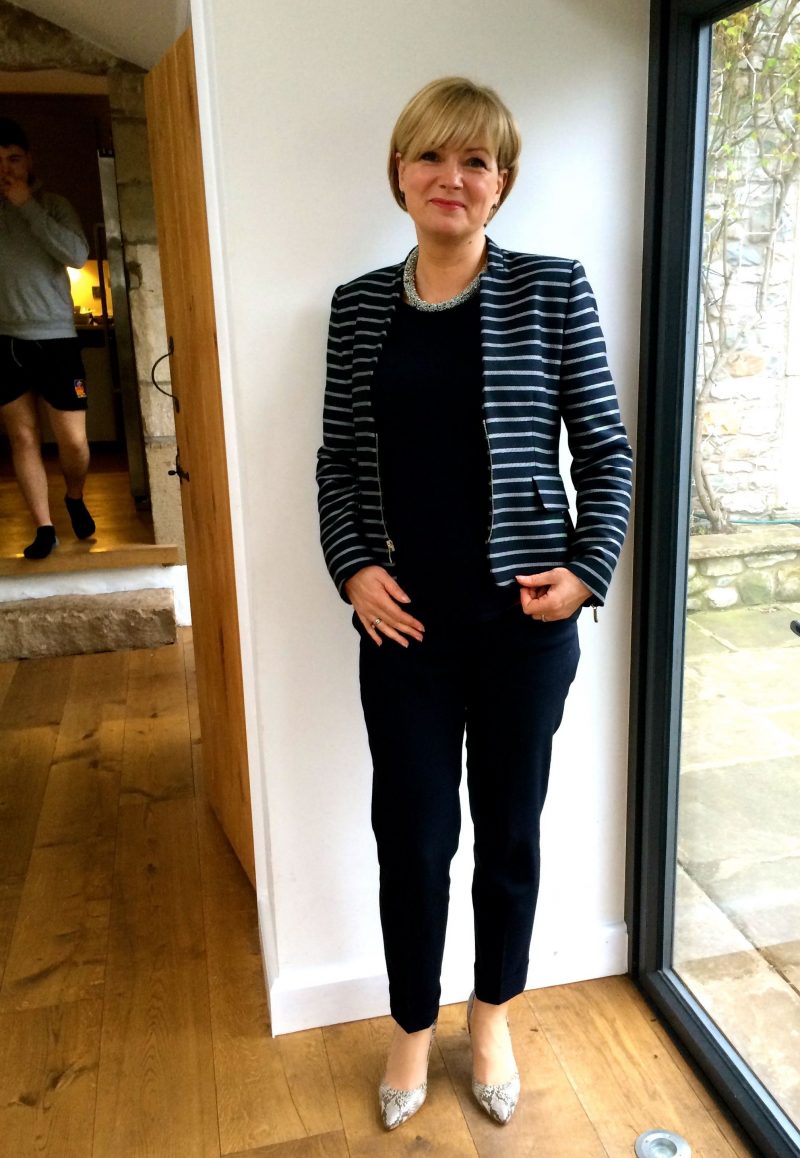 Buy Similar Here

Buy Similar Here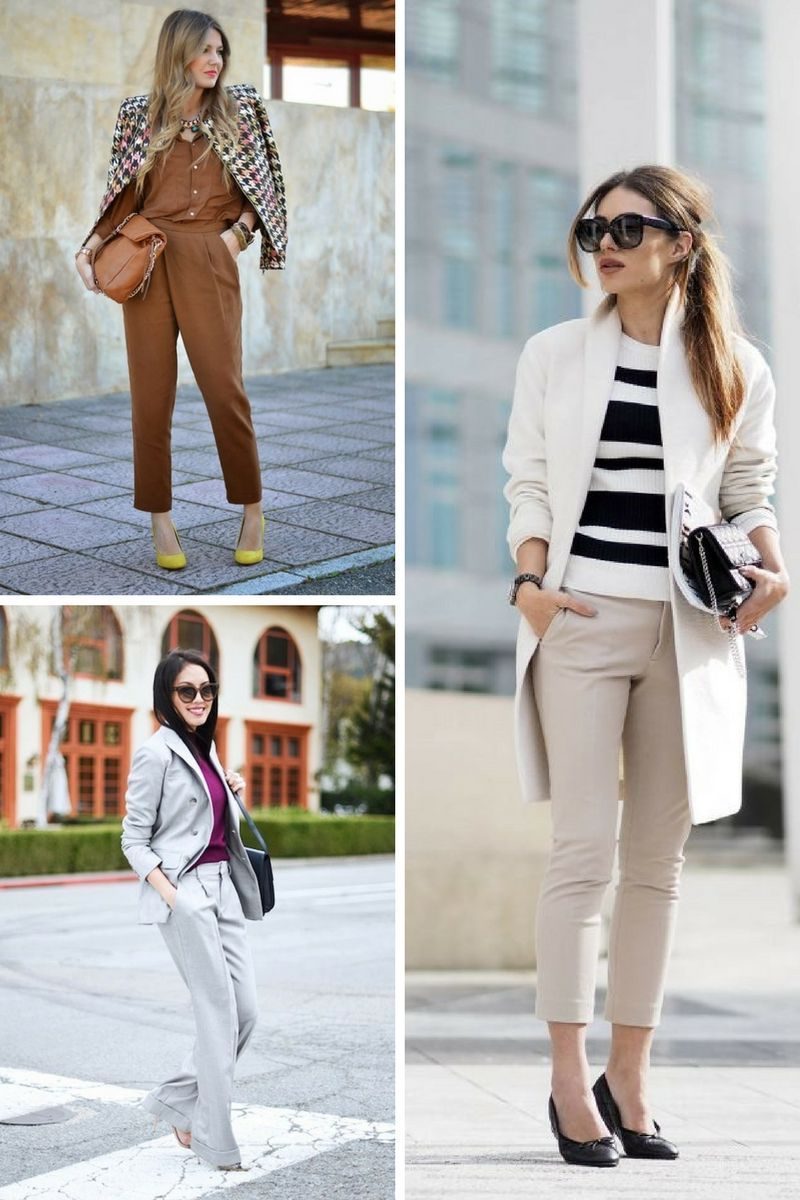 Buy Similar Here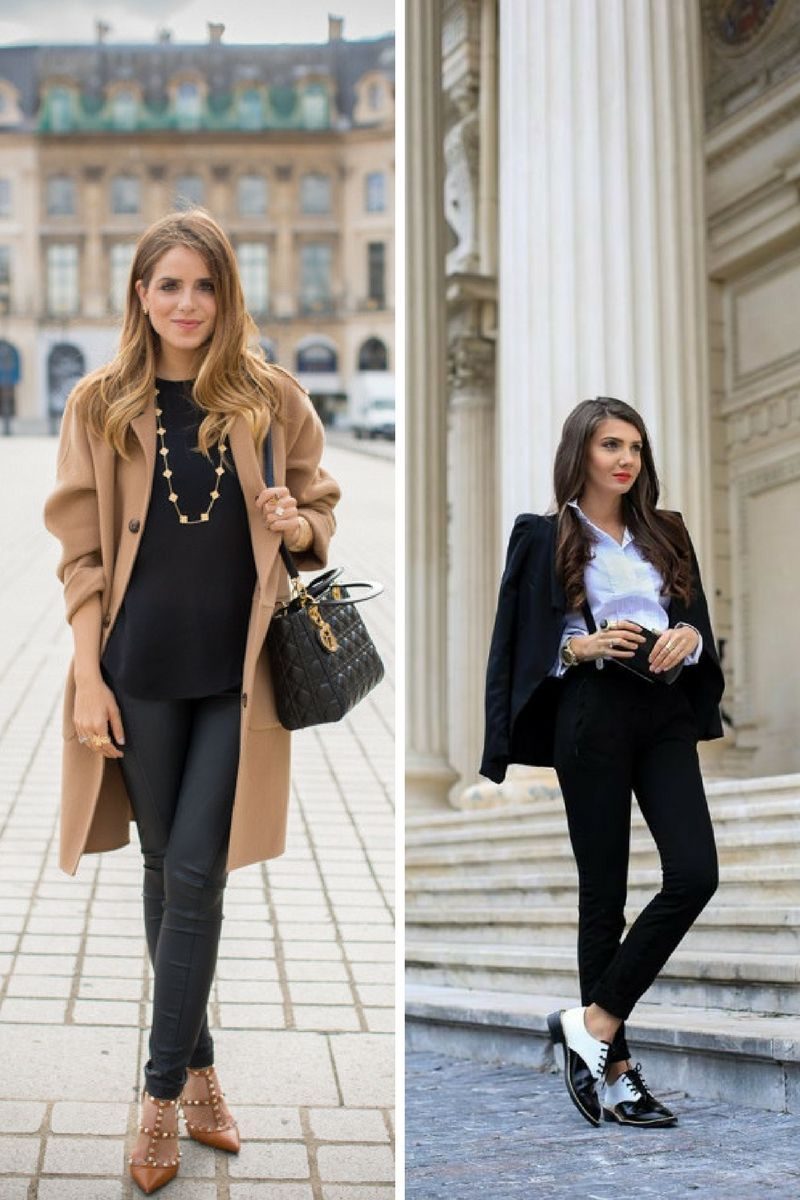 Buy Similar Here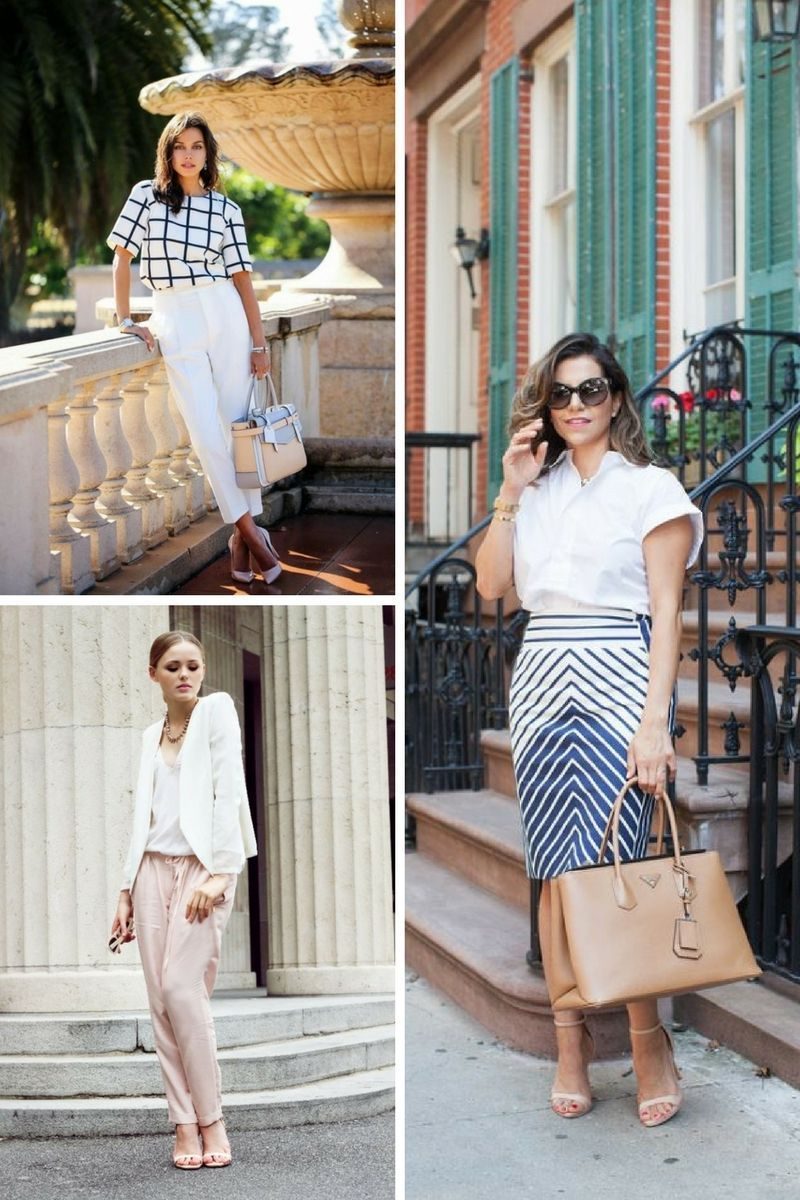 Buy Similar Here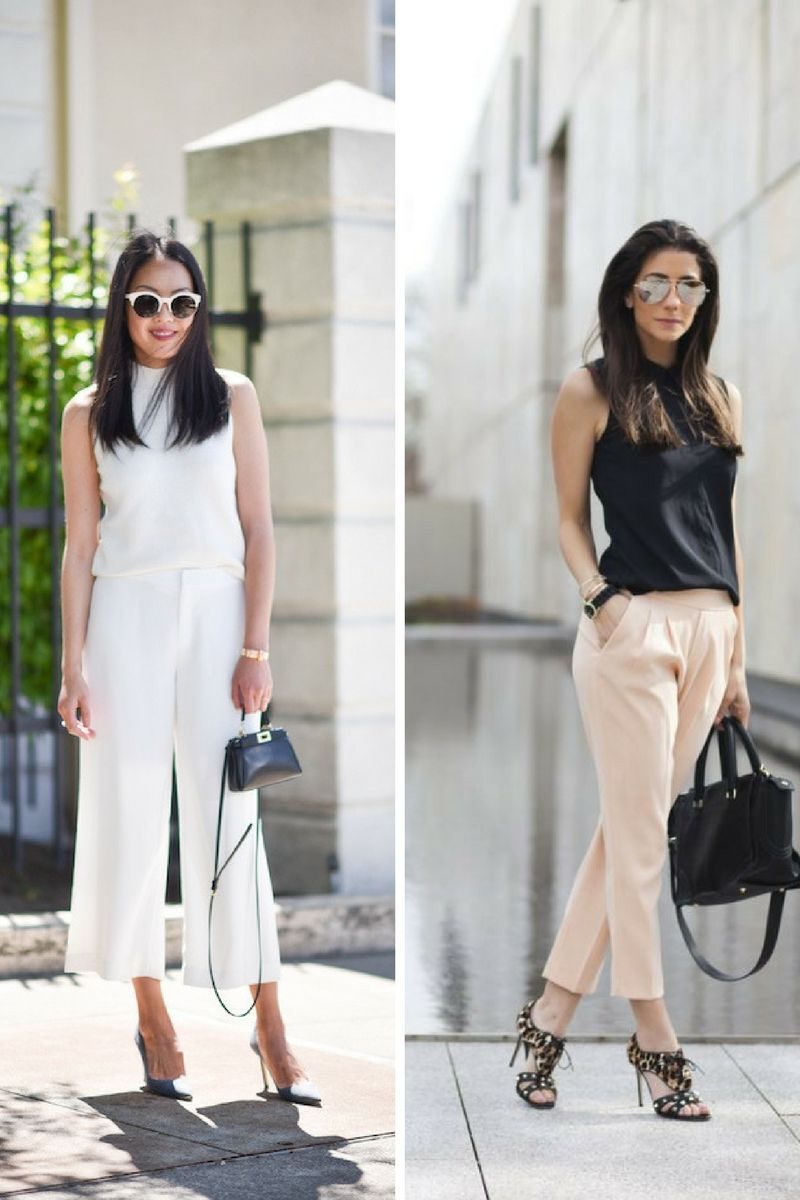 Buy Similar Here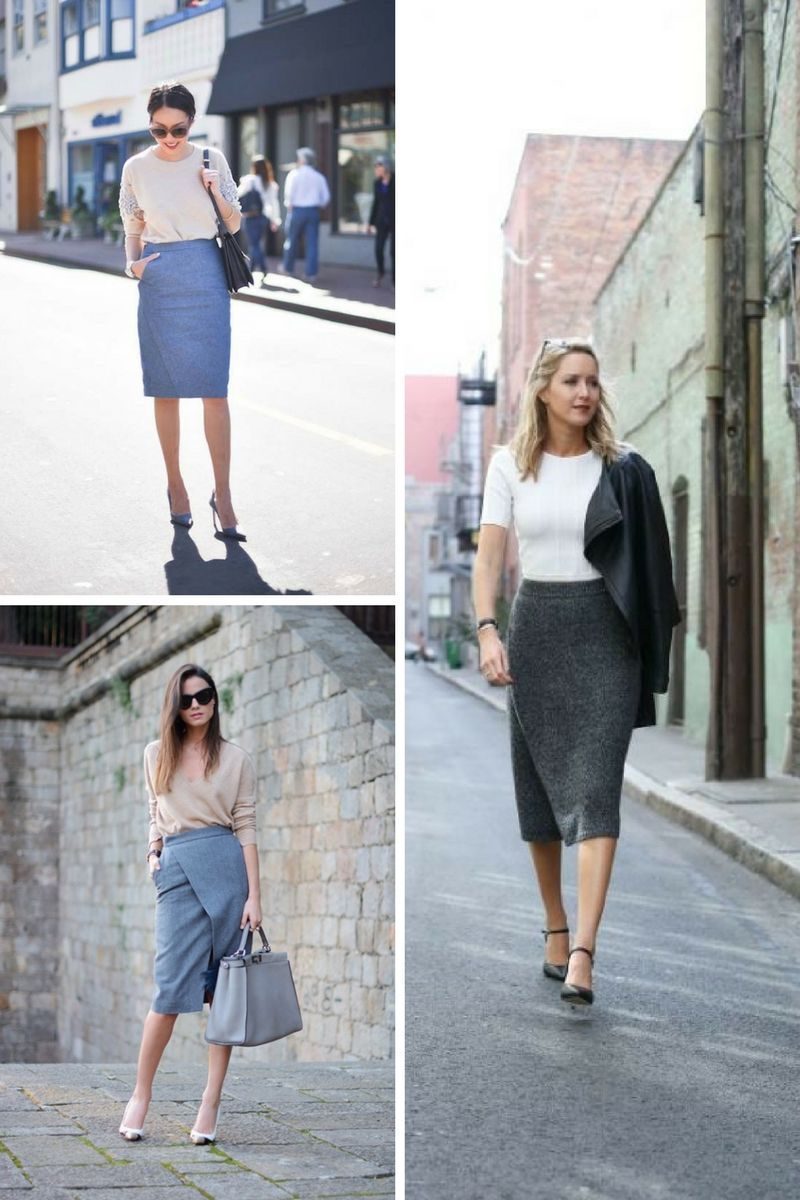 Buy Similar Here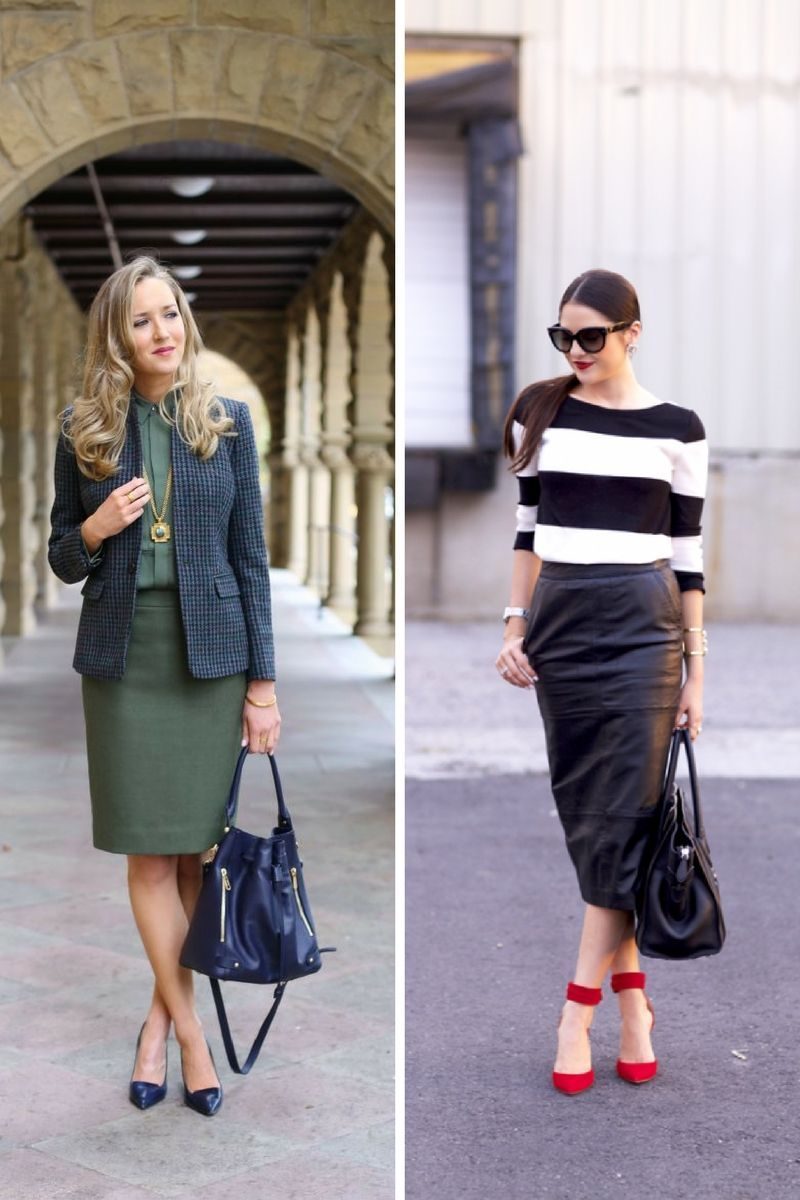 Buy Similar Here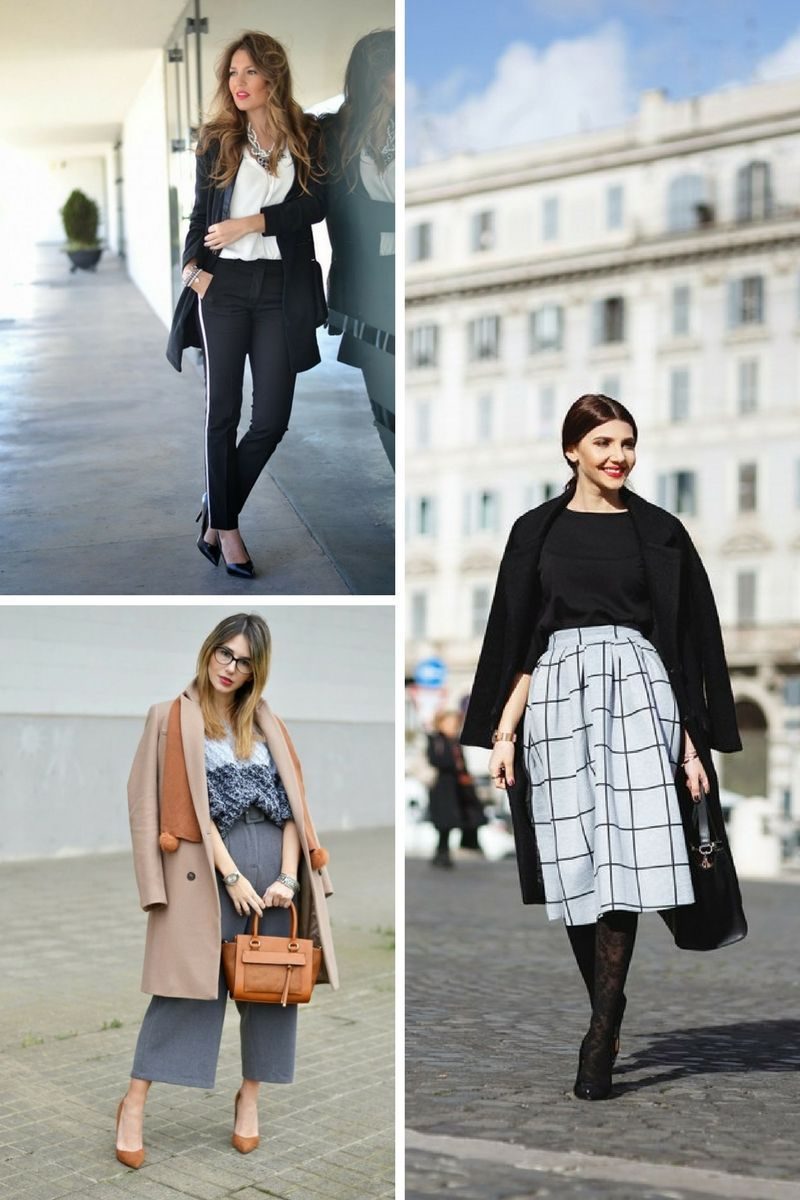 Buy Similar Here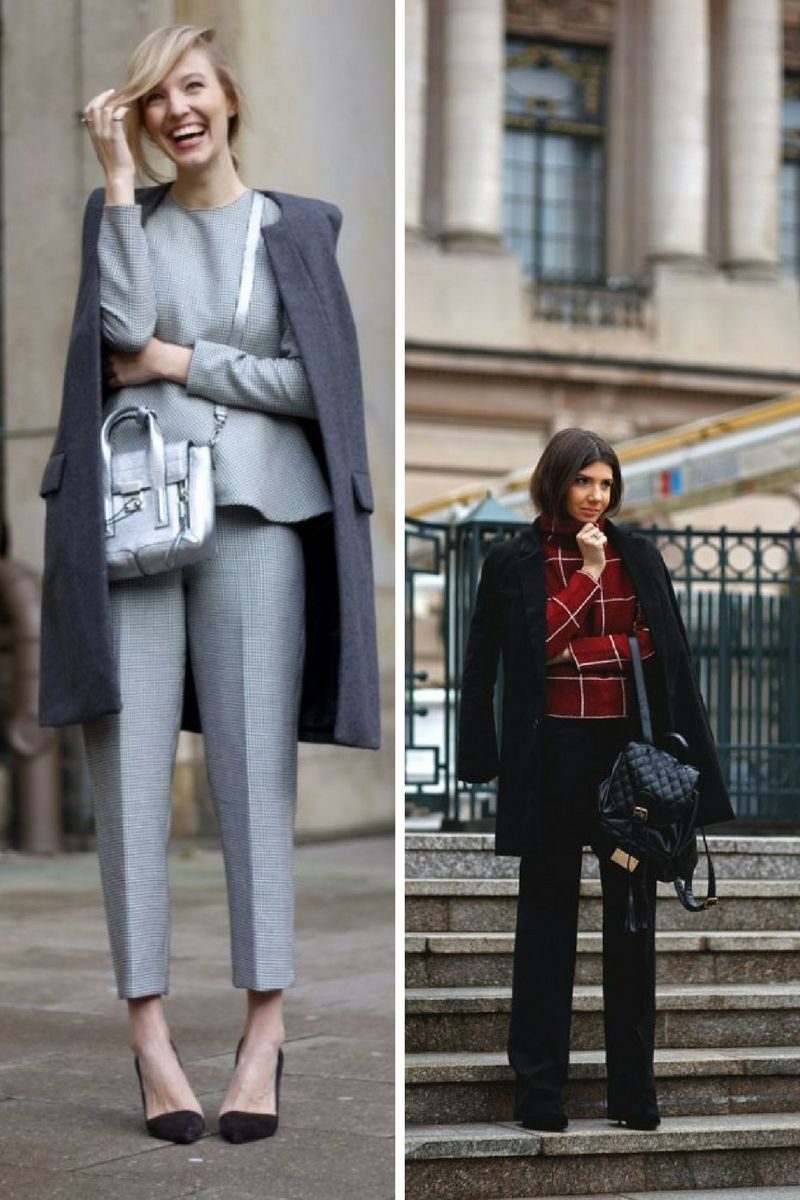 Buy Similar Here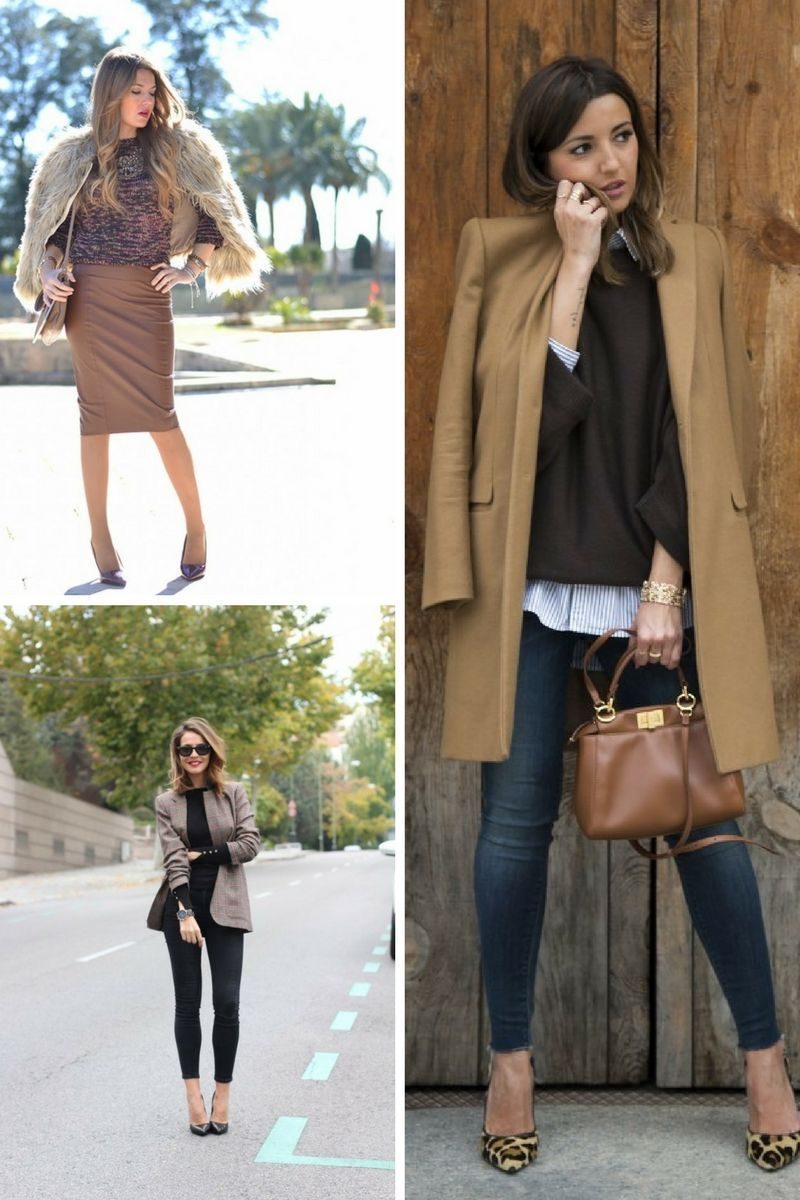 Buy Similar Here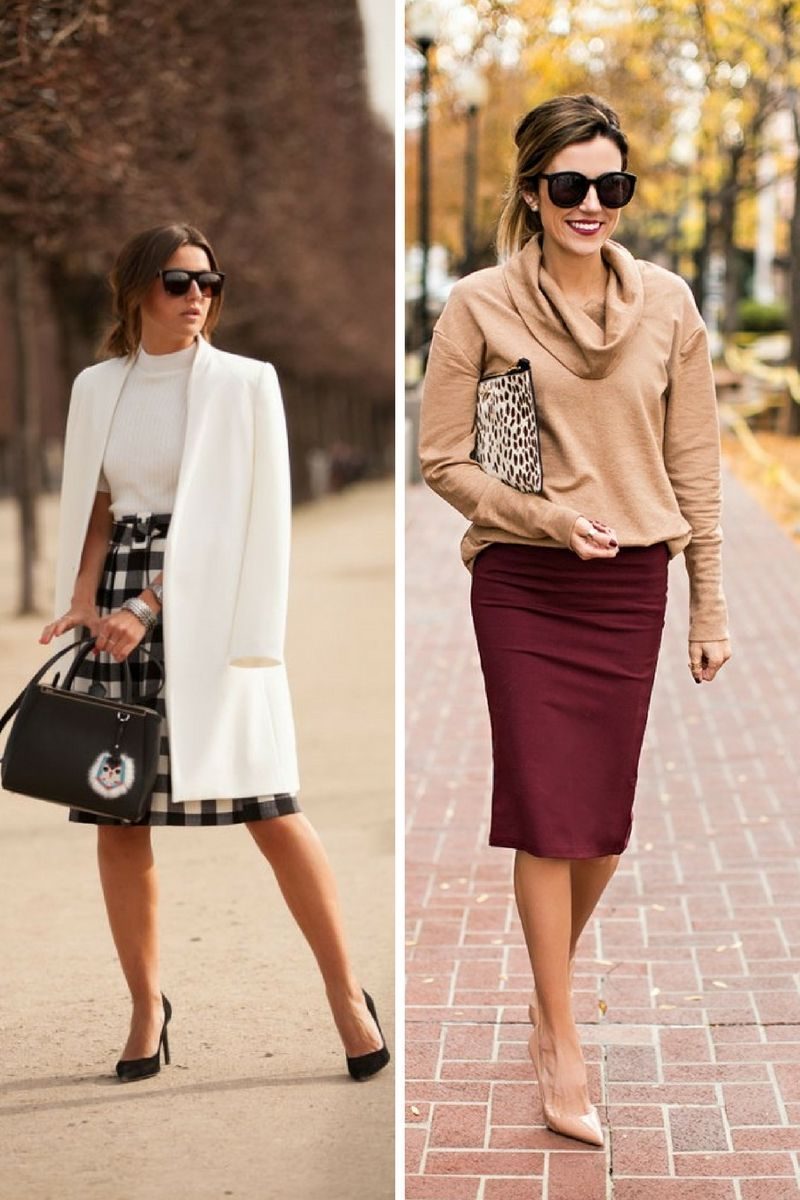 Buy Similar Here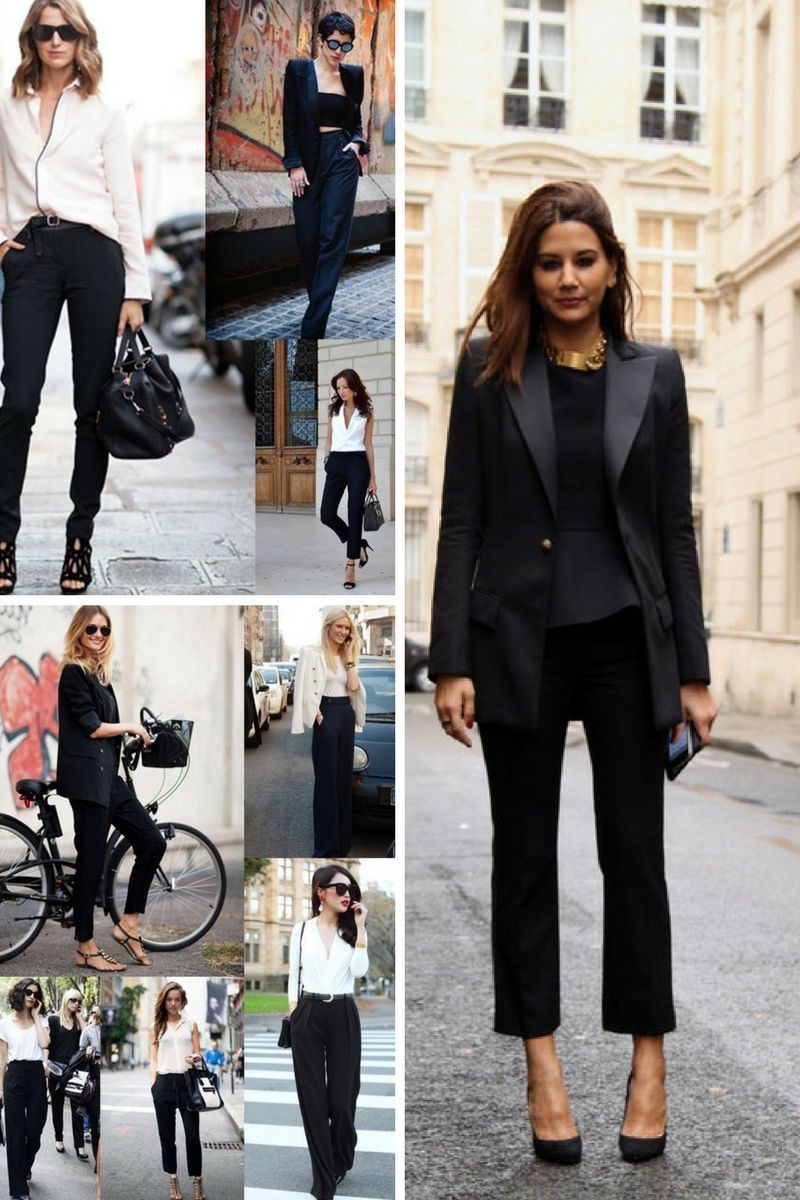 Buy Similar Here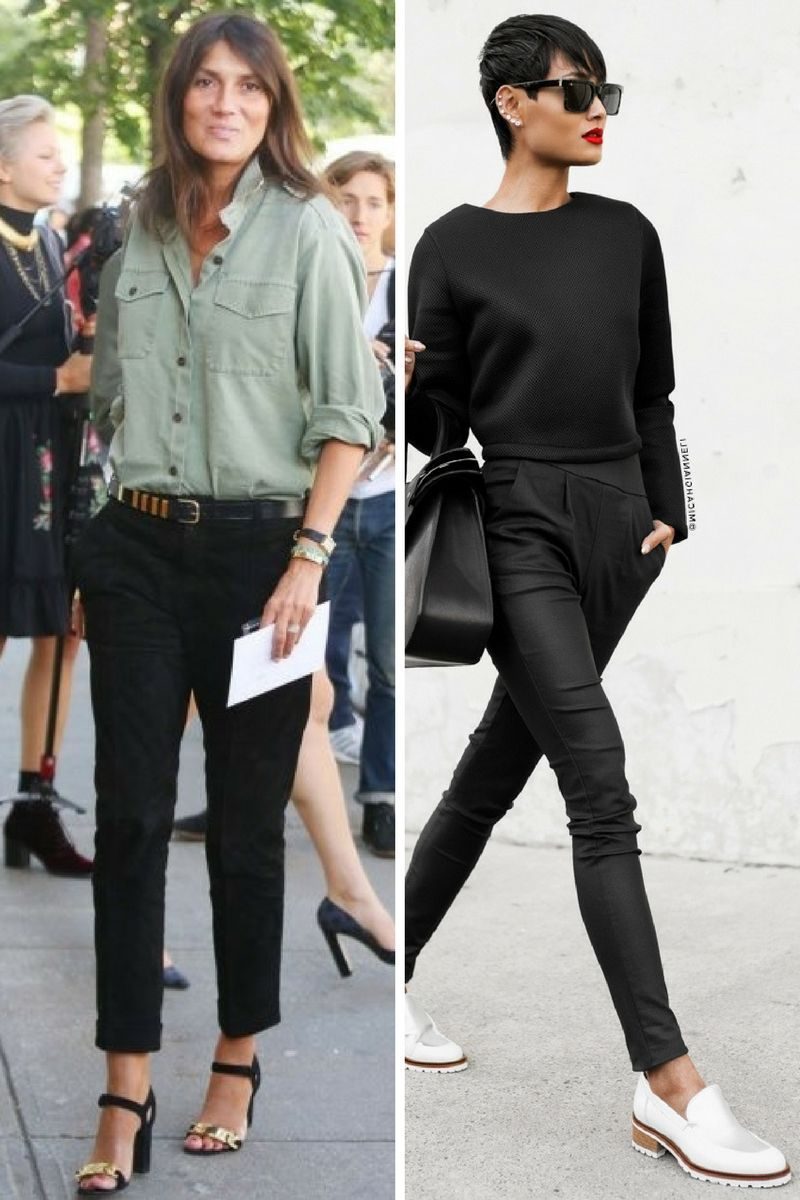 Buy Similar Here