Today's topic is yoga pants. I am here to share with you the best ways on how to look fabulous in these sporty bottoms during your activities and everyday city walks. These pants are ideal for those ladies who are in love with the comfort. I remember those times when yoga pants been considered a fashion faux pas. Thanks to fashion editors, celebrities and fashionistas we see these bottoms worn as an everyday garment. Sure, these pants are not meant for work hours to wear, but you can create various cool off-duty outfits by pairing this comfy piece with your favorite tops, dresses, and jackets. Anyway, I gathered my favorite tips and tricks on how to make these bottoms look awesome on you. Read on to find out more.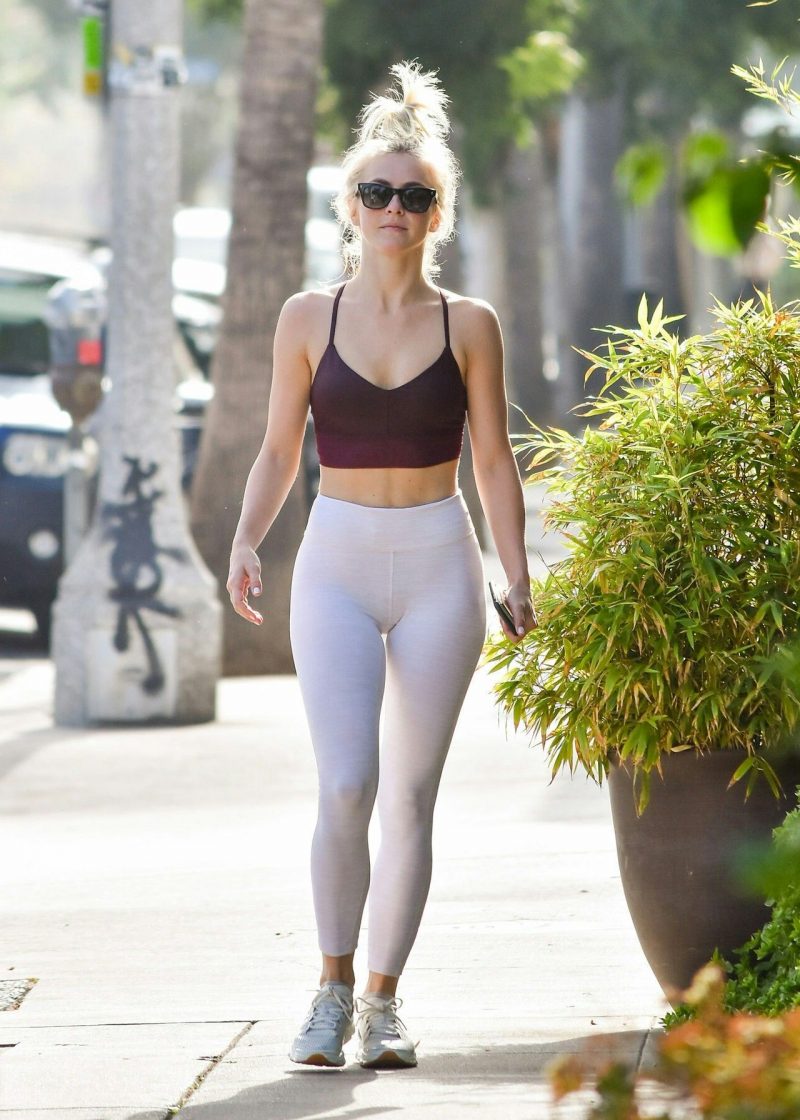 Buy Similar Here
From home to gym you can go for this maroon crop top and beige yoga pants with high rise.
If you want to wear them to the gym or air work-outs, then you better choose the top in the same color and style as your bottoms. If you want to wear them during your weekend and you still don't know which garments you gonna use, then be sure to buy opaque yoga pants. This is a great alternative to your everyday bottoms. Make sure they are not see-through.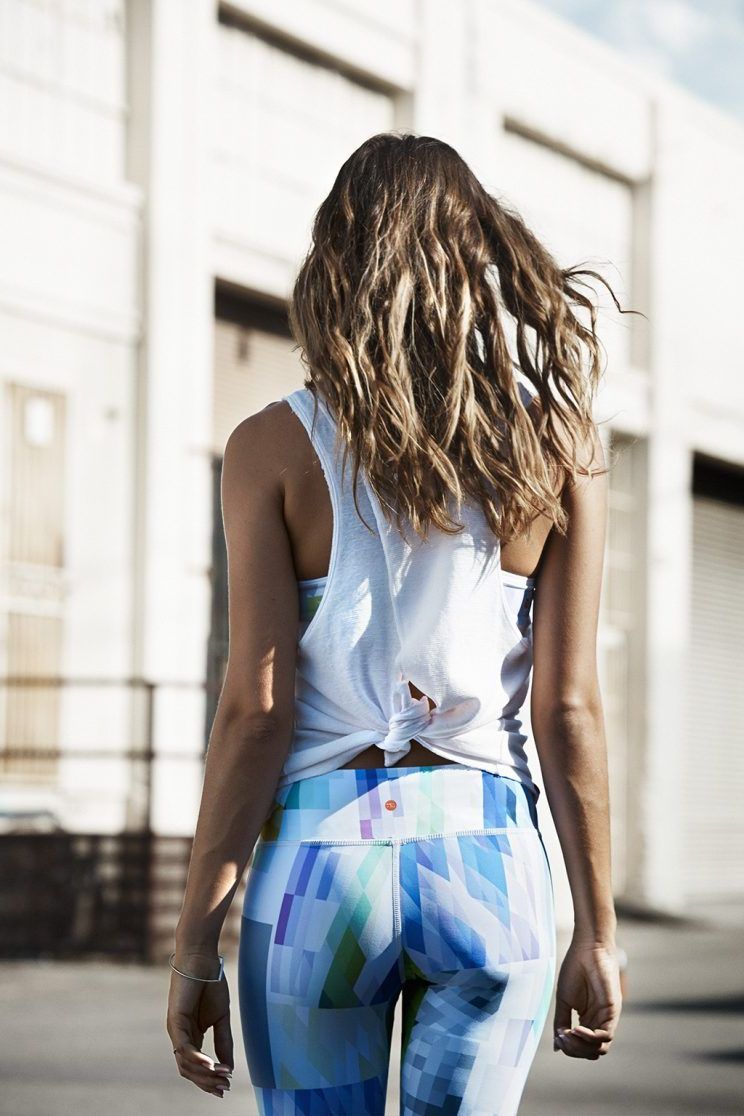 Buy Similar Here
We see a stunning pair of yoga pants in abstract print, they ideally match this muscle top!
Another very important thing is to use long tops, so your butt is covered. This will give an extra confidence to your look.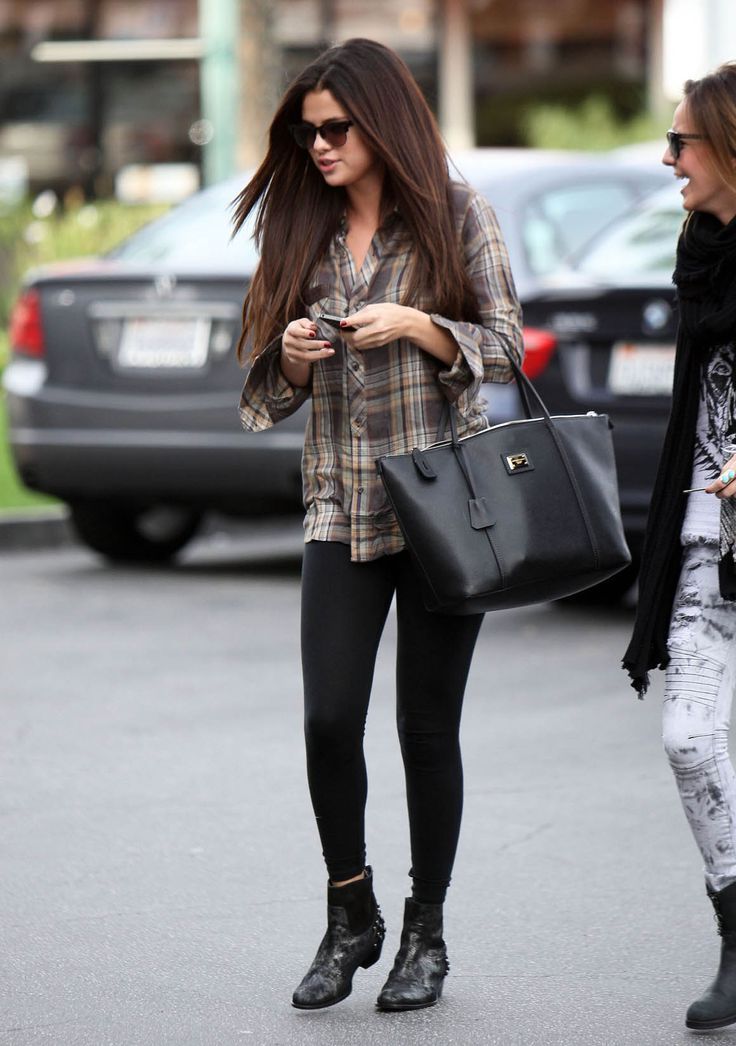 Buy Similar Here
Keep an eye on this simple day look consisting of black yoga pants teamed with checkered shirt and cool edgy ankle boots.
How about creating an athletic look? All you need is to pair them with your favorite high-top sneakers, classy hoodie and heavy jacket if it's cold outside. Or you can simply wear a sporty jacket and a tank top in warm days.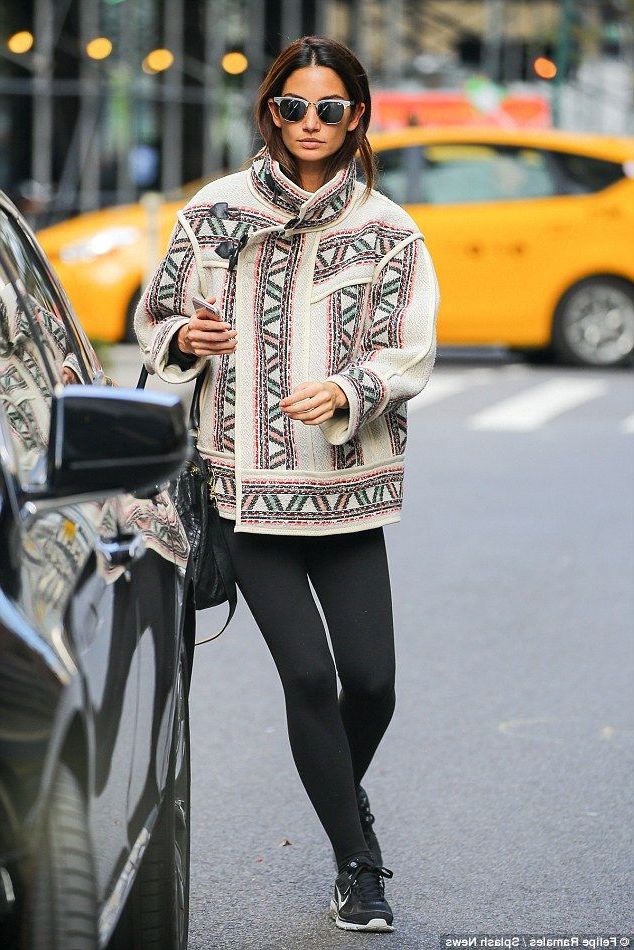 Buy Similar Here
Keep it fun and cool! Go for a statement jacket and team it with black yoga pants and cool black sneakers.
If you are more into a dressy look, then all you need is a nice coat or a cute leather jacket in pastel hue. This simple combo will make you look fresh, edgy and trendy.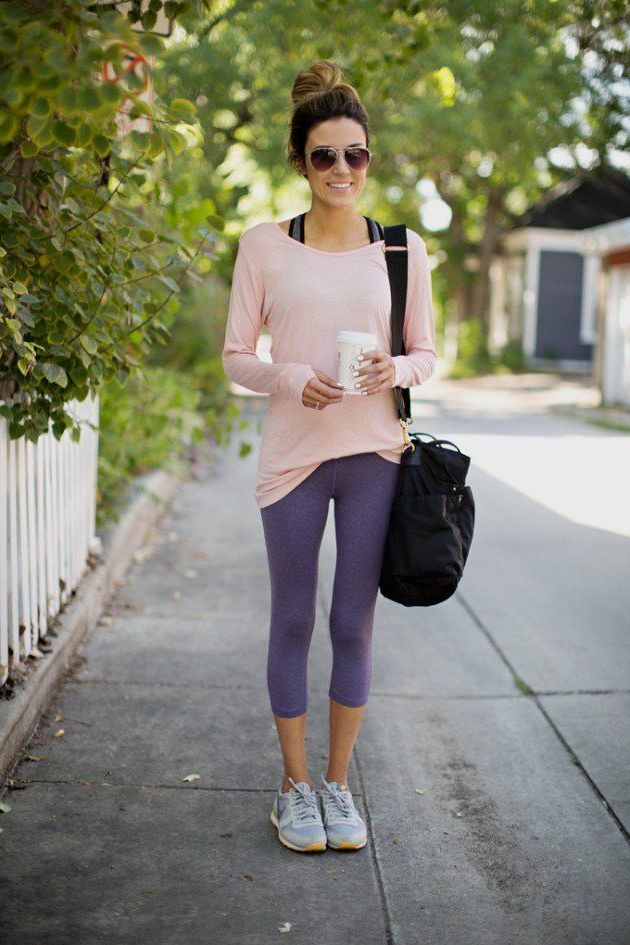 Buy Similar Here
Don't forget about accessories. Make sure you throw on some necklaces, bracelets and a spacious tote bag. Better avoid bright and psychedelic prints, they look great at workouts not in real life walkouts.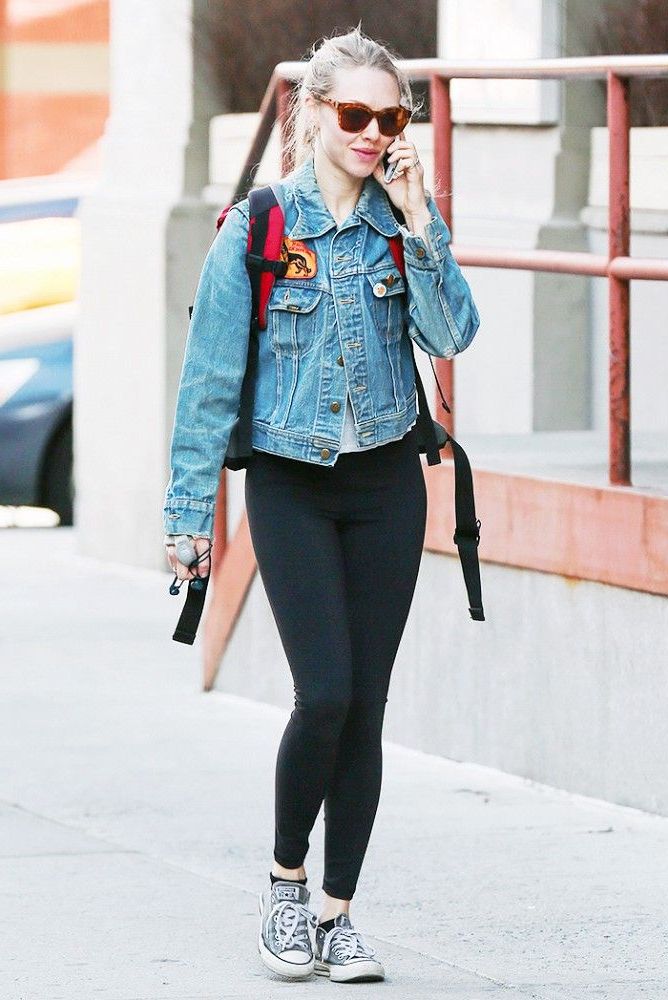 Buy Similar Here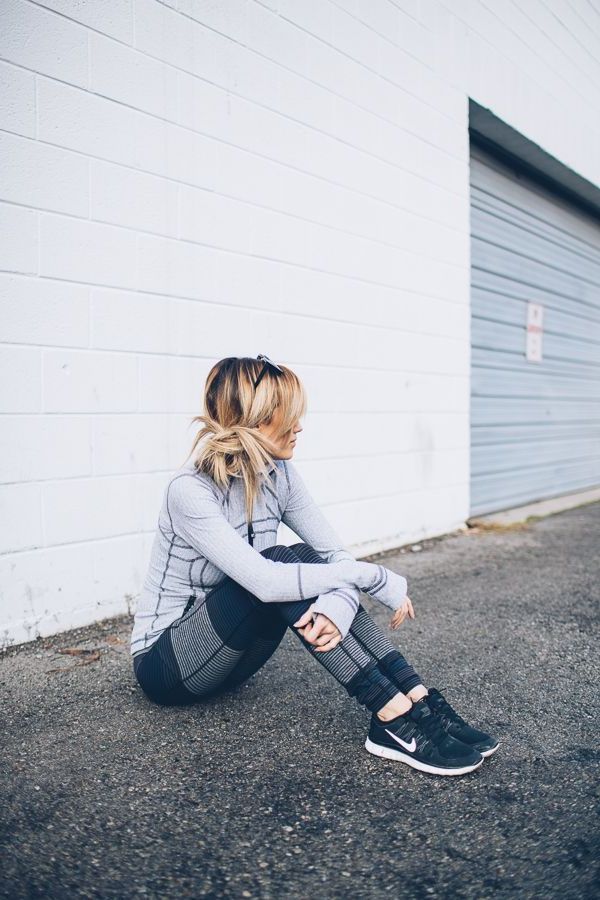 Buy Similar Here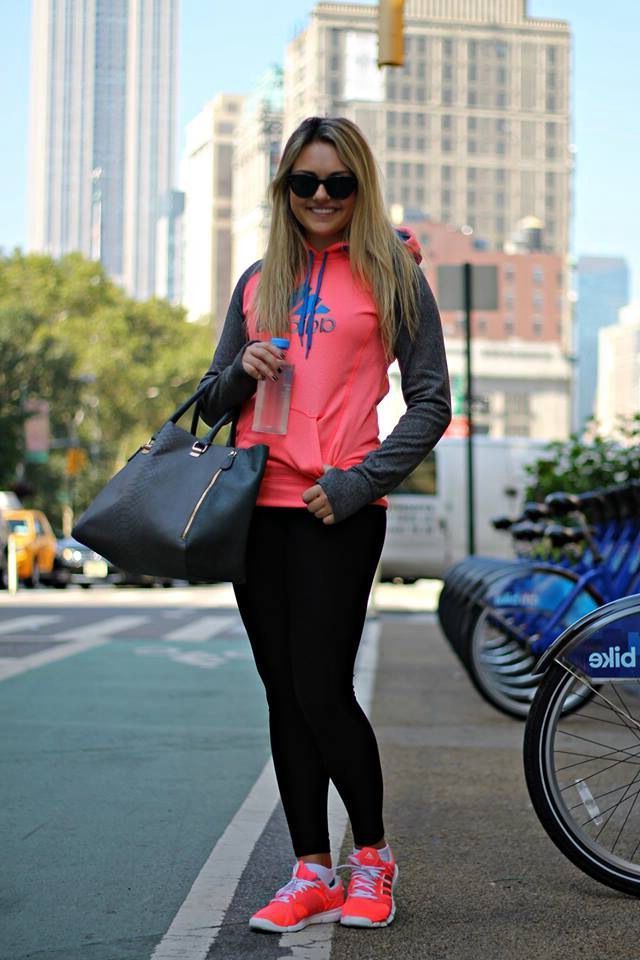 Buy Similar Here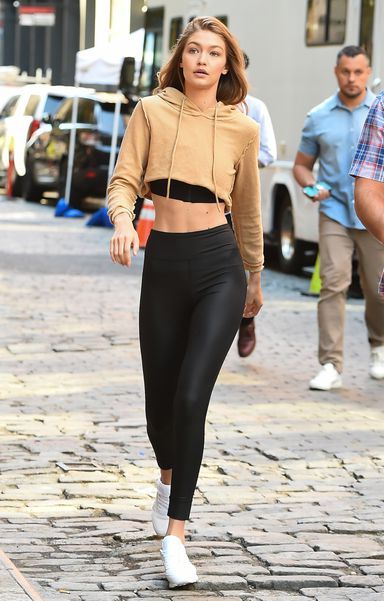 Buy Similar Here
Black skinny pants and crop hoodie can be updated with white sneakers.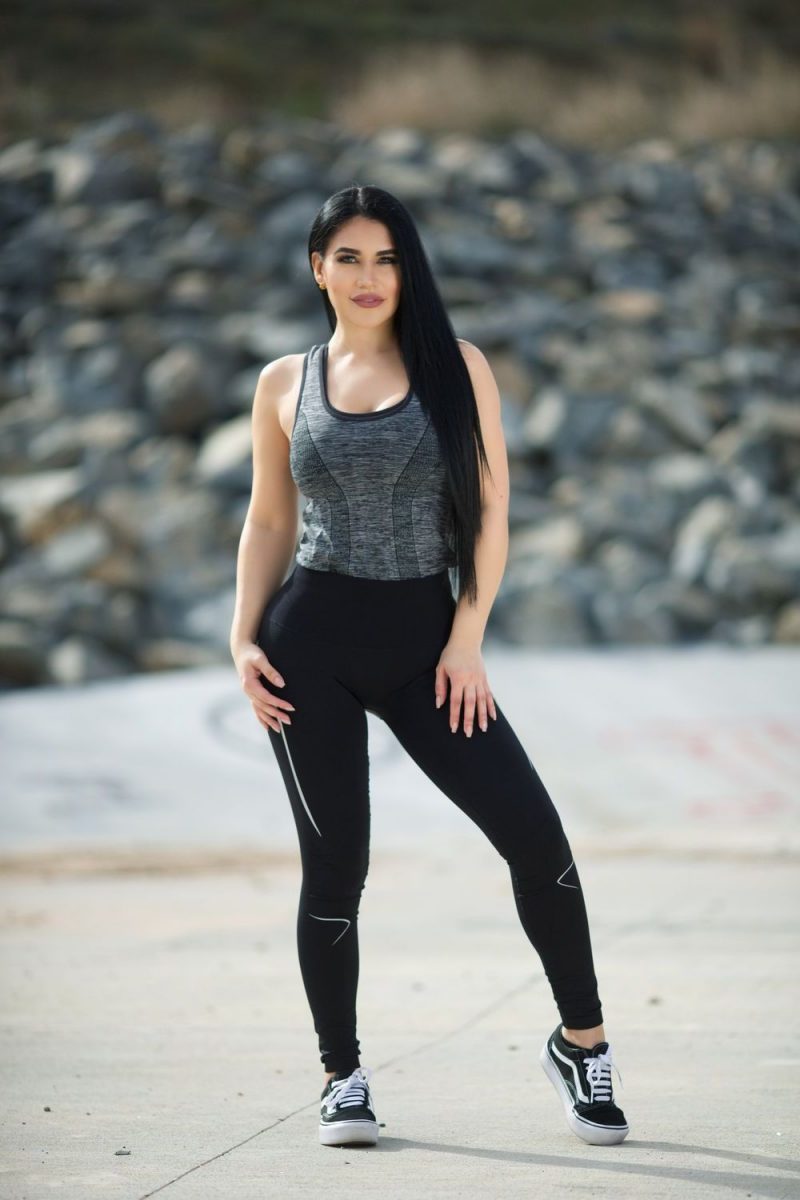 Buy Similar Here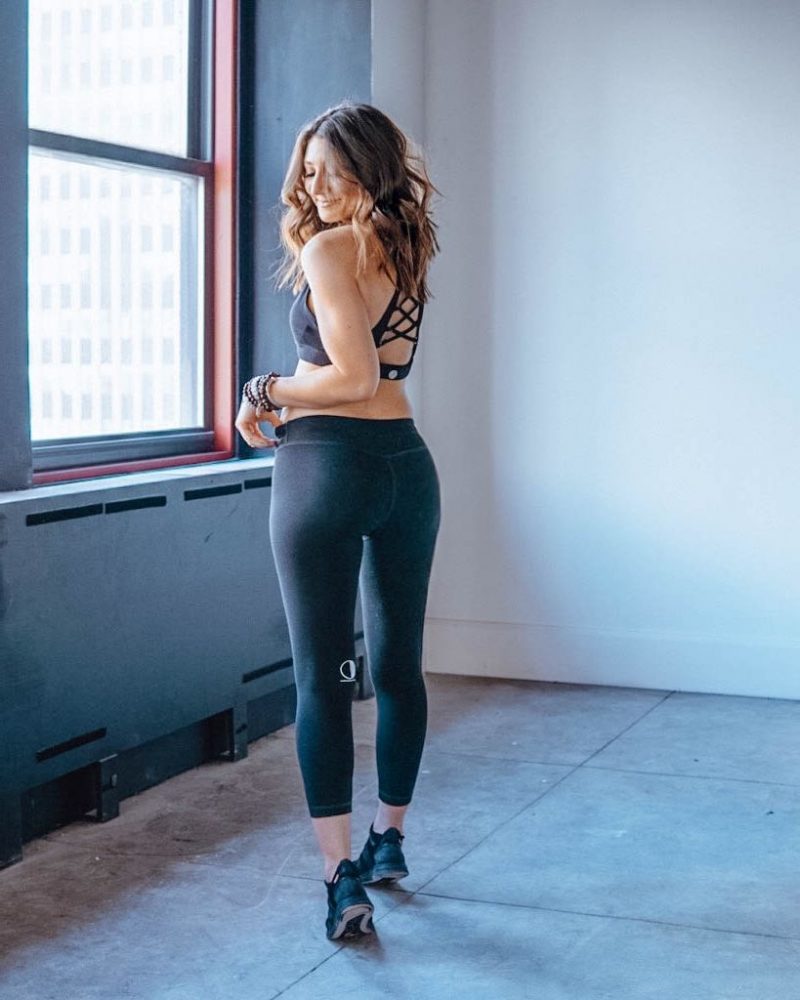 Buy Similar Here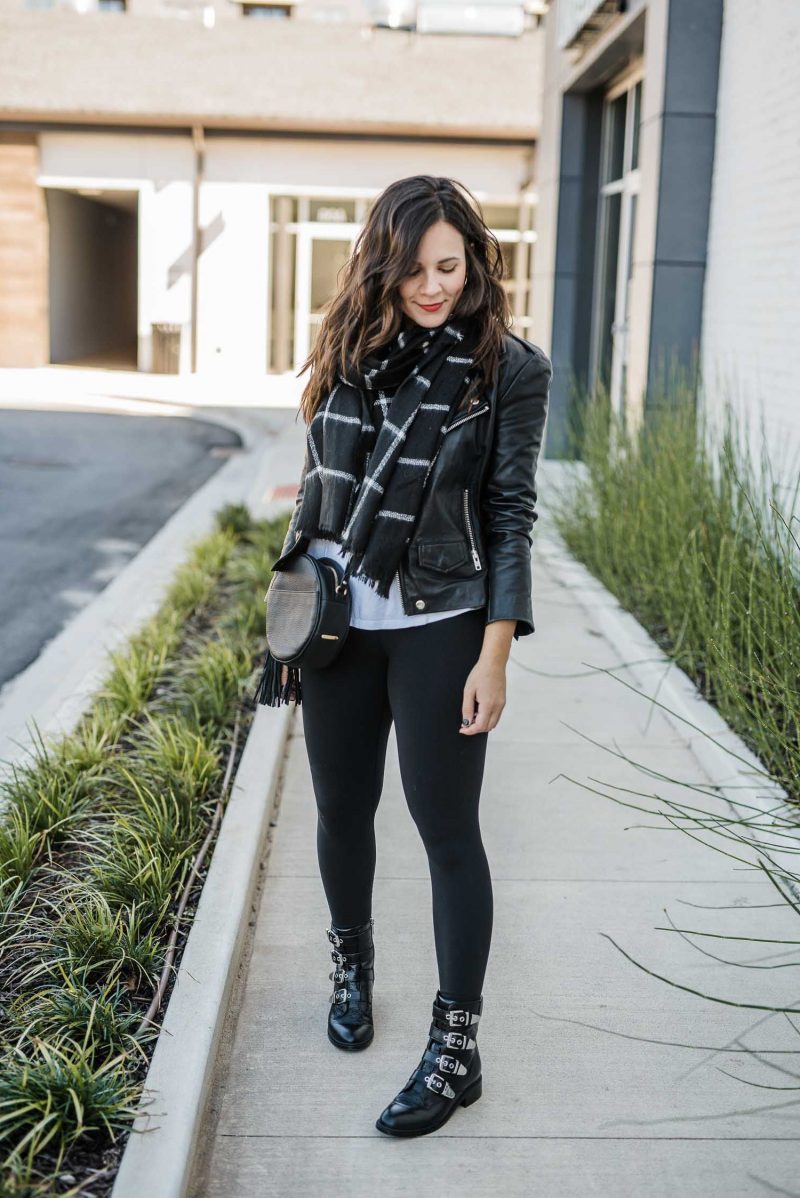 Buy Similar Here
Want to create an edgy style with black yoga pants? Go for a black leather jacket and buckled ankle boots!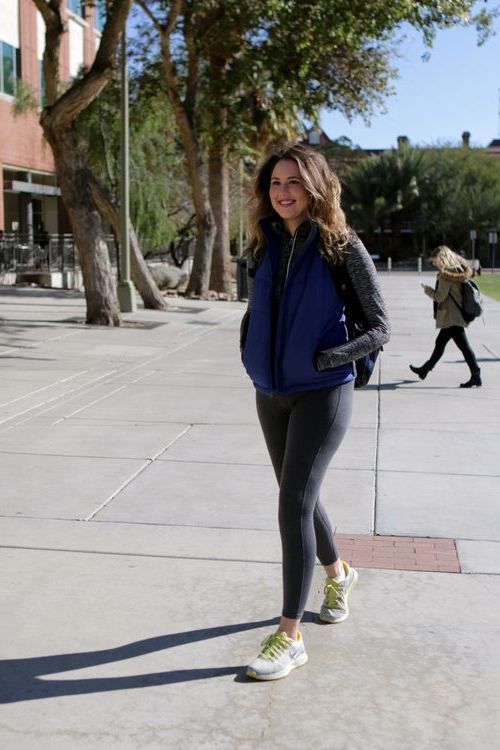 Buy Similar Here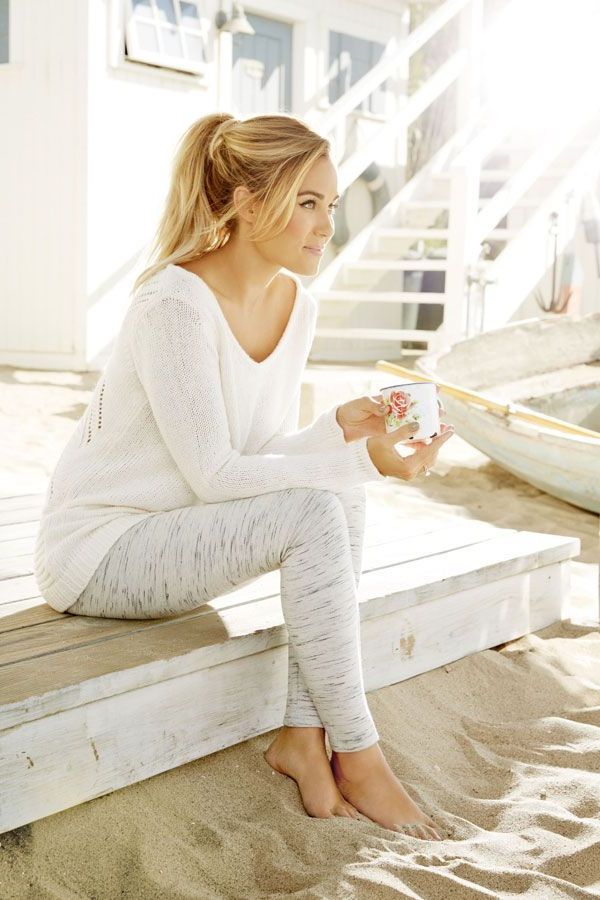 Buy Similar Here
A monochrome look with yoga trousers is a must!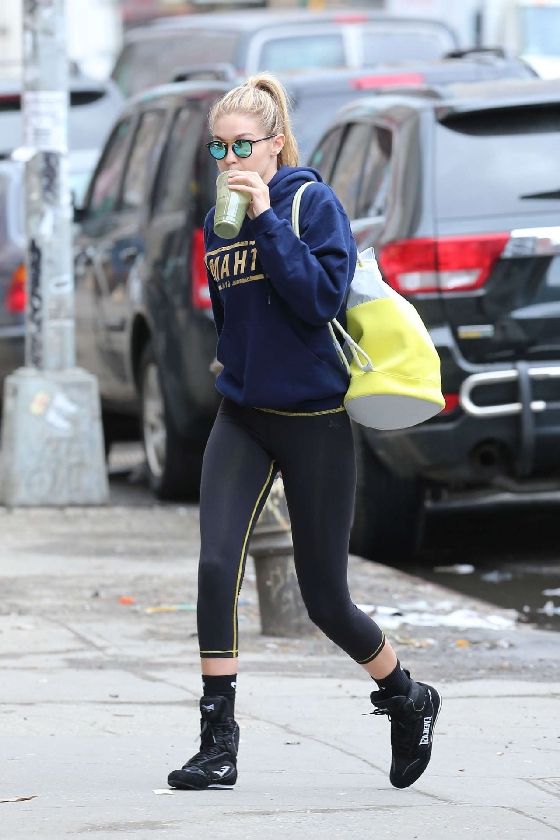 Buy Similar Here
Navy hoodie ideally suits these black yoga pants and high-top sneakers.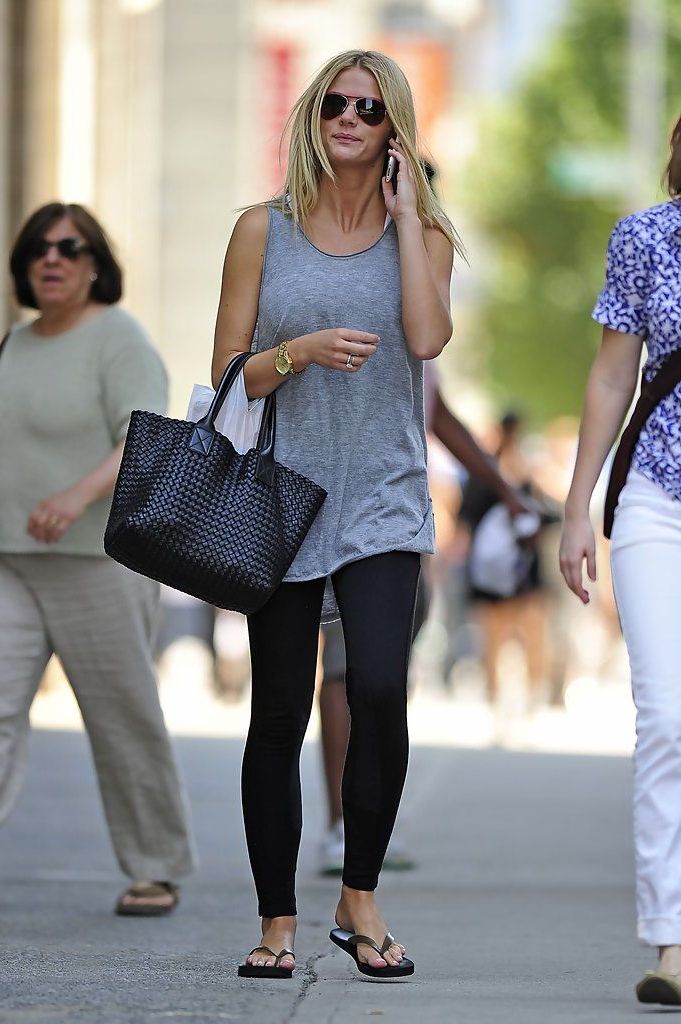 Buy Similar Here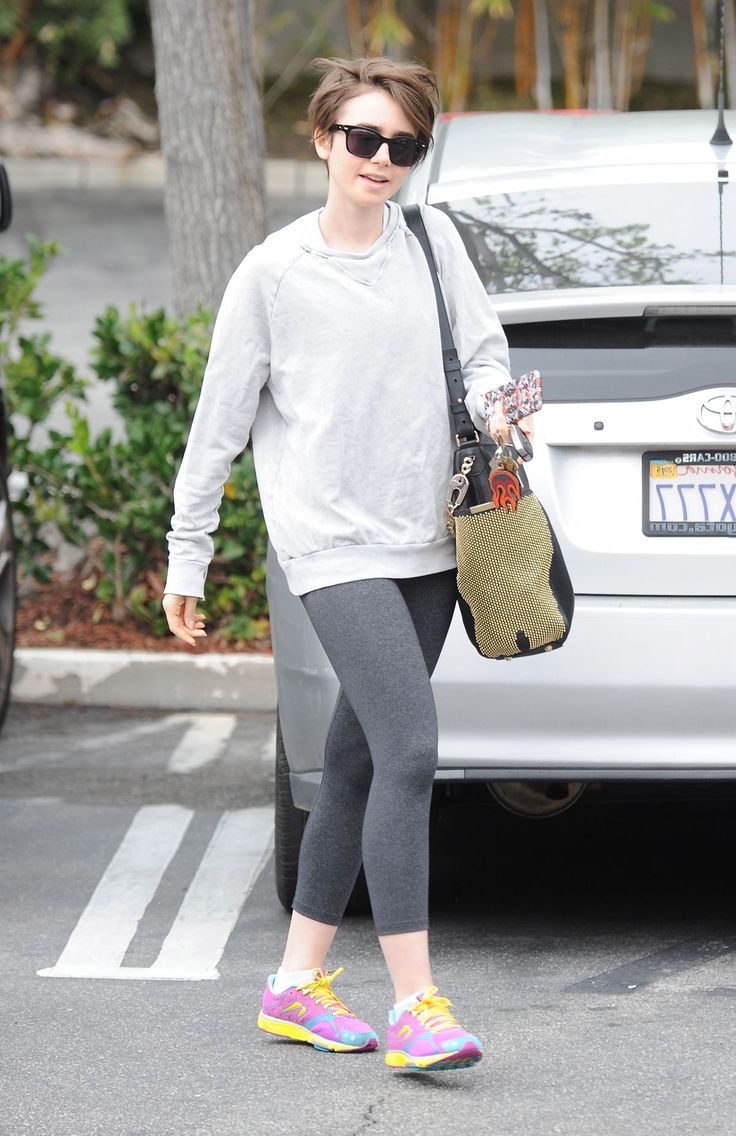 Buy Similar Here