Hello there my dearest fashion readers! Today's fashion article is dedicated to my favorite trendy summer looks that feature white pants.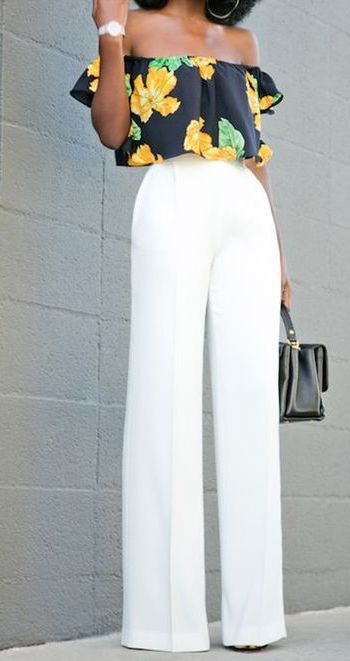 Buy Similar Here
We are going to see marvelous street style looks that are chic, modern and elegant. Of course, white clothing is ideal for the summer season, as we all gain perfect suntan that makes us look unique wearing white garments.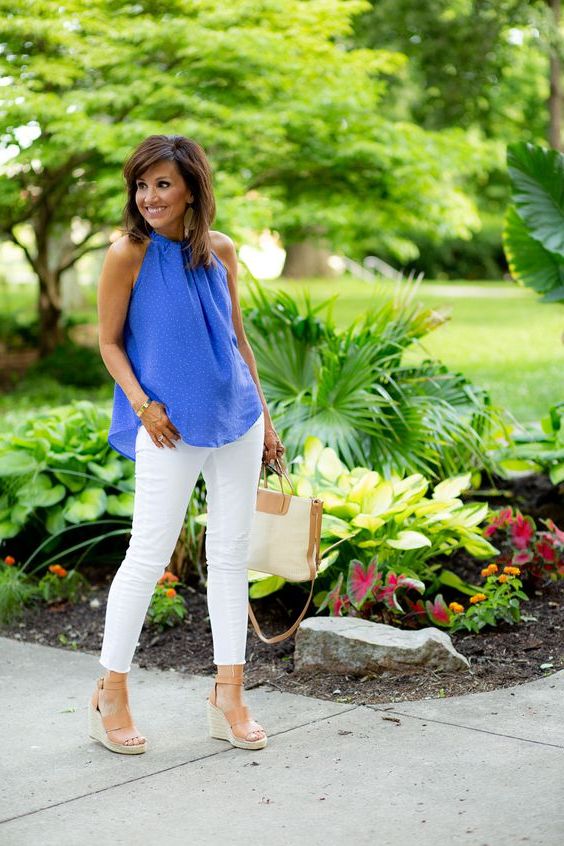 Buy Similar Here
You won't hard it difficult to style your lovely white pants. You can go fully white by sporting white bottoms with your favorite white blouse or sweater. Personally, I like to see women who prefer to wear white bottoms with tops completed in interesting prints.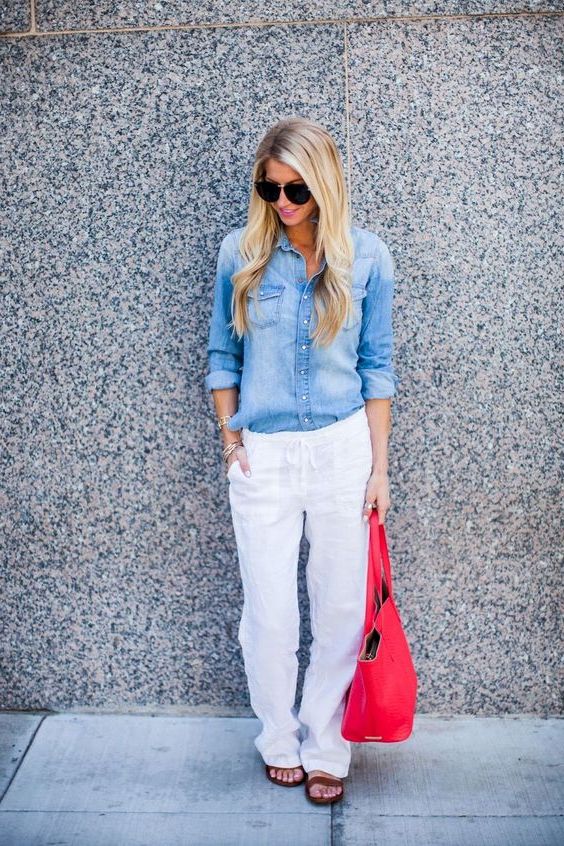 Buy Similar Here
How about keeping things complicated by teaming a white T-shirt in black windowpane print with high-waisted ankle-length pleated white trousers.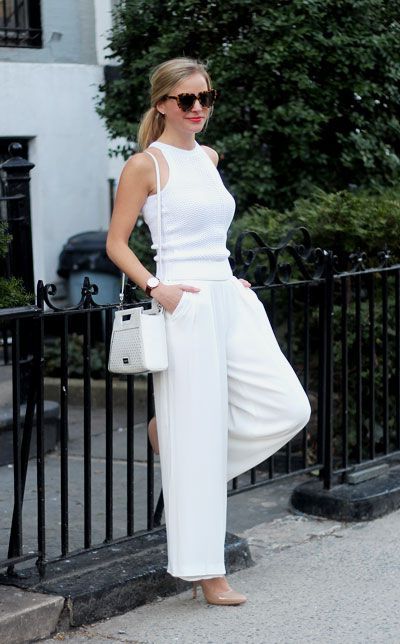 Buy Similar Here
By the way, the white pant is a good choice for office looks. For instance, you can wear stylish white trousers with a simple button-down shirt in a solid color or geometric prints completed with stylish blazers. All in all, take a look through these images and let me know your thoughts in the comments below.
Check out more ideas how to wear white pants this Summer: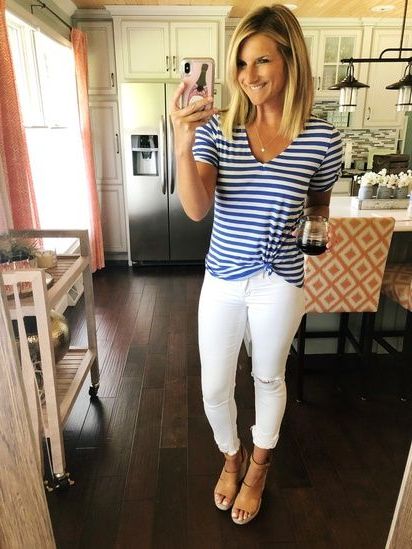 Buy Similar Here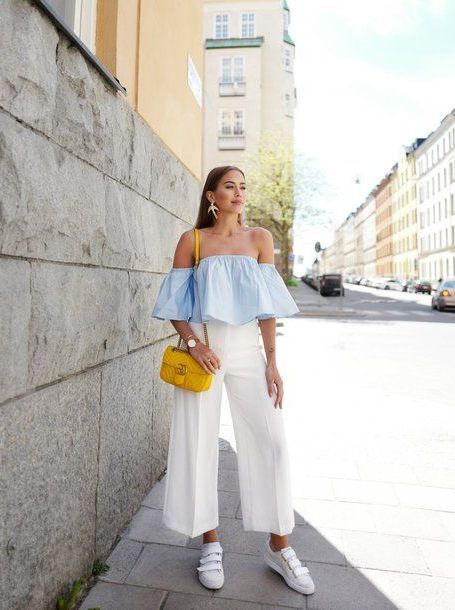 Buy Similar Here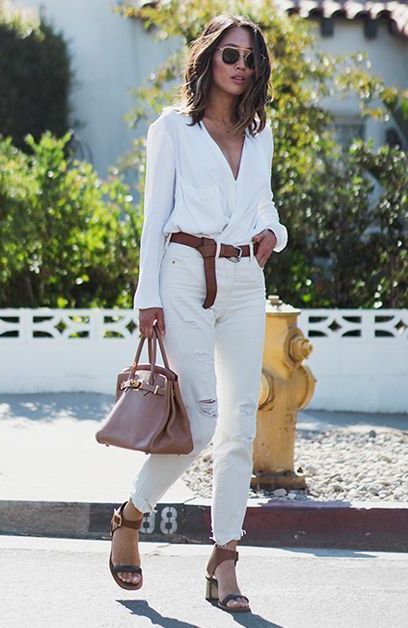 Buy Similar Here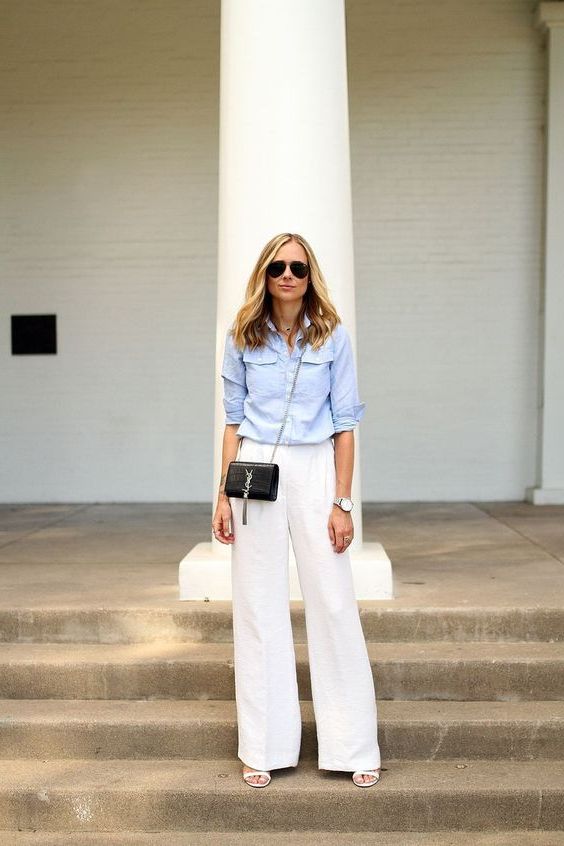 Buy Similar Here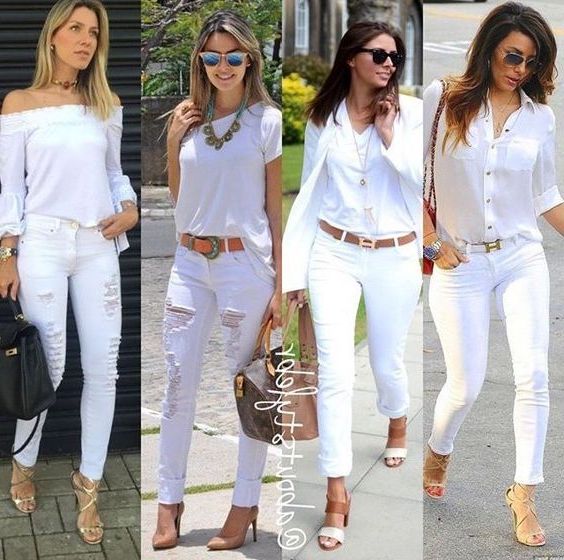 Buy Similar Here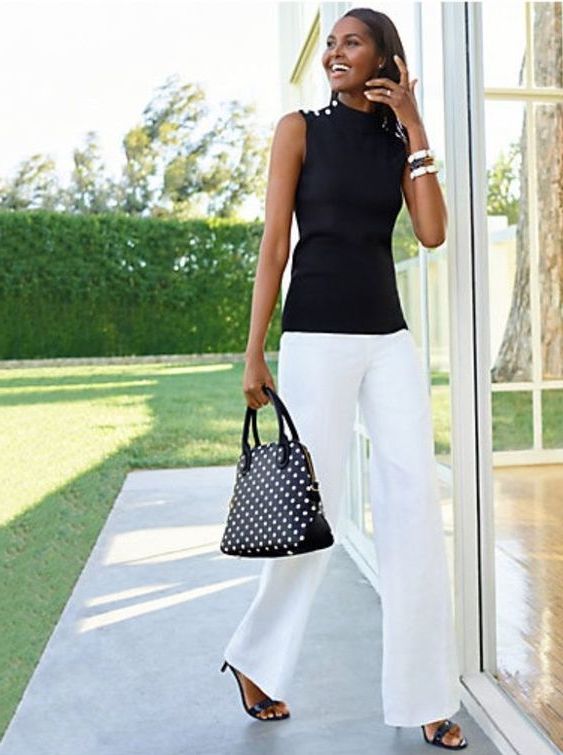 Buy Similar Here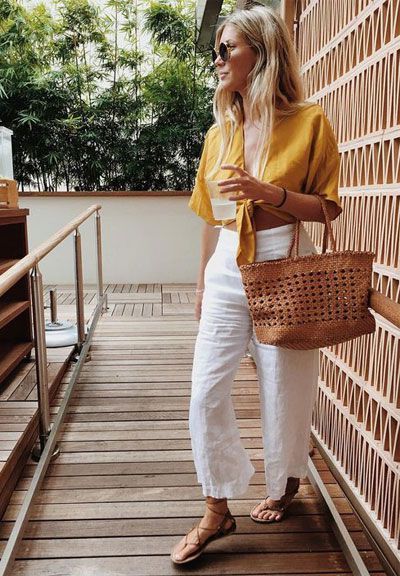 Buy Similar Here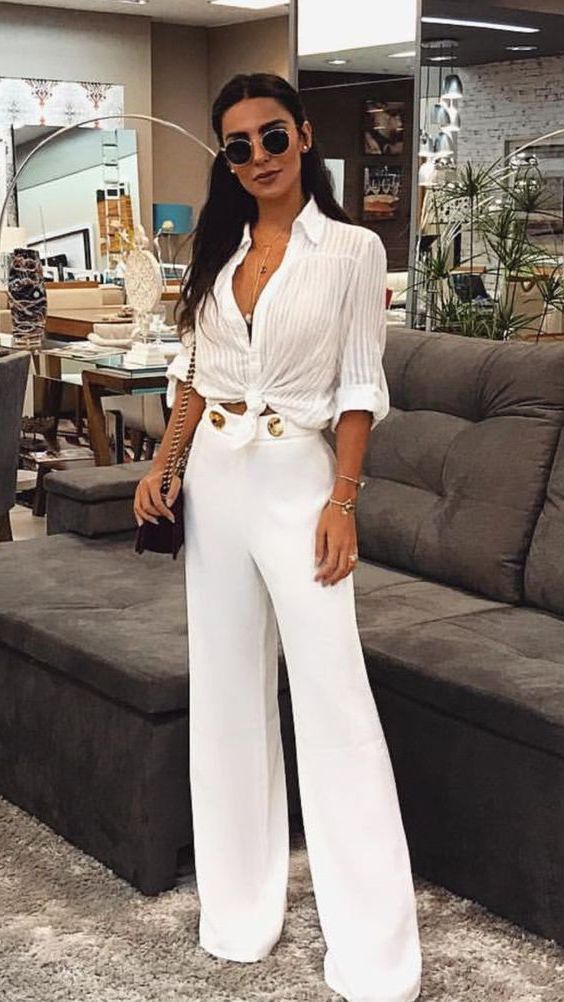 Buy Similar Here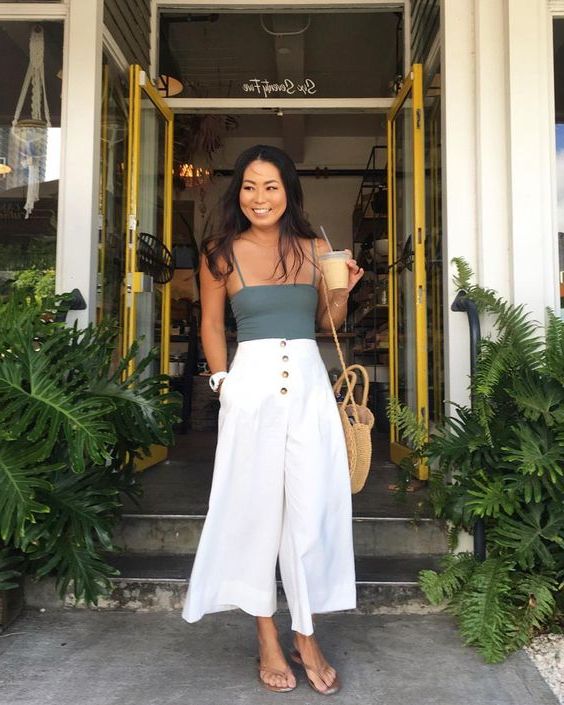 Buy Similar Here