If there is a must-have coat that should be in every lady's closet, then it's a black coat. In today's street style compilation I am going to share with you a stunning collection of black coats for ladies who want to look special in their everyday lives.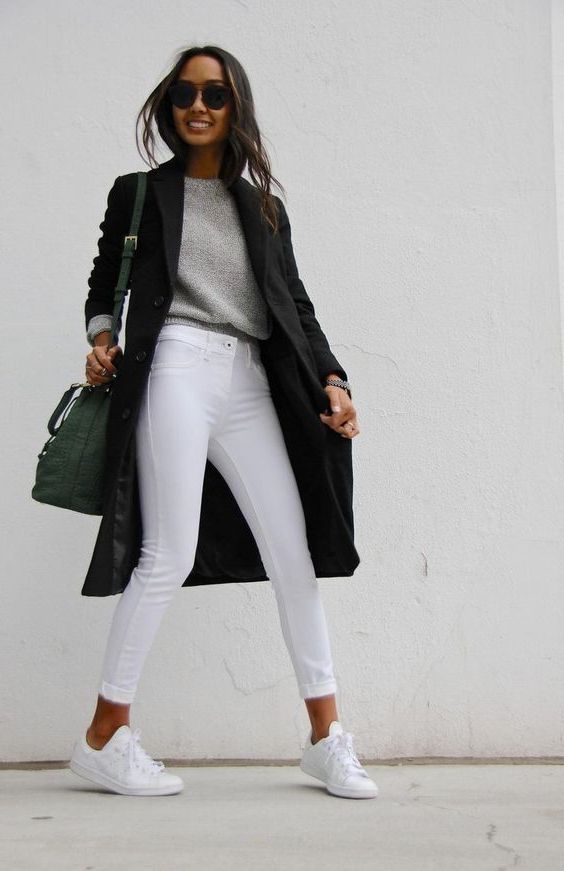 Trust me, a black coat will be a good choice to team with a pair of white skinny jeans and white trainers.
Well, today's fashion world offers coats in all possible and impossible colors, but my personal advice for all those women who don't want to rack their brains on how to create a chic and elegant outfit, then I am here to share with you black coat street style images. Believe you can never be wrong in this piece. It's timeless, classic, elegant and ideal for wearing with casual and dressy outfits. Read on to find out more.
Continue reading Top 32 Ways How To Wear Black Coats For Women