It's been a while since my last post. Today, I'm going to share with you a stunning compilation of street style images where ladies appear on the streets wearing sunglasses with mirrored lenses. You are about to see amazing looks completed with silvery, green, orange, blue, violet mirrored sunglasses.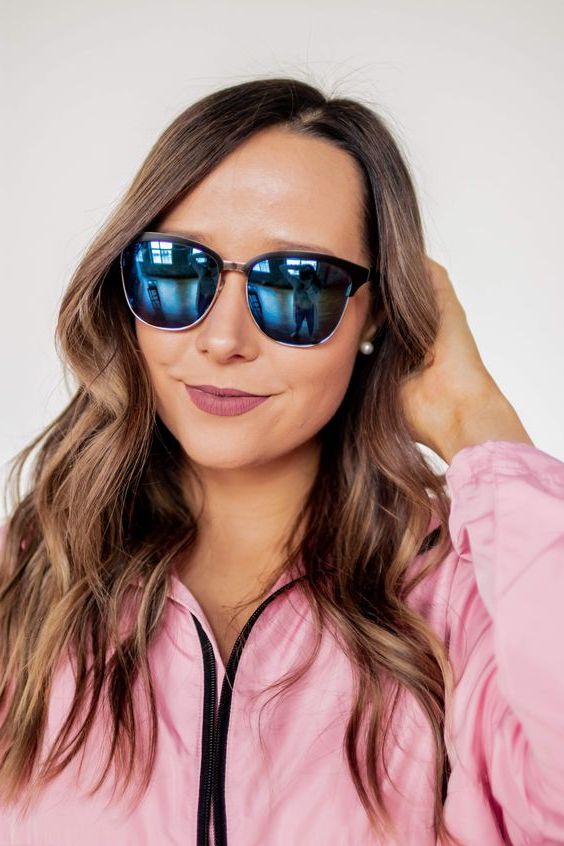 Buy Similar Here
A pair of Clubmaster sunglasses with mirrored blue lenses look pretty chic styled with pink sporty jacket.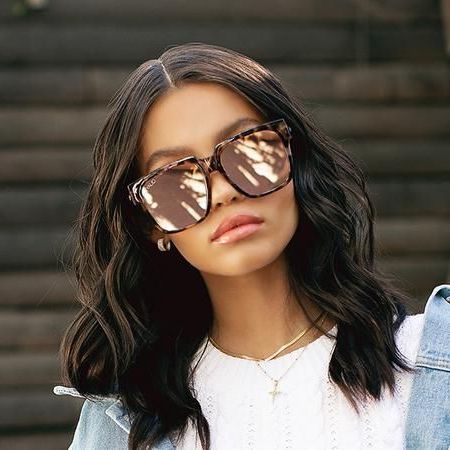 Buy Similar Here
Keep an eye on oversized frames, they will always be trendy ones, as they ideally suit almost any face shape.
Each of these outfits looks insanely chic and ladylike. I really hope you gonna inspire by these beautiful combos. It seems like we are having two inspirational posts in one. I am so in love with these outfit ideas and the way they are completed with mirrored lenses. Read on to find out more.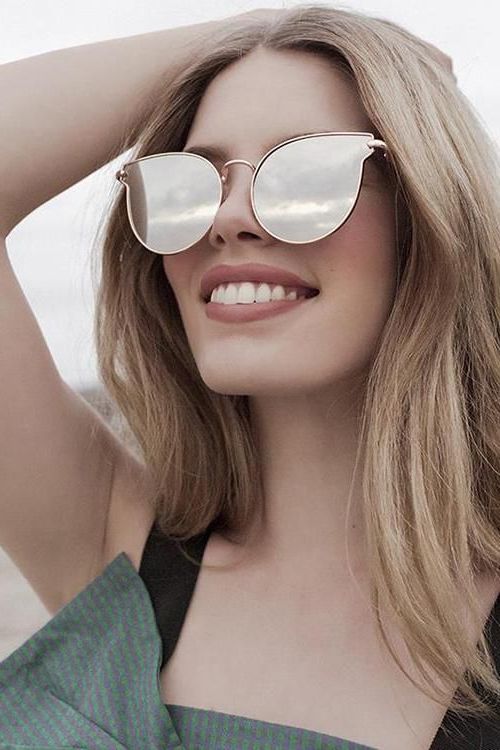 Buy Similar Here
This is truly a fashion alert, as we see amazing mirrored sunglasses worn with urban outfits. Yes, I know, all these sunnies are already popular, but I feel like they gonna be on trend for more than two years.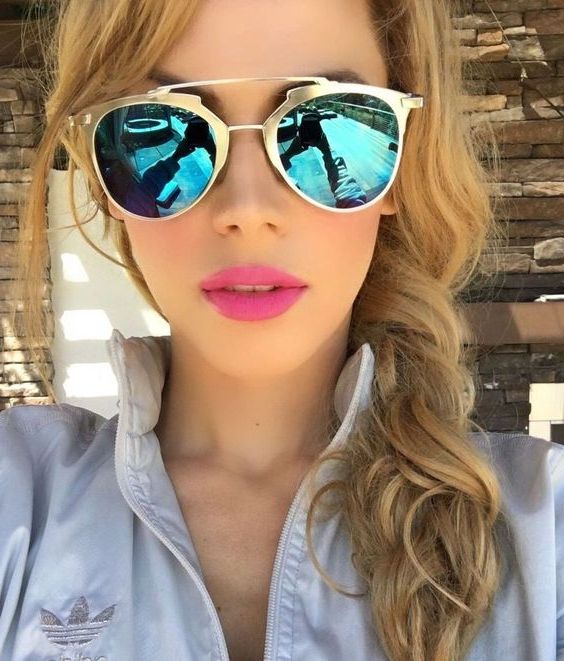 Buy Similar Here
Believe me, we will see these sunglasses even next Spring season. No matter if you wear tomboy, hippie, boho, biker, grunge or any other kind of look, once you try one of these shades you automatically become modern chic. They gonna give you a special effect to your outfit that is both creative and individual.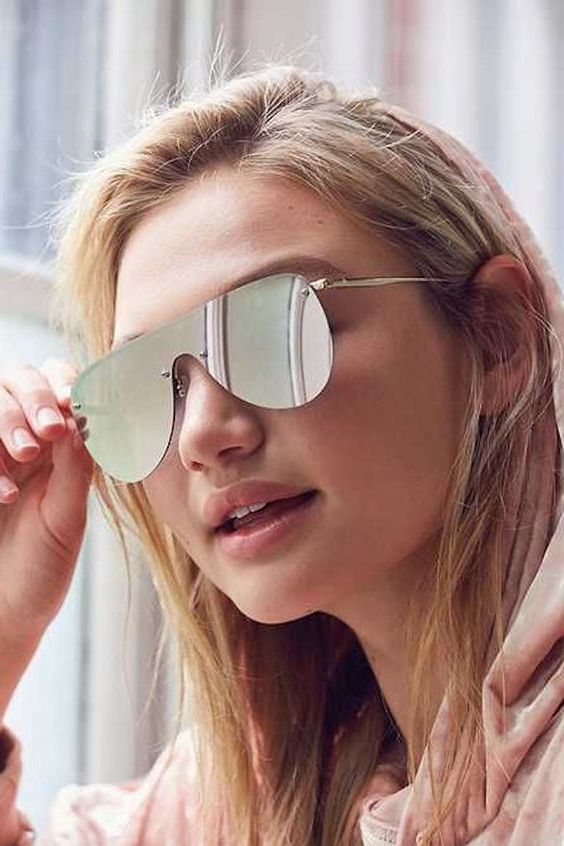 Buy Similar Here
Flat brow oversized aviator shades look pretty chic, try them on with all your favorite sporty combos.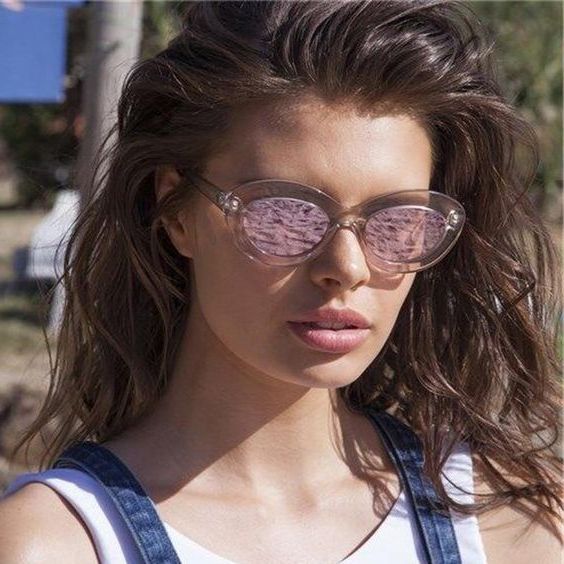 Buy Similar Here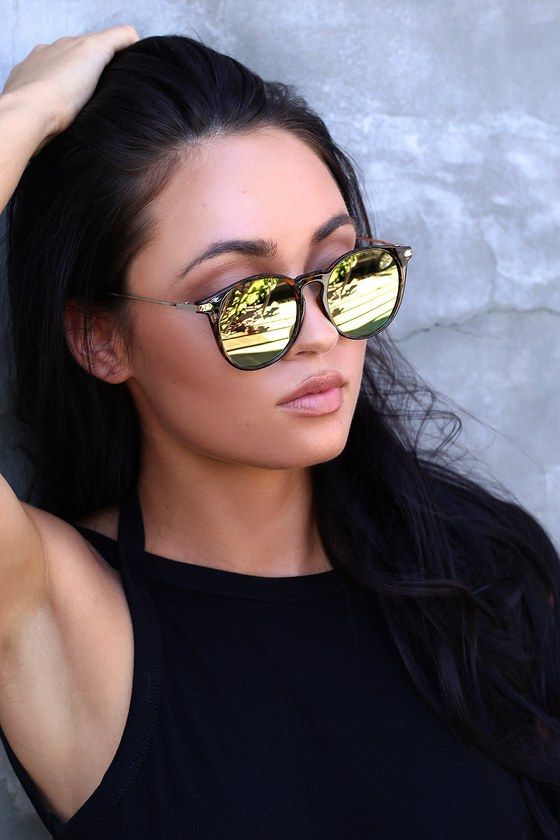 Buy Similar Here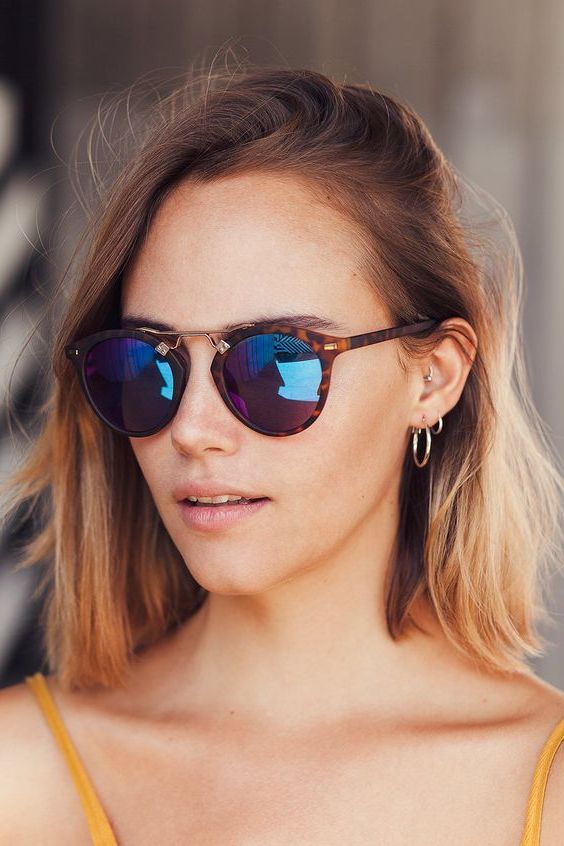 Buy Similar Here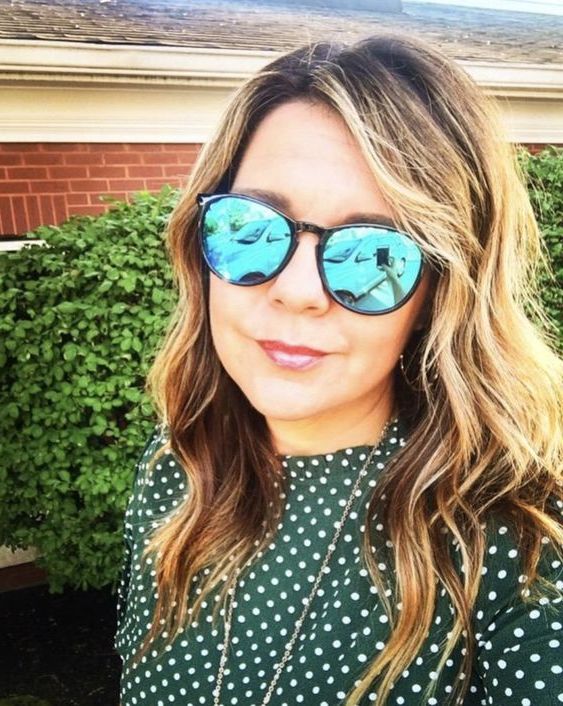 Buy Similar Here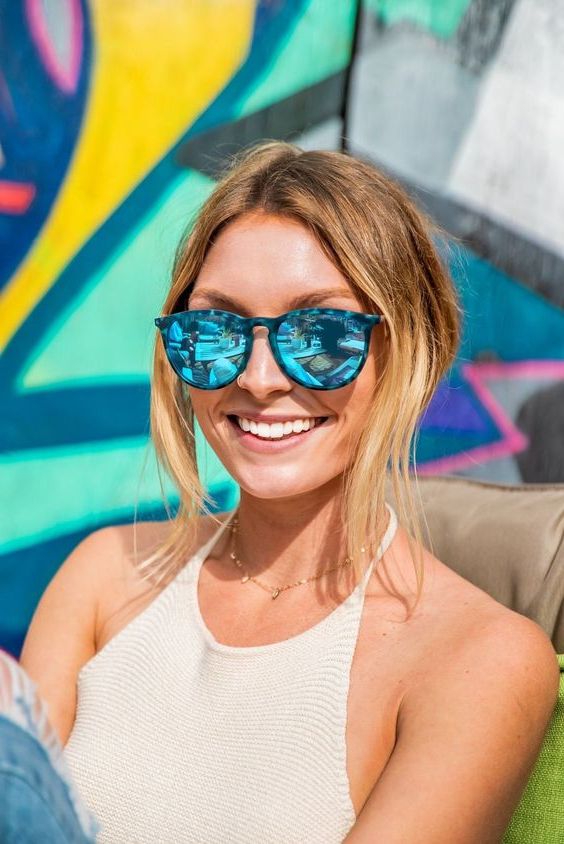 Buy Similar Here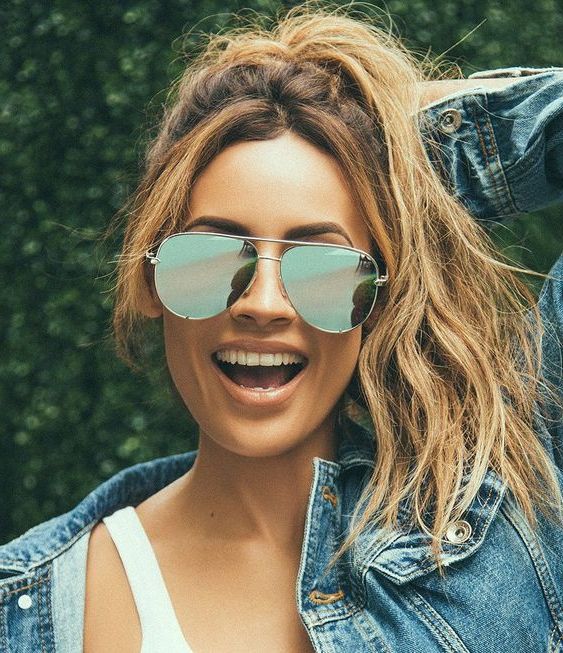 Buy Similar Here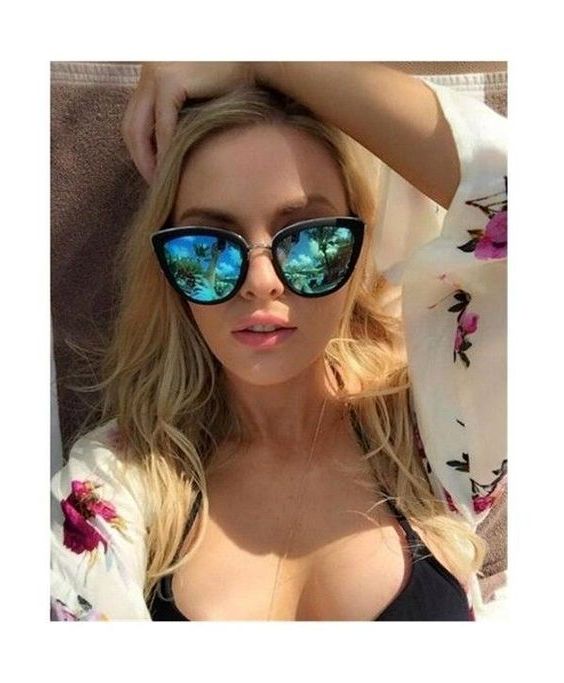 Buy Similar Here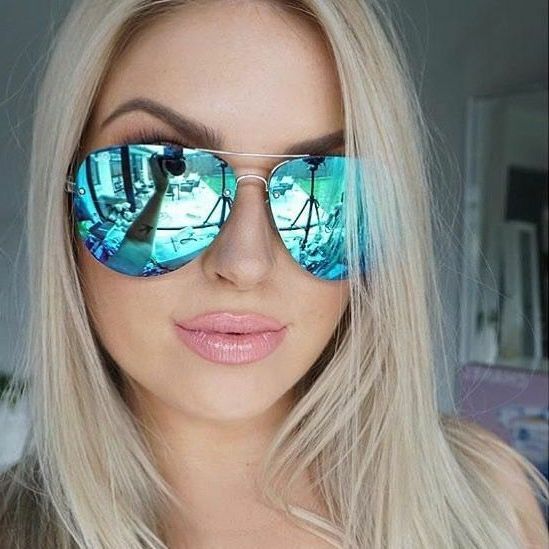 Buy Similar Here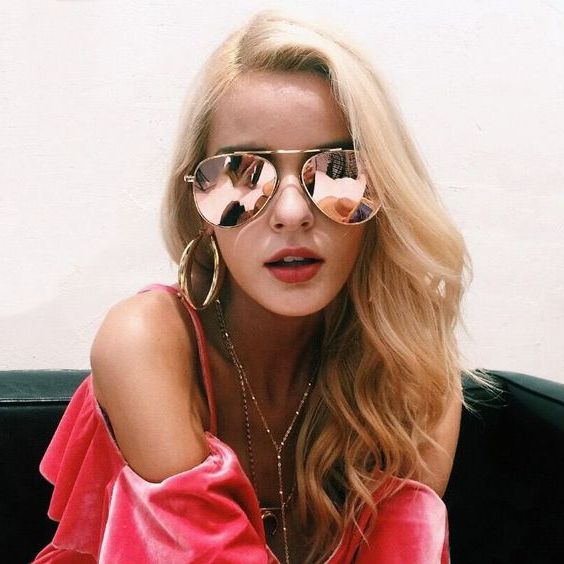 Buy Similar Here