Hi, there fashion readers! In today's article, we are about to see my favorite ways how to wear black leather pants on the streets this year. These might be your favorite choice during Fall and Winter months.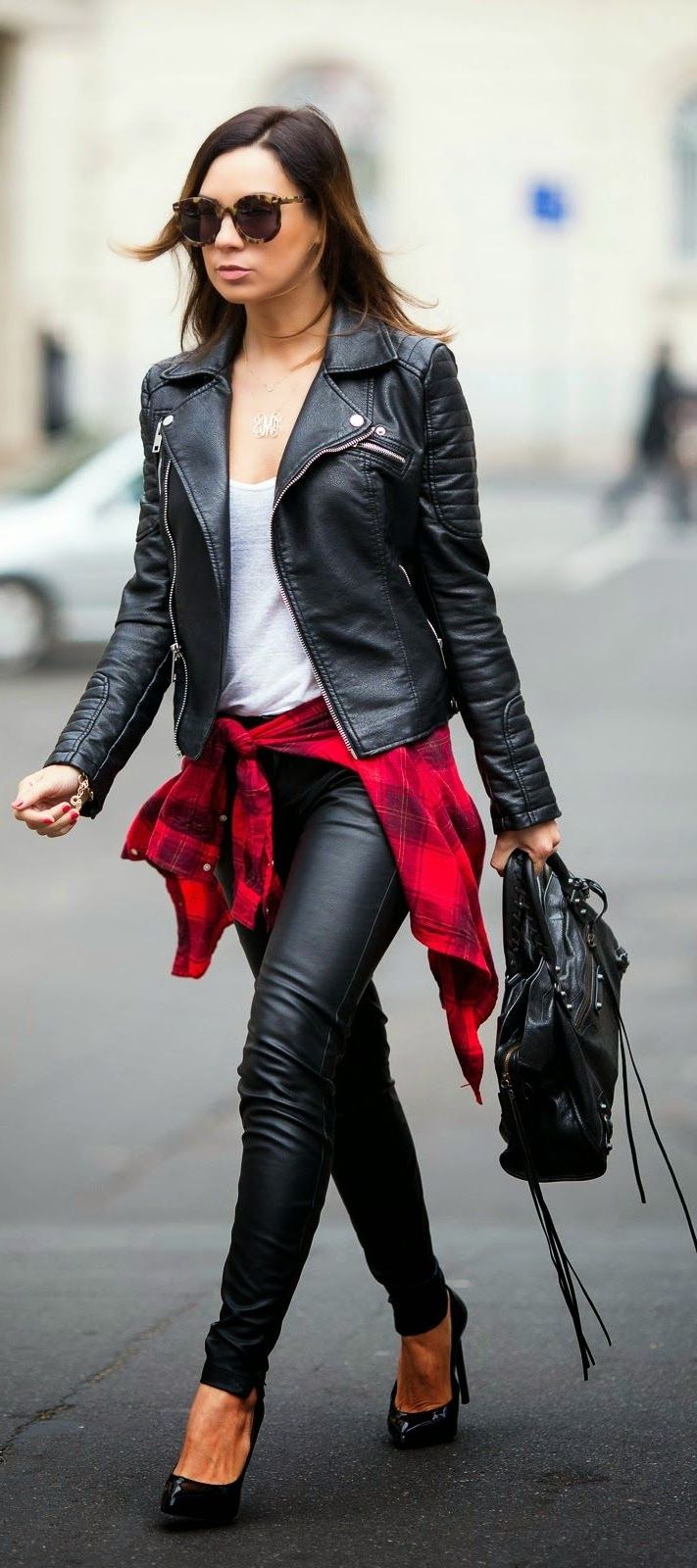 🛍️ Where To Find: Buy Related Here
These bottoms can be found in different colors, but I recommend to choose the black color version. Why? They are versatile and there are thousands of great combos you can create with these marvelous bottoms.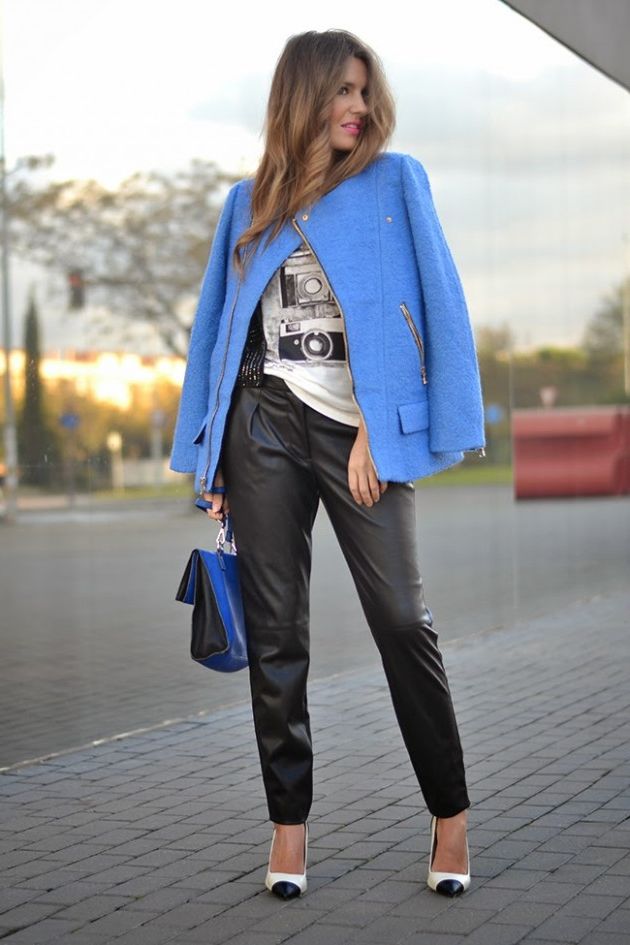 🛍️ Where To Find: Buy Related Here
Believe me, black leather pants are not only meant for night outs, but all you need is also to style them the right way to wear during daytime. If you still don't know how to make leather pants look awesome on you, then I am here to share with you a stunning street style compilation with black leather pants. Read on to see my favorite looks and copy them next week.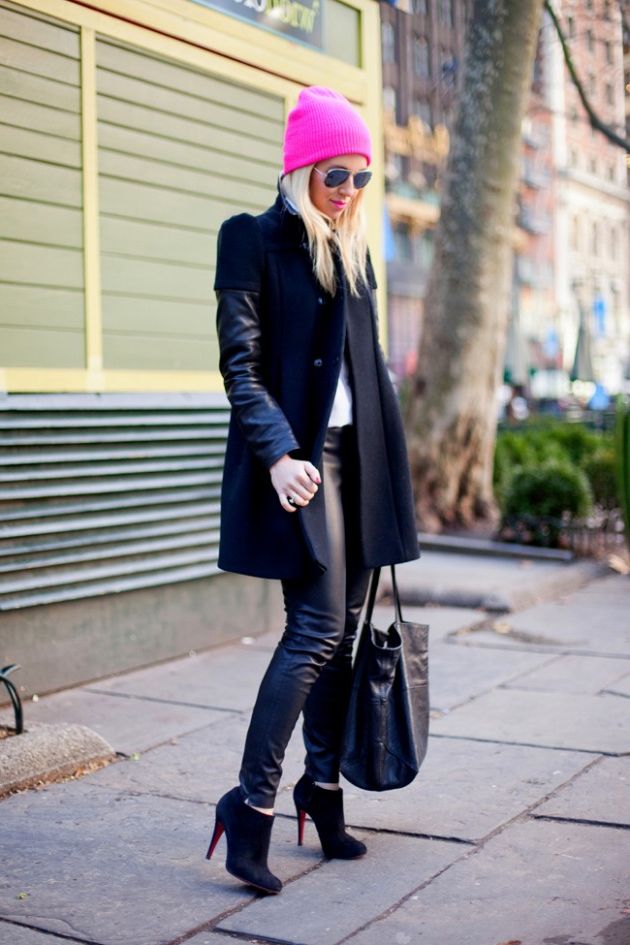 🛍️ Where To Find: Buy Related Here
As I have already mentioned, black leather pants can be styled with completely anything you want. They can be a part of your casual outfit, as well as a formal one. Personally, I love to see ladies who wear these bottoms to the office by adding a white shirt and black blazer. There is one thing: make sure black leather pants are not too tight.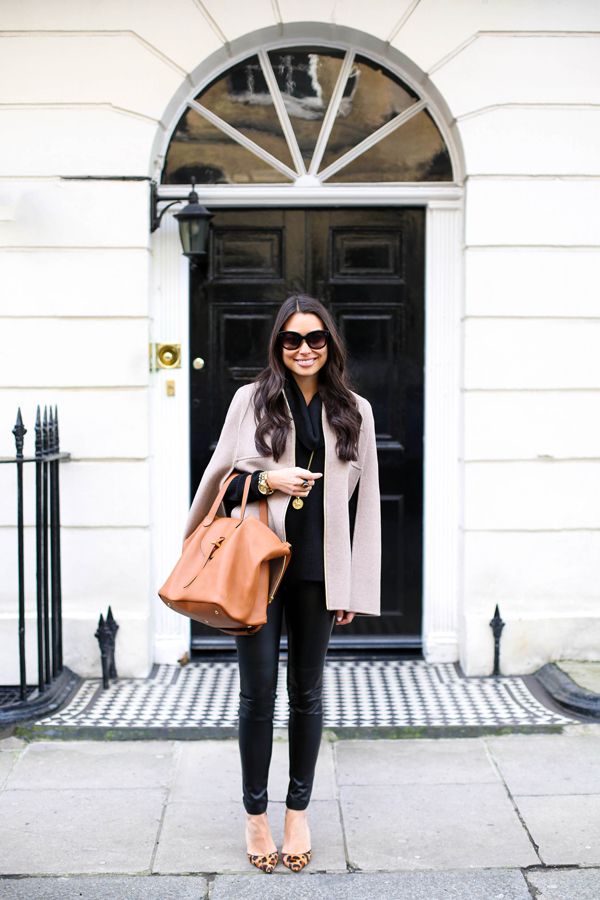 🛍️ Where To Find: Buy Related Here
Speaking of urban looks, then you are free to style them with heavy coats, fur vests, ponchos, heavy camel coats, wide-neck slouchy sweaters, etc. As you have already noticed, leather pants look gorgeous styled with all kinds of jackets and coats. Feel free to style them with leather jackets and various coats.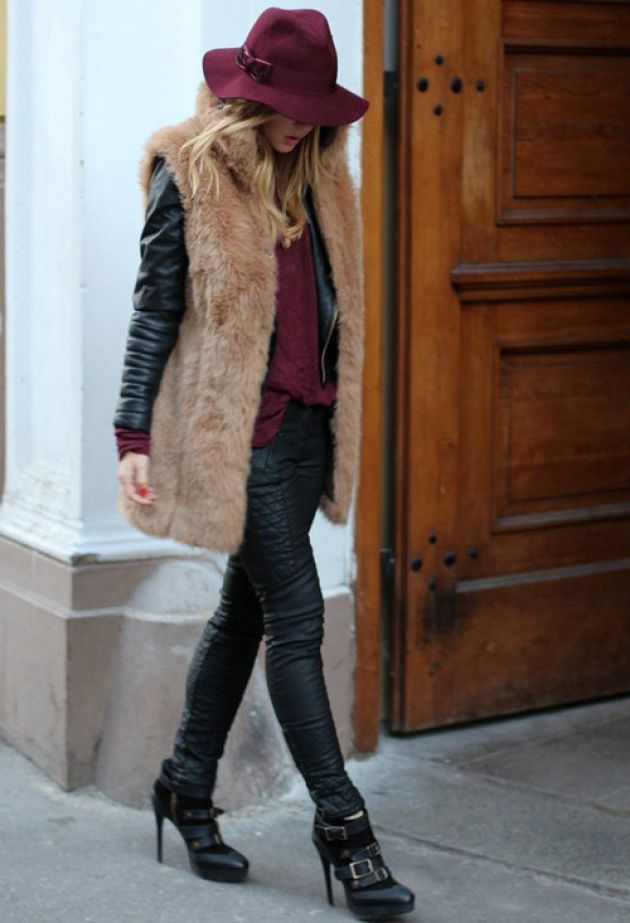 🛍️ Where To Find: Buy Related Here
By the way, most ladies think that black leather pants come in fitted and skinny look, but there are lots of tailored cut versions and slouchy styles. No matter if you choose tailored or skinny pants, there are several footwear styles you are free to use: heels, pointed-toes, boots, flats, and sneakers. Anyway, here are my favorite inspirational looks to copy next week. Scroll down to see more inspiring ideas on how to wear leather pants.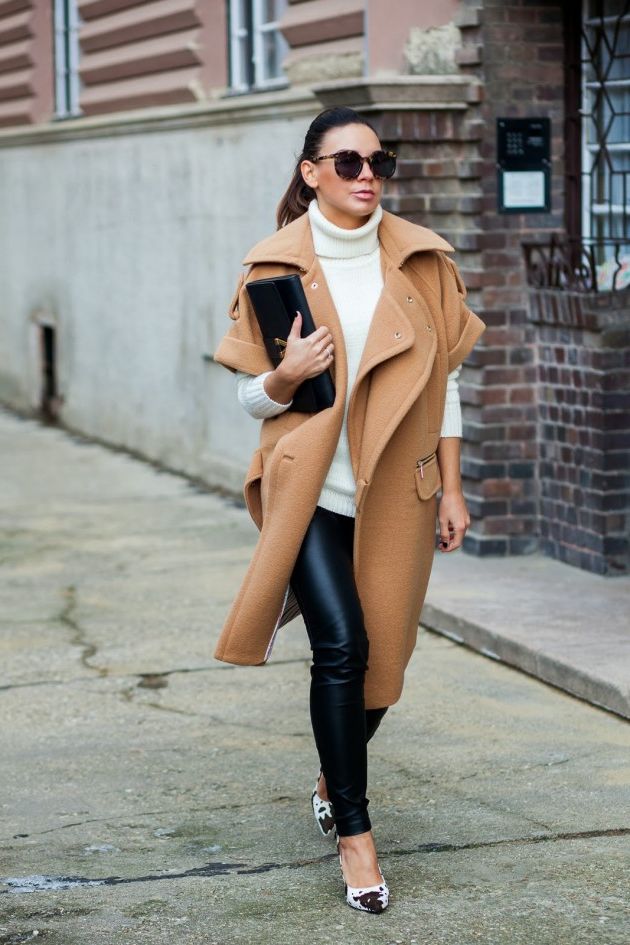 🛍️ Where To Find: Buy Related Here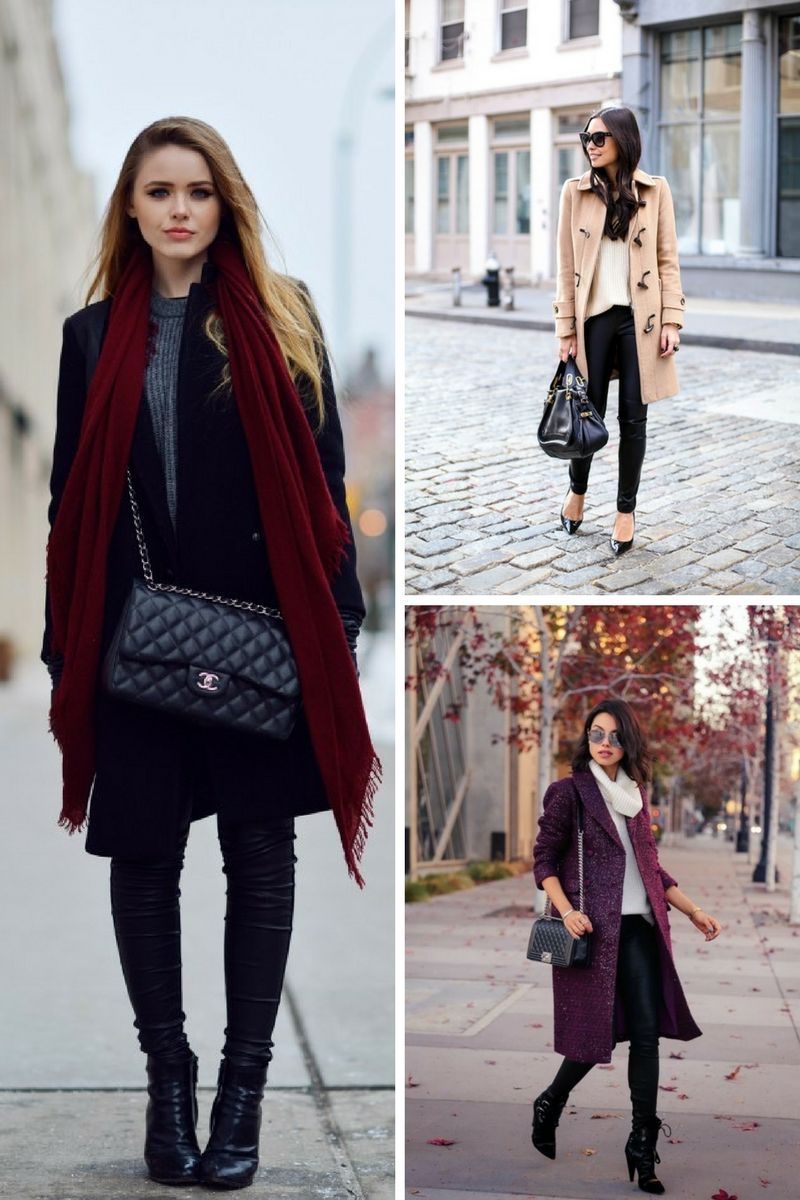 🛍️ Where To Find: Buy Related Here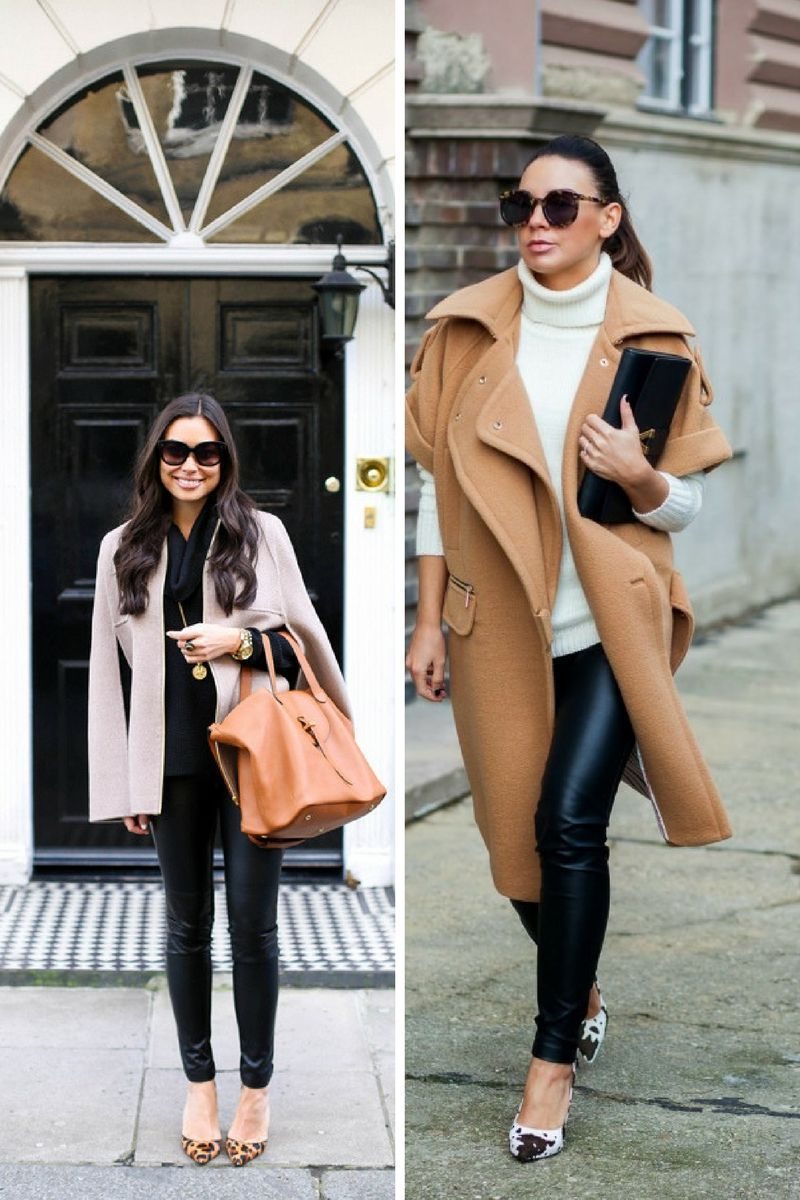 🛍️ Where To Find: Buy Related Here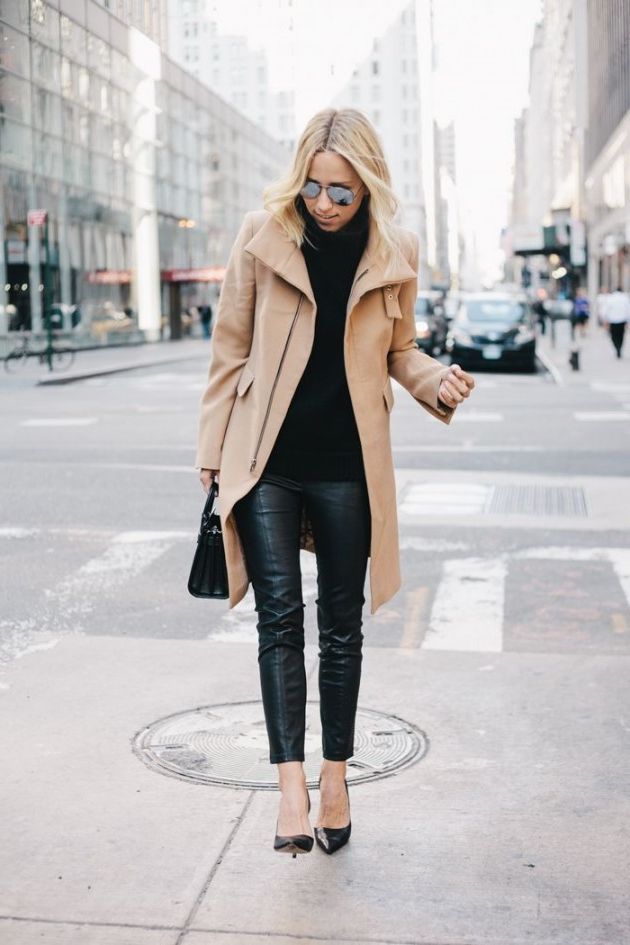 🛍️ Where To Find: Buy Related Here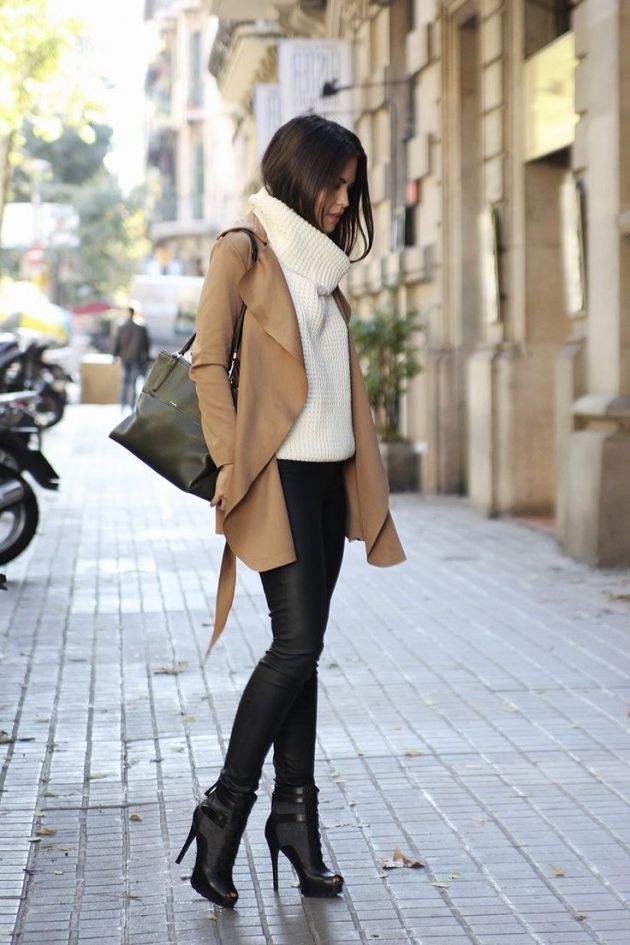 🛍️ Where To Find: Buy Related Here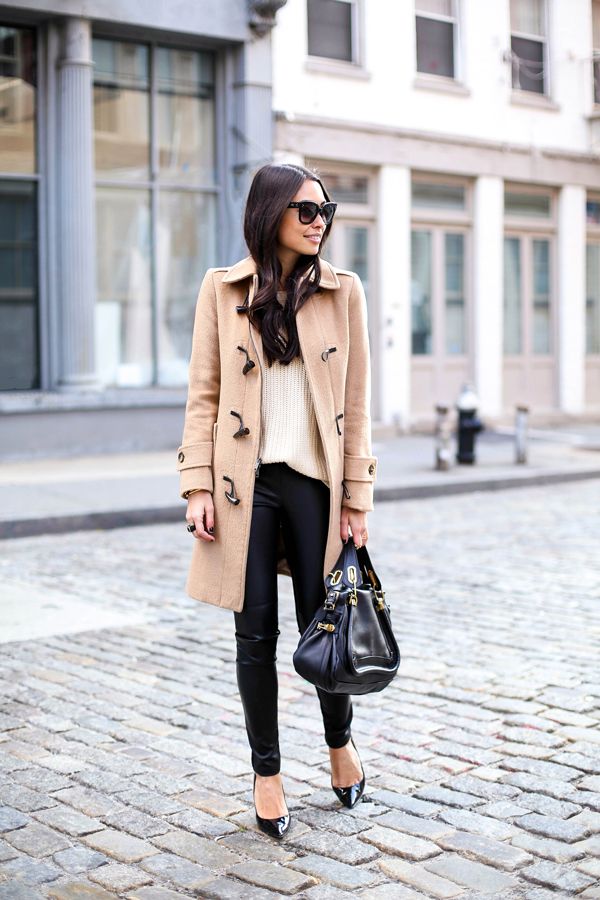 🛍️ Where To Find: Buy Related Here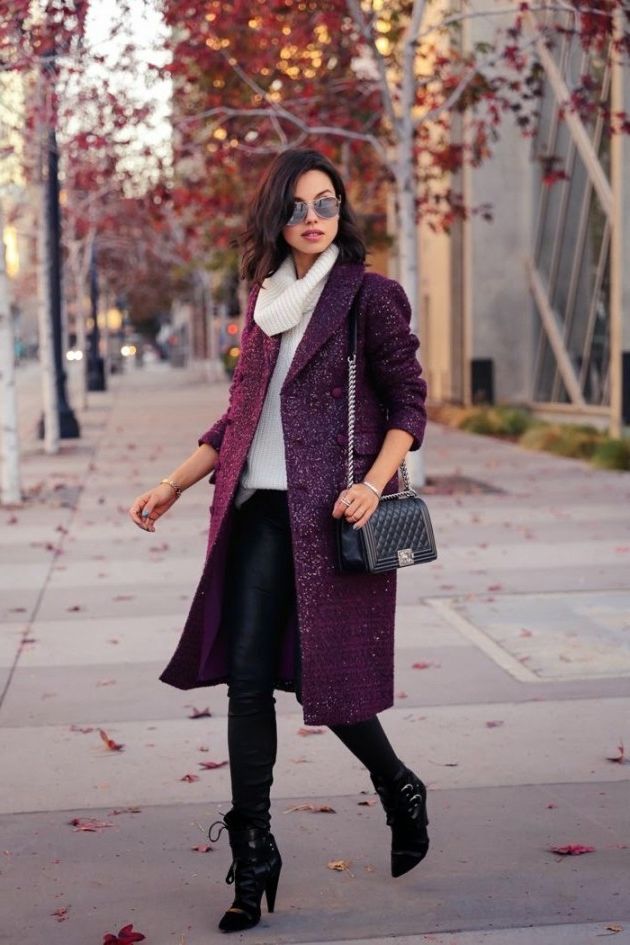 🛍️ Where To Find: Buy Related Here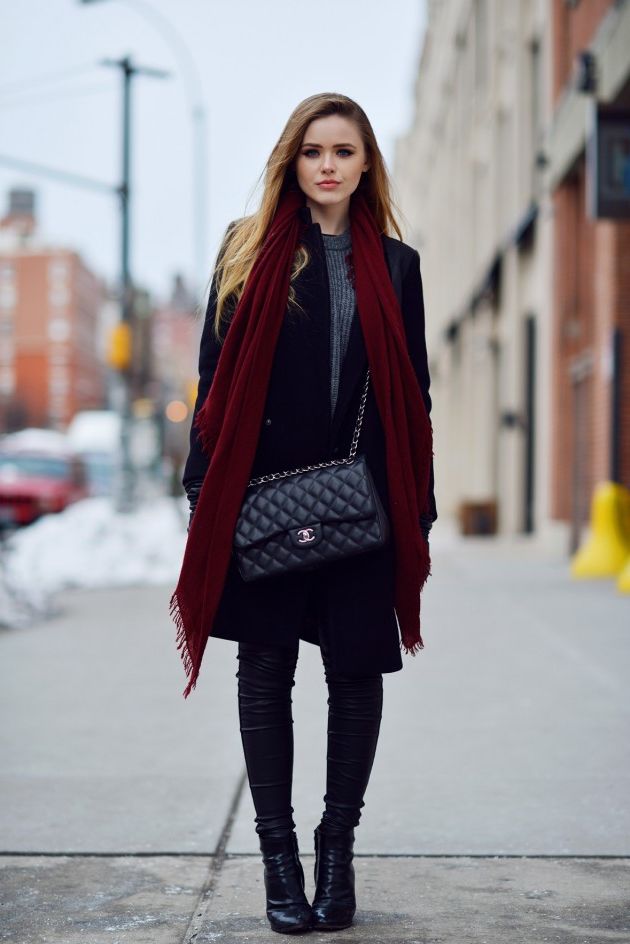 🛍️ Where To Find: Buy Related Here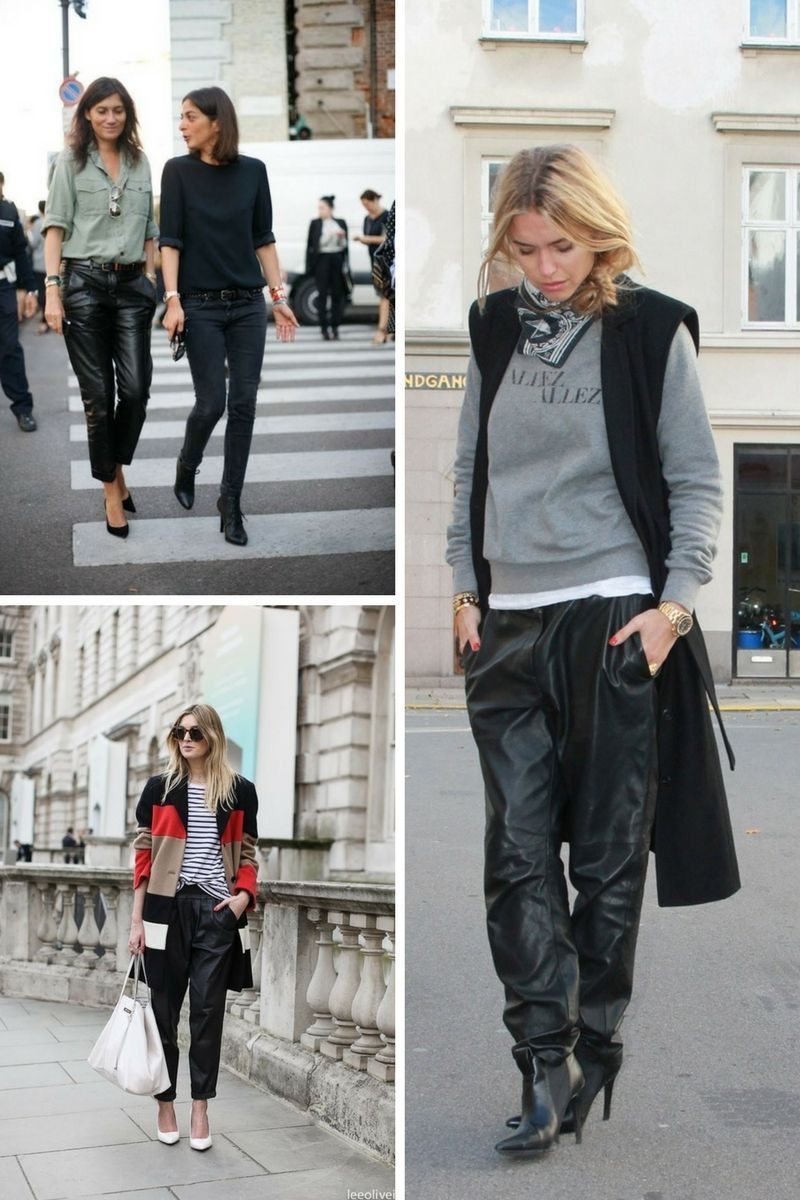 🛍️ Where To Find: Buy Related Here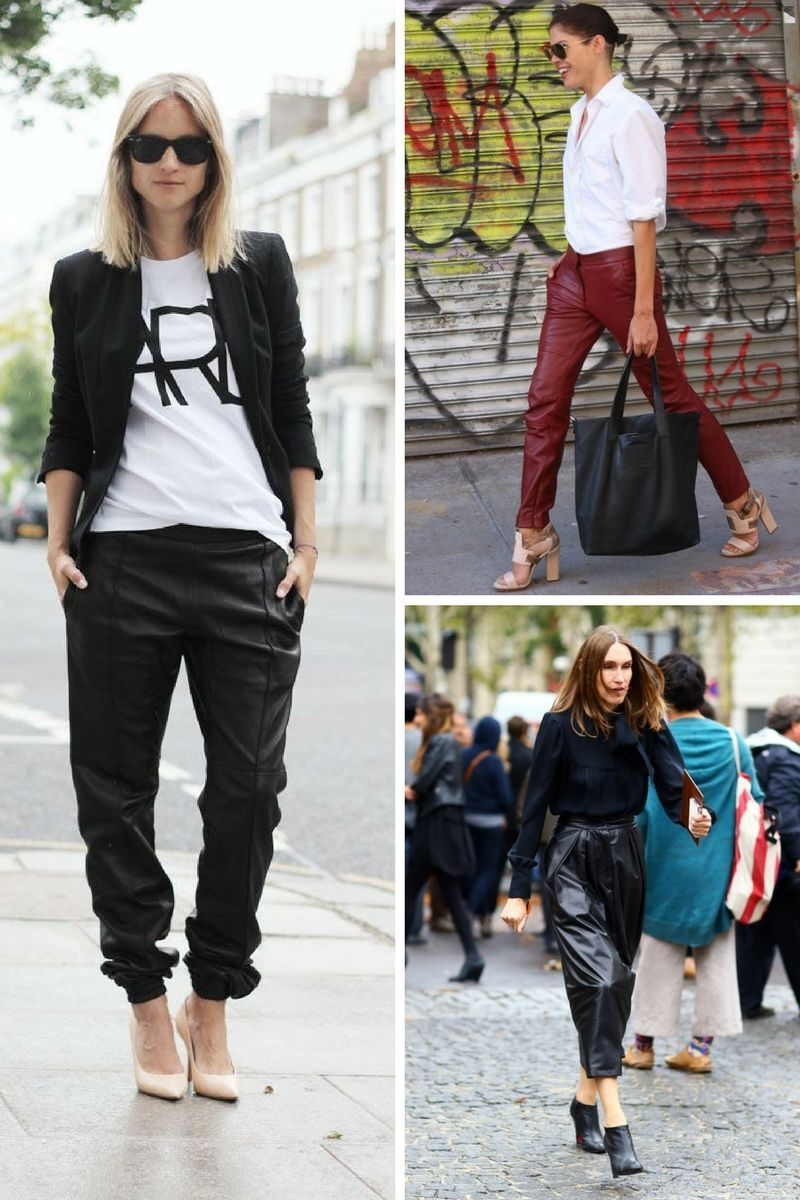 🛍️ Where To Find: Buy Related Here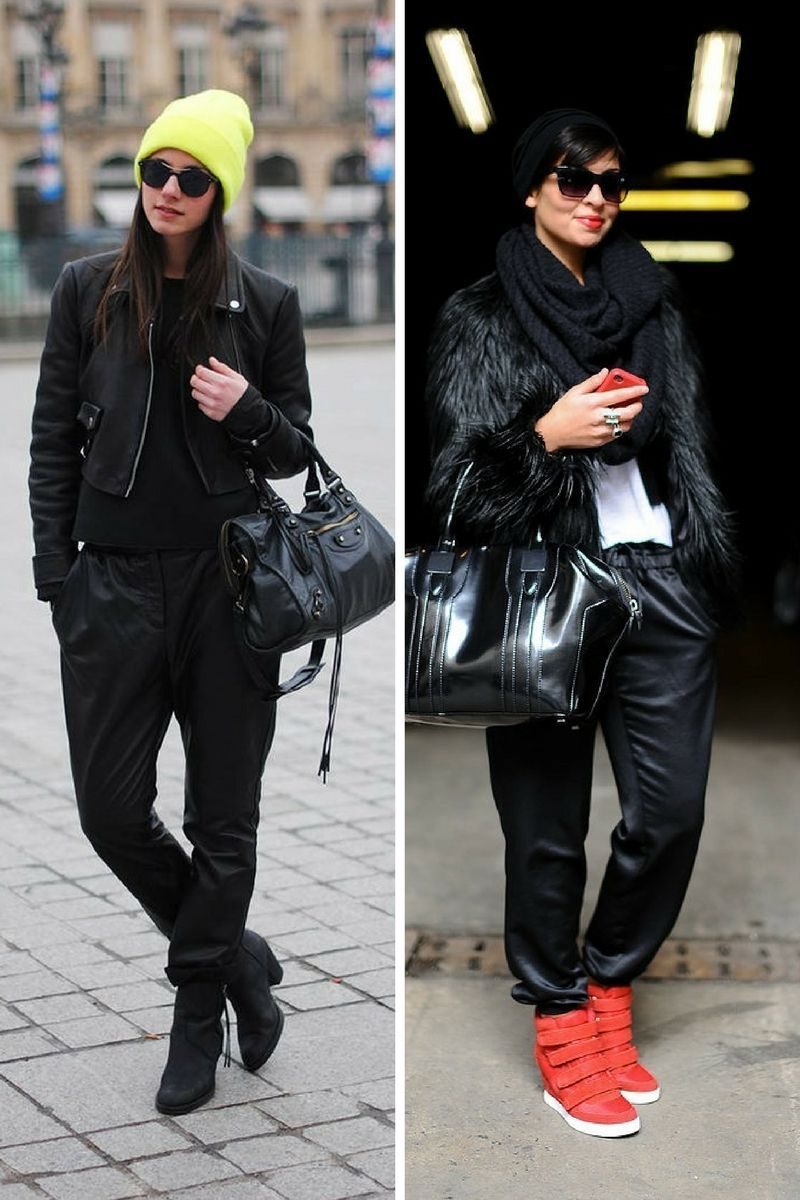 🛍️ Where To Find: Buy Related Here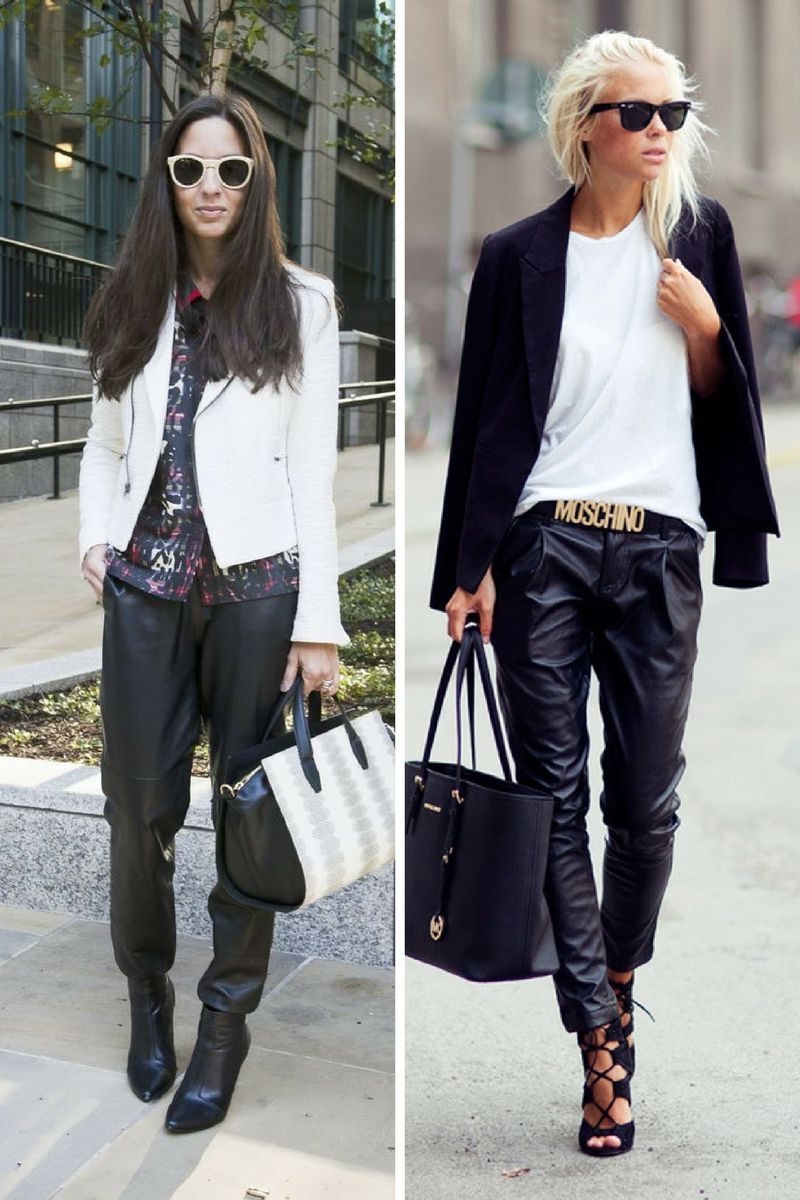 🛍️ Where To Find: Buy Related Here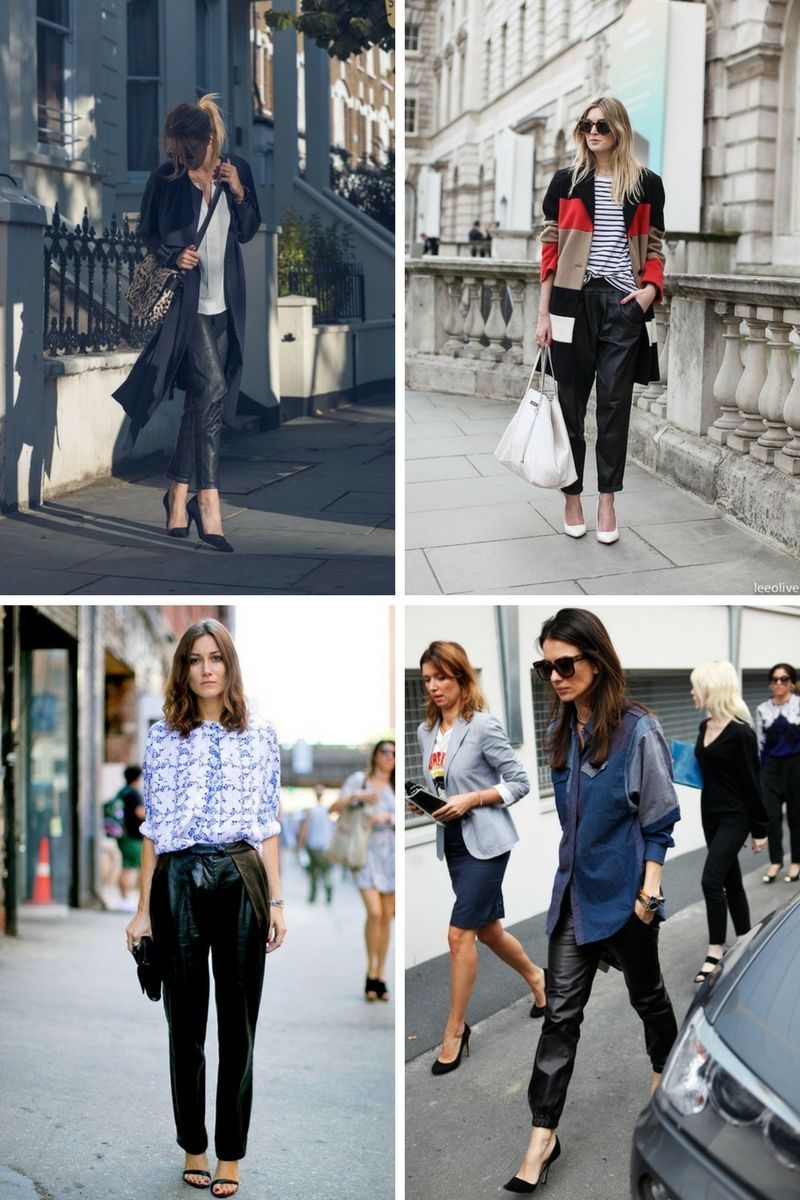 🛍️ Where To Find: Buy Related Here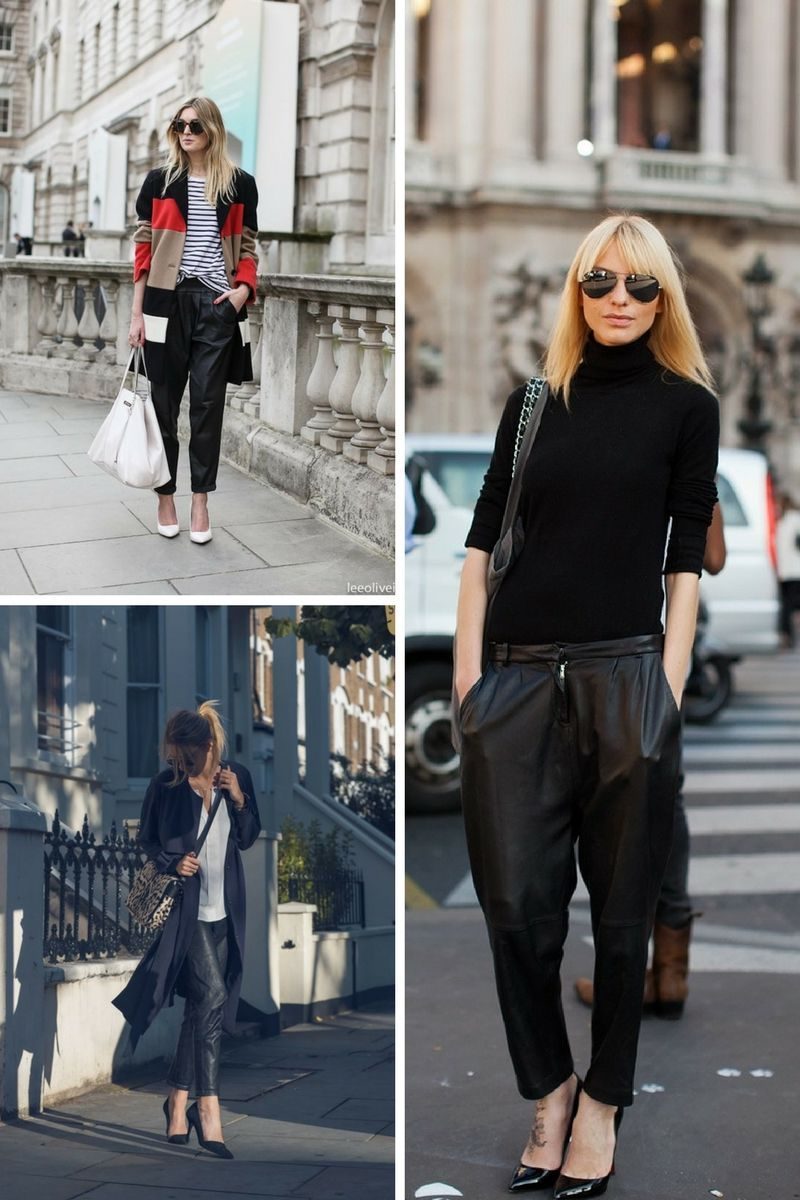 🛍️ Where To Find: Buy Related Here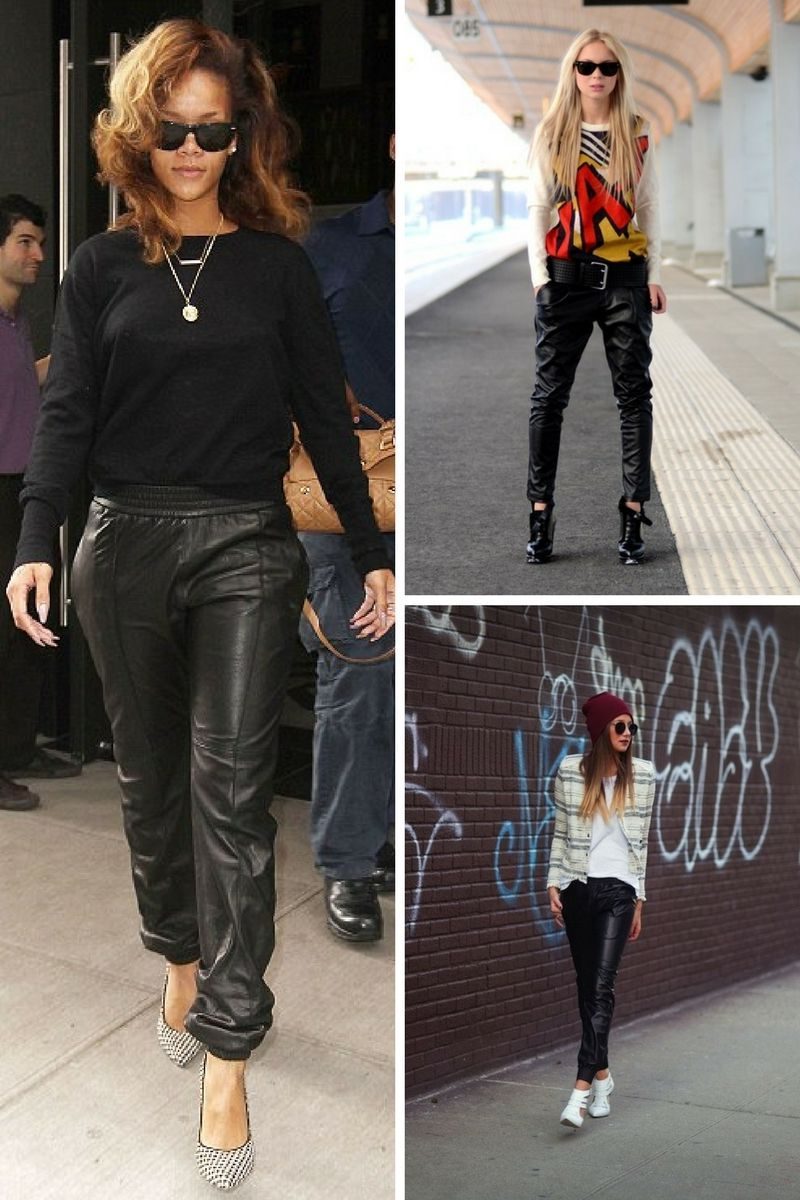 🛍️ Where To Find: Buy Related Here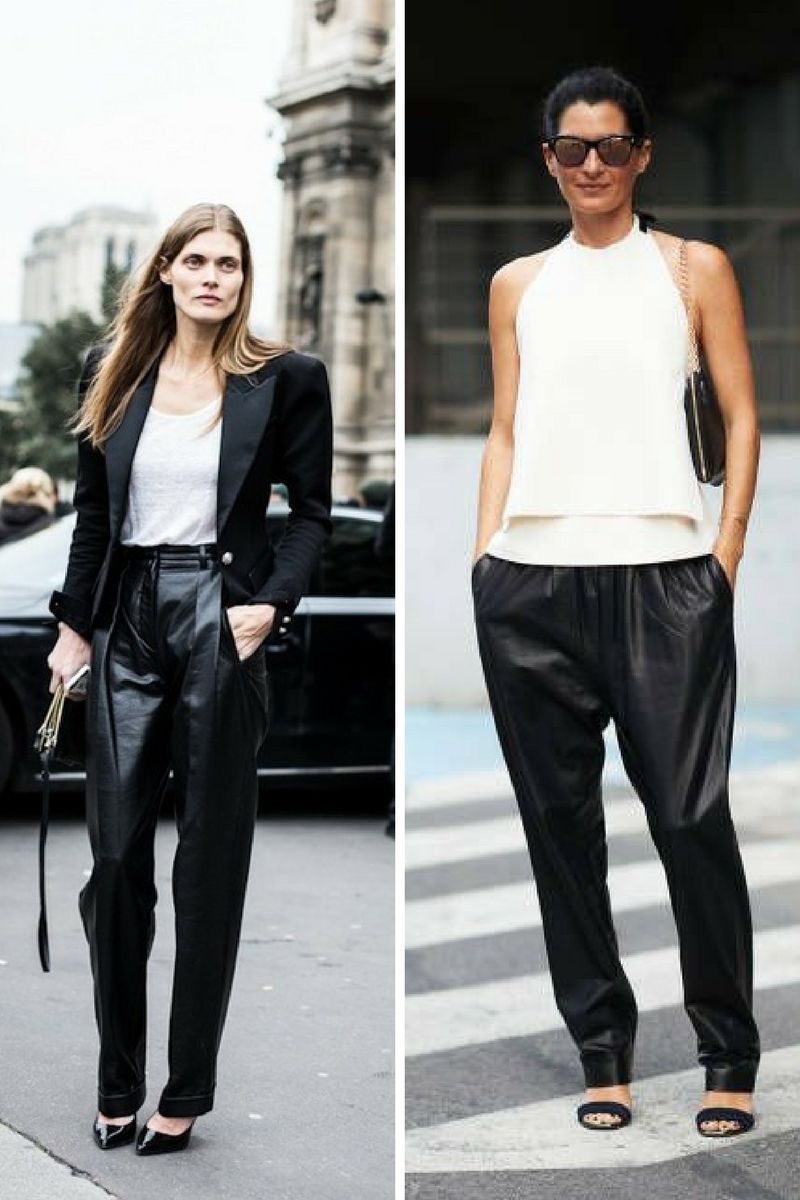 🛍️ Where To Find: Buy Related Here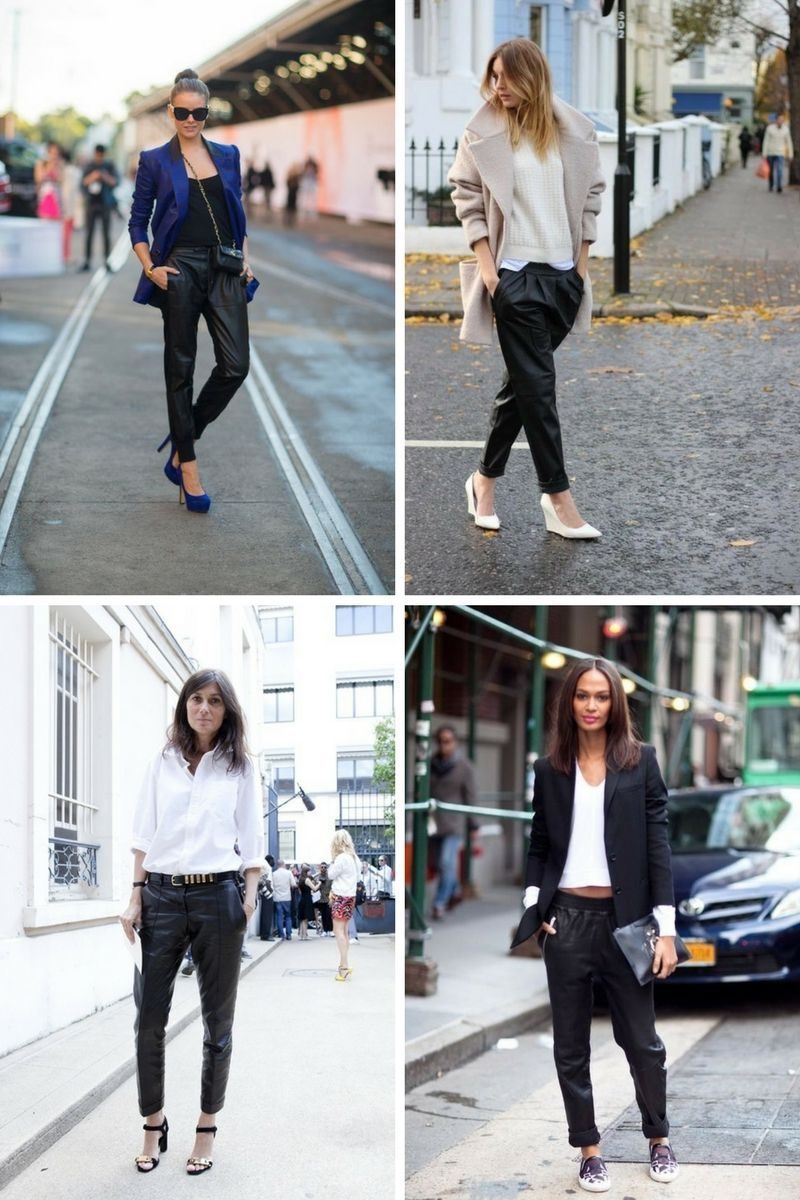 🛍️ Where To Find: Buy Related Here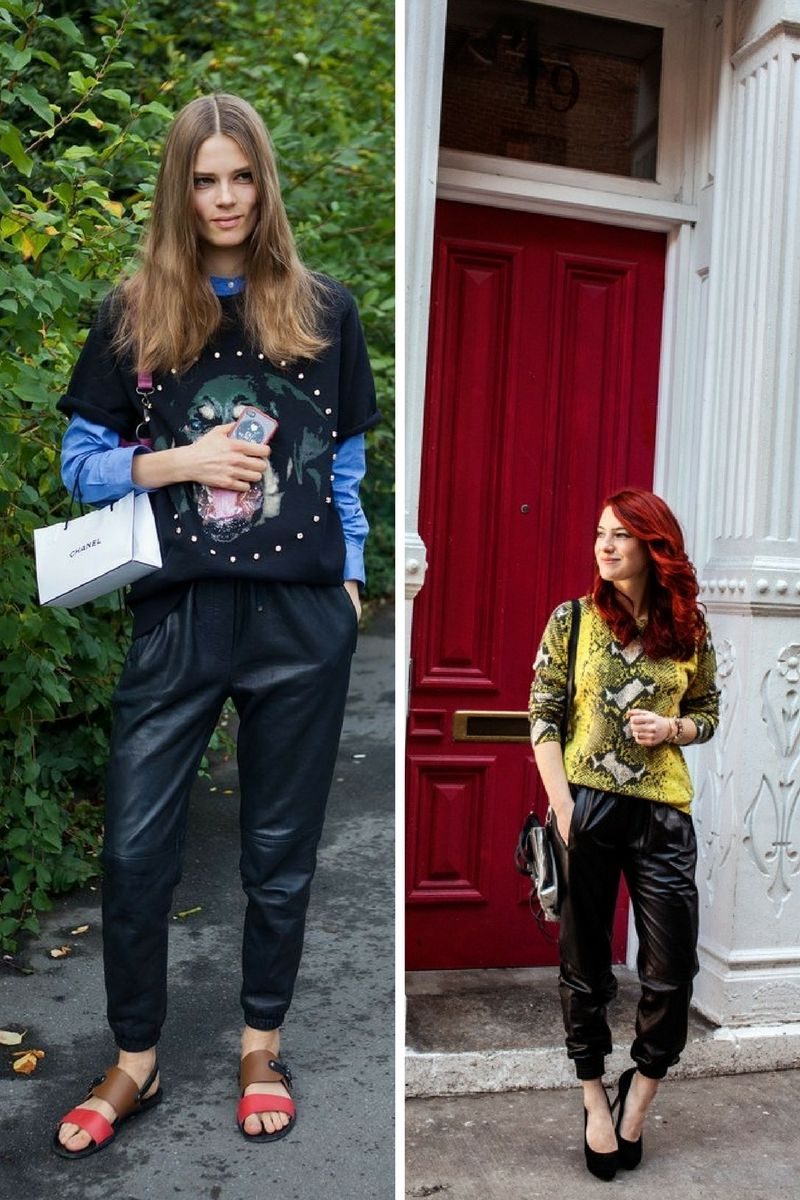 🛍️ Where To Find: Buy Related Here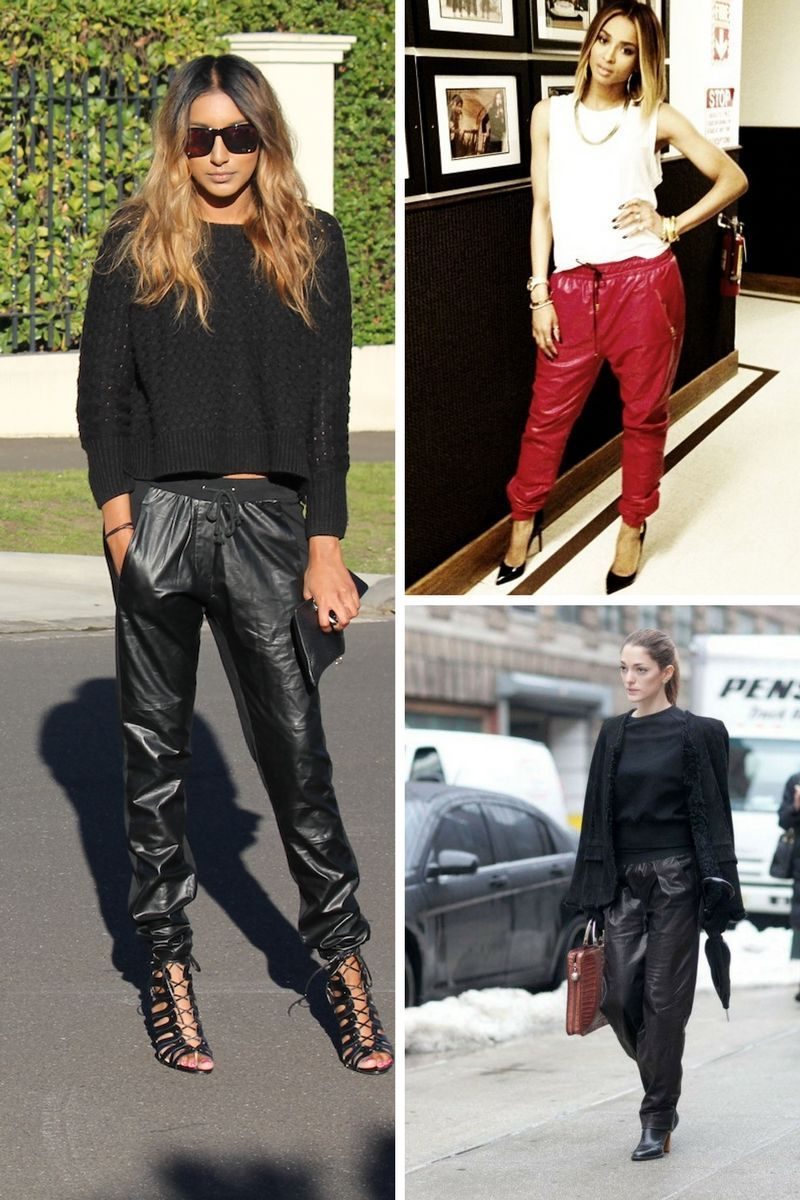 🛍️ Where To Find: Buy Related Here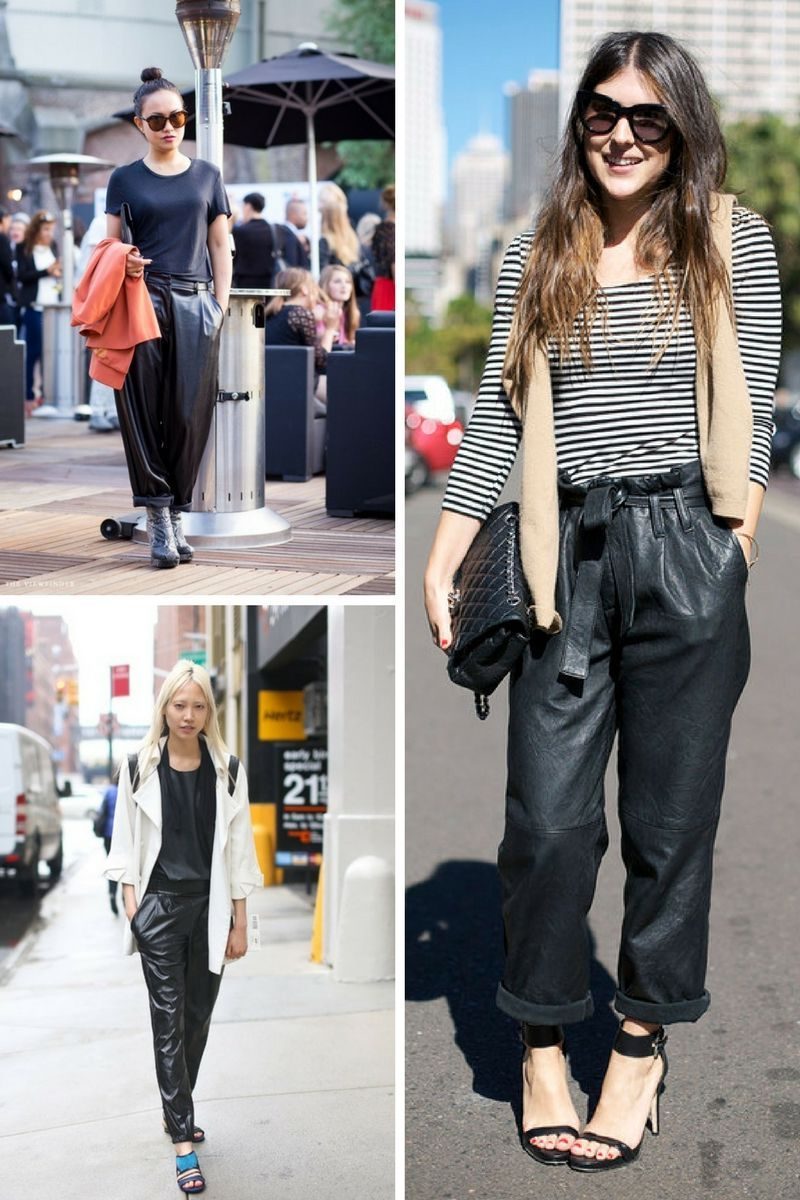 🛍️ Where To Find: Buy Related Here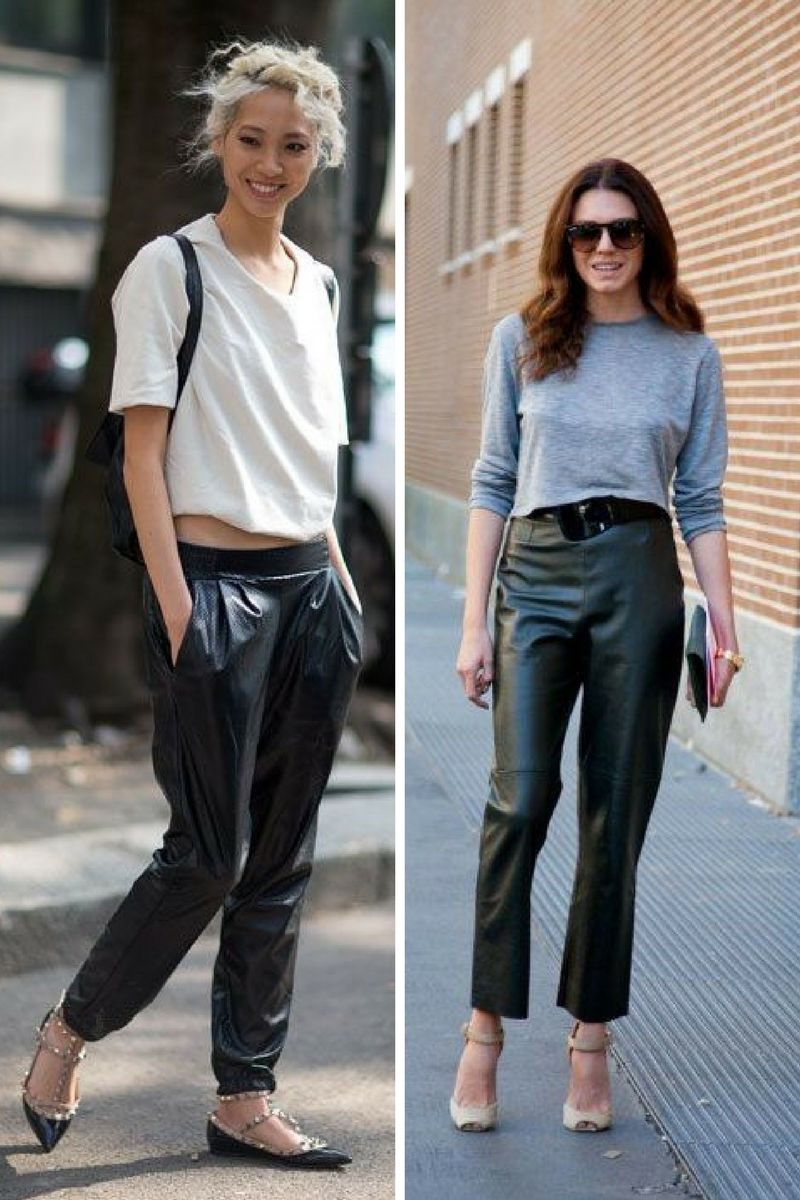 🛍️ Where To Find: Buy Related Here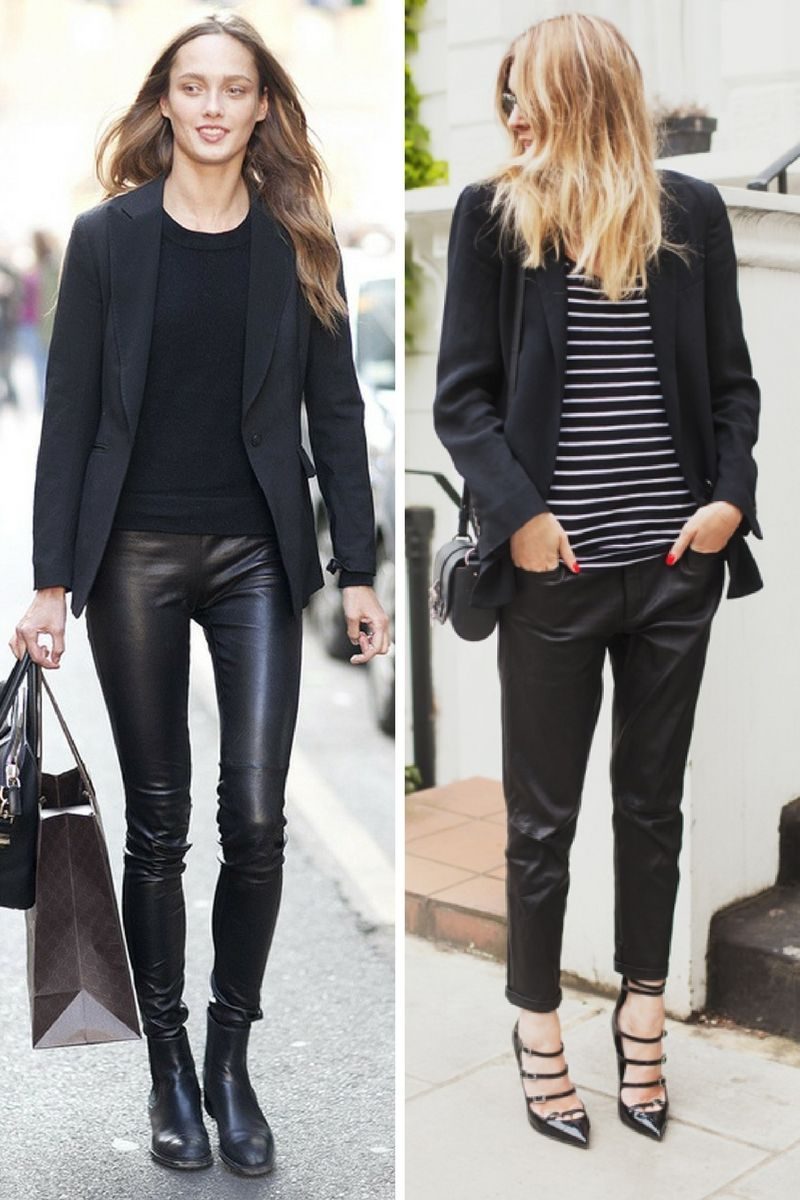 🛍️ Where To Find: Buy Related Here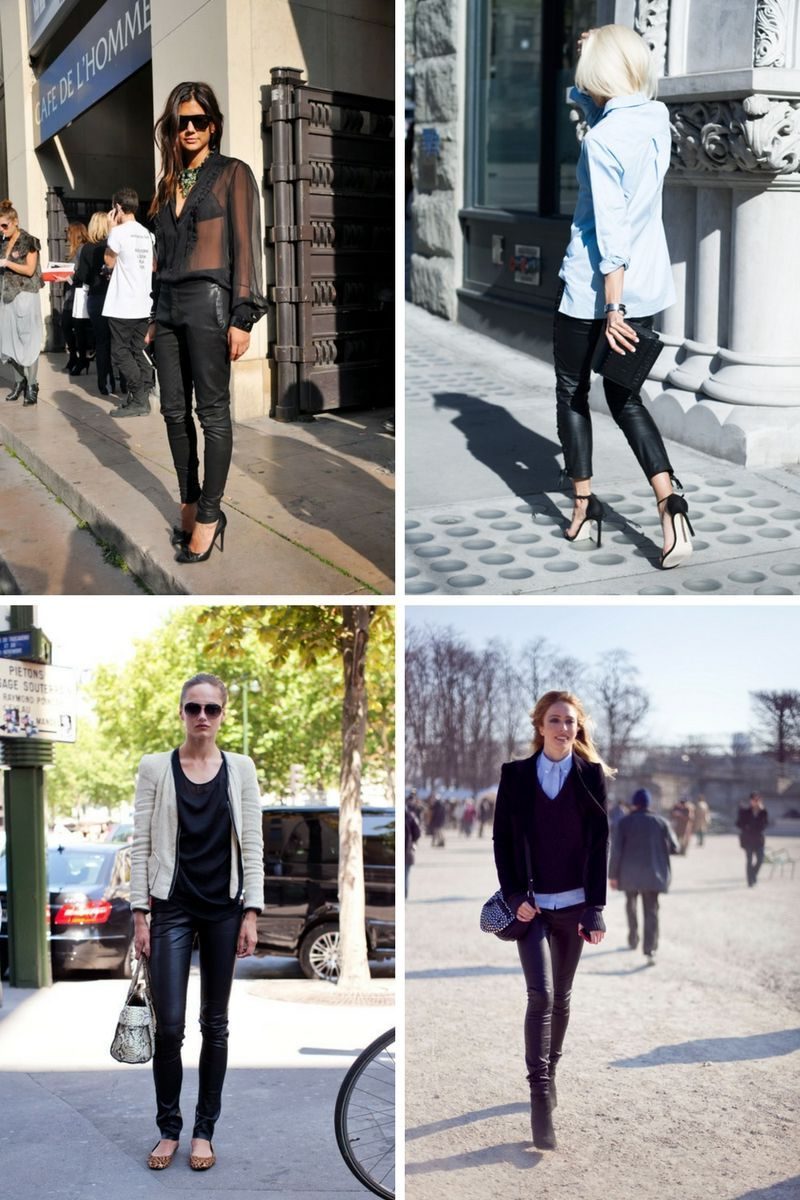 🛍️ Where To Find: Buy Related Here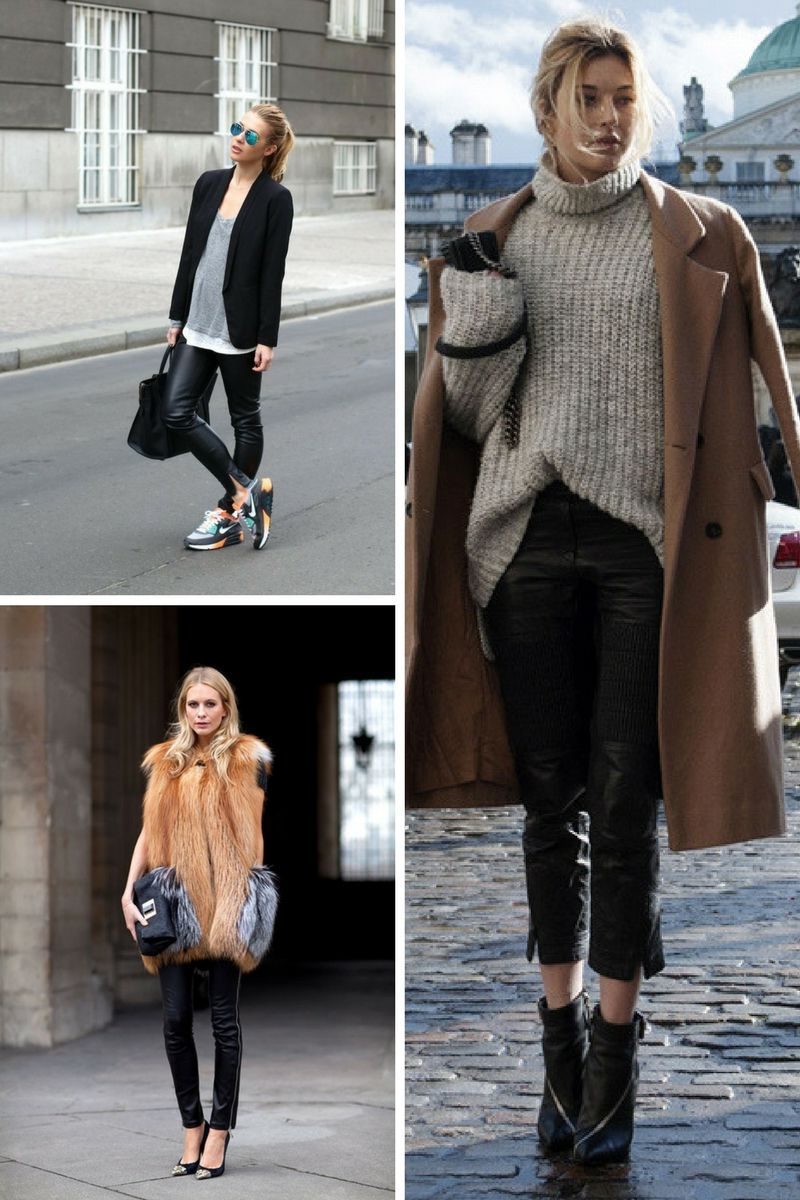 🛍️ Where To Find: Buy Related Here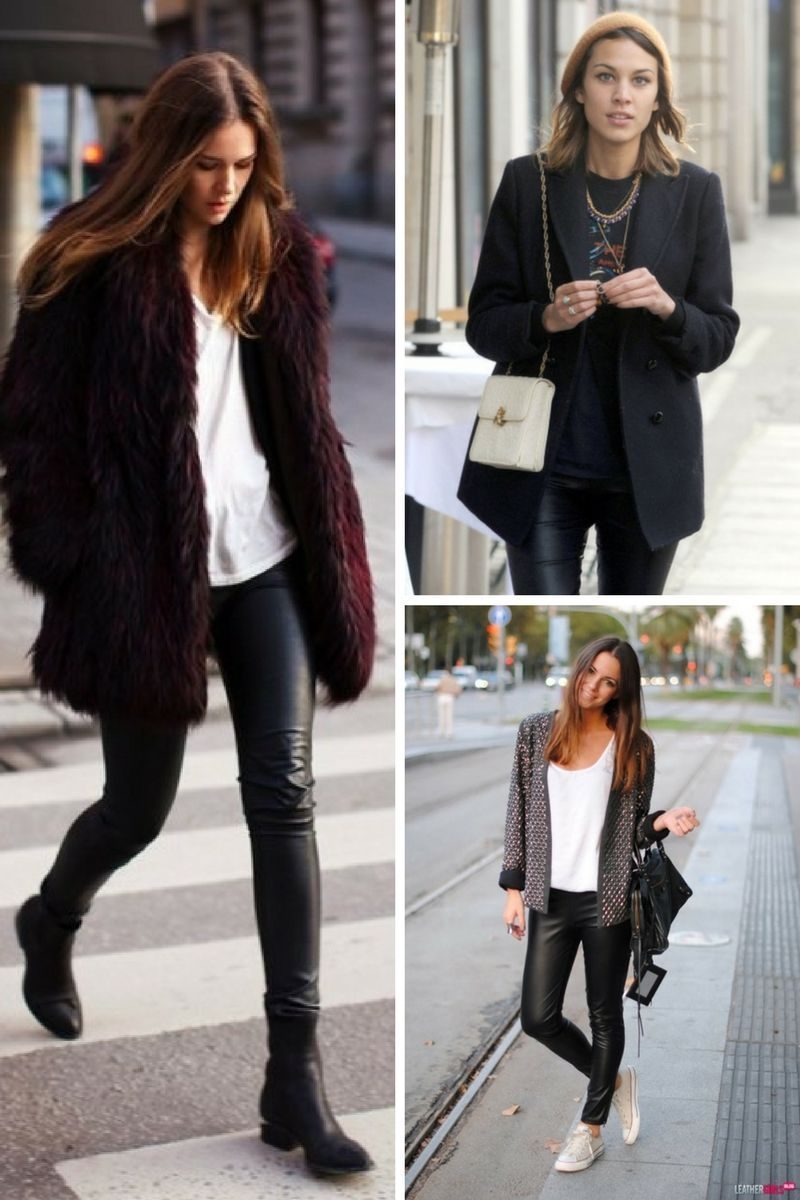 🛍️ Where To Find: Buy Related Here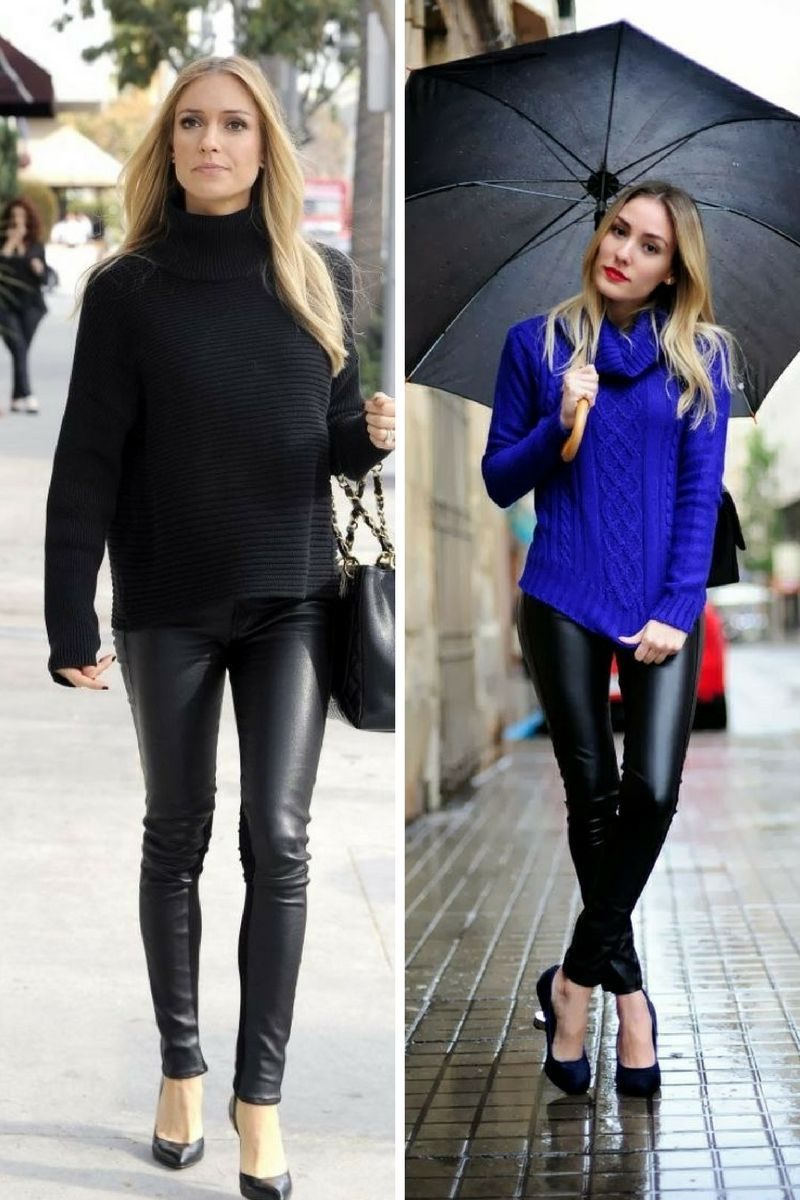 🛍️ Where To Find: Buy Related Here
🛍️ Where To Find: Buy Related Here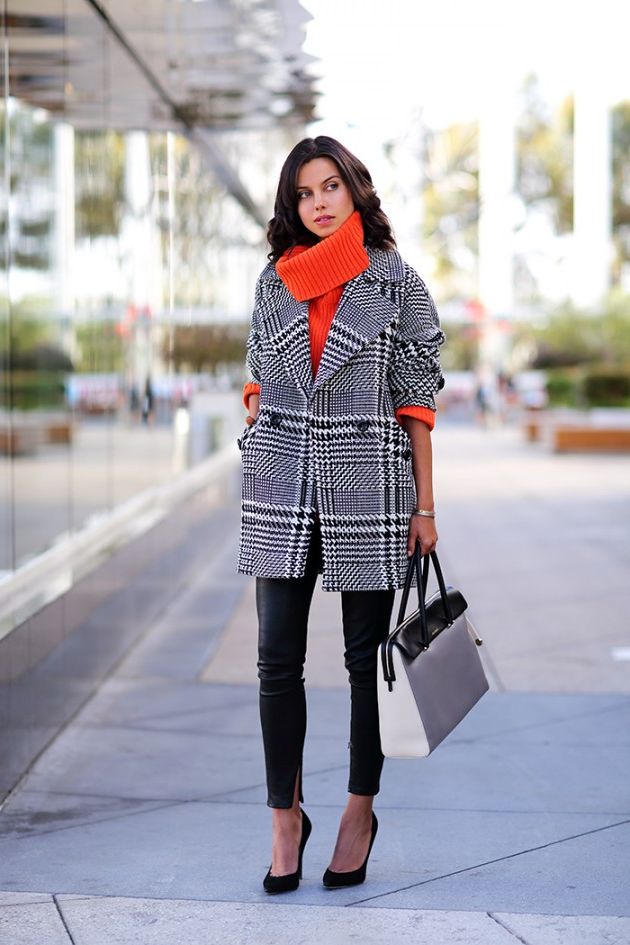 🛍️ Where To Find: Buy Related Here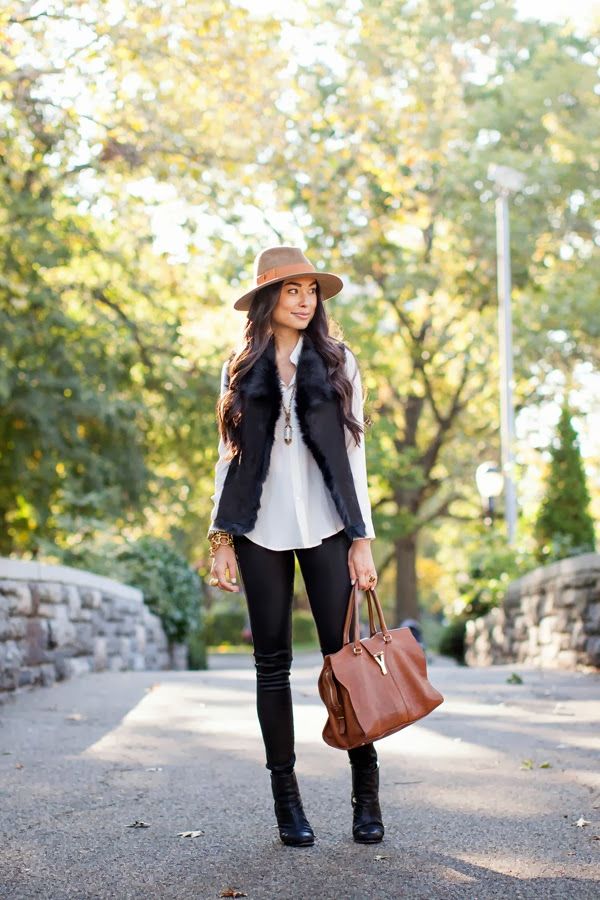 🛍️ Where To Find: Buy Related Here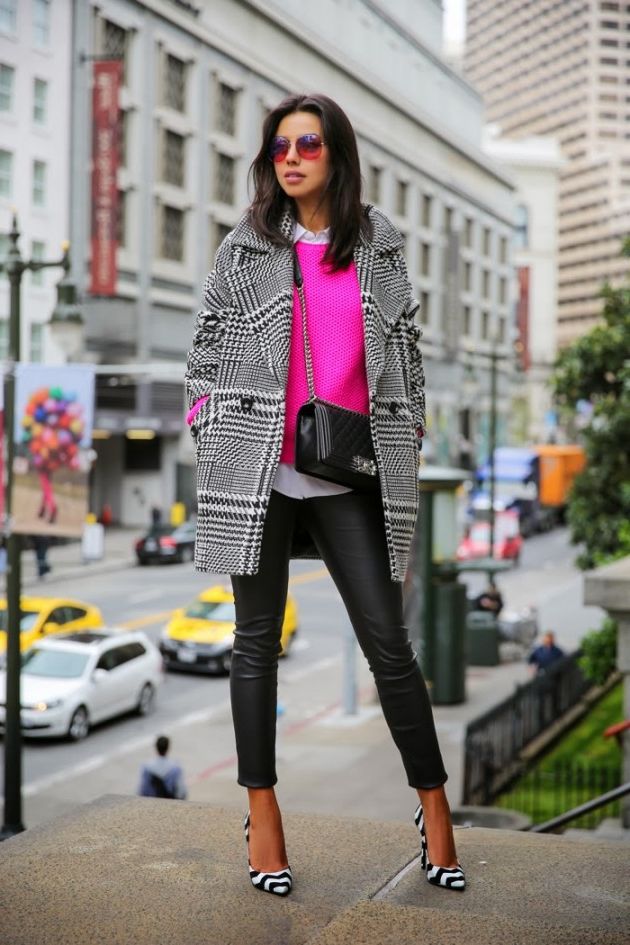 🛍️ Where To Find: Buy Related Here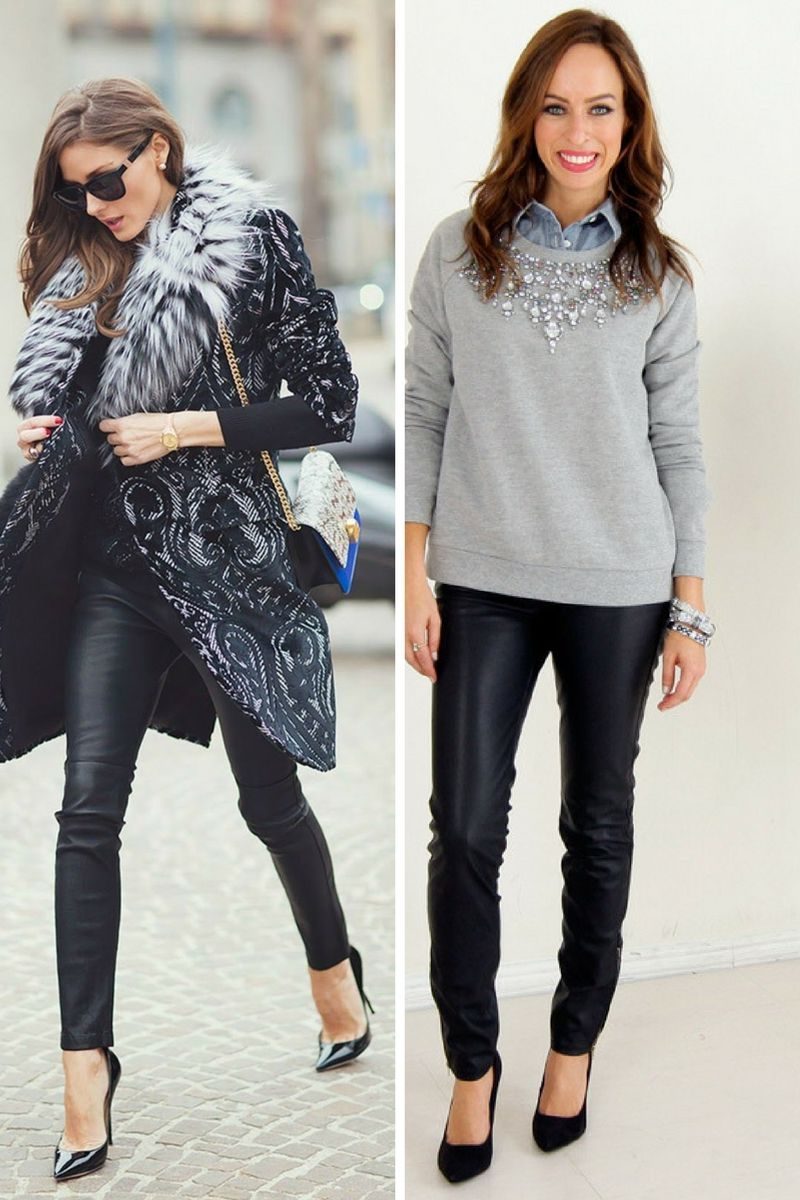 🛍️ Where To Find: Buy Related Here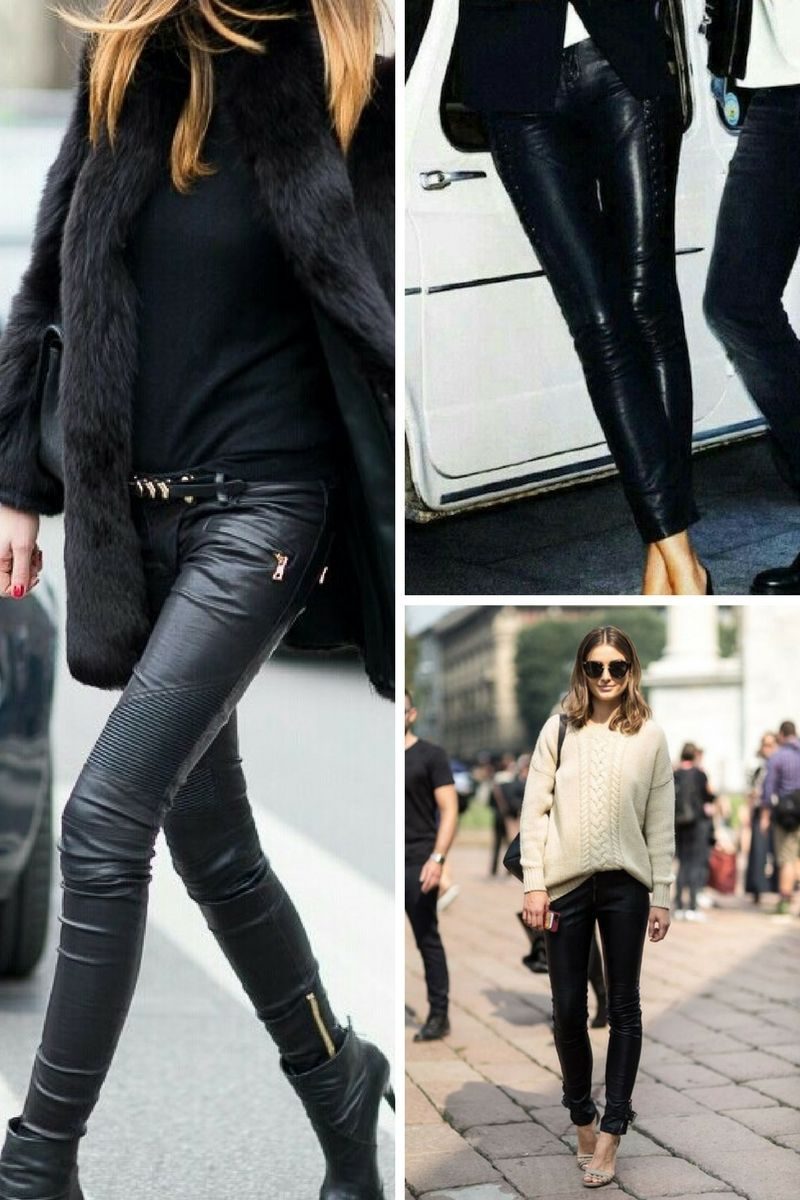 🛍️ Where To Find: Buy Related Here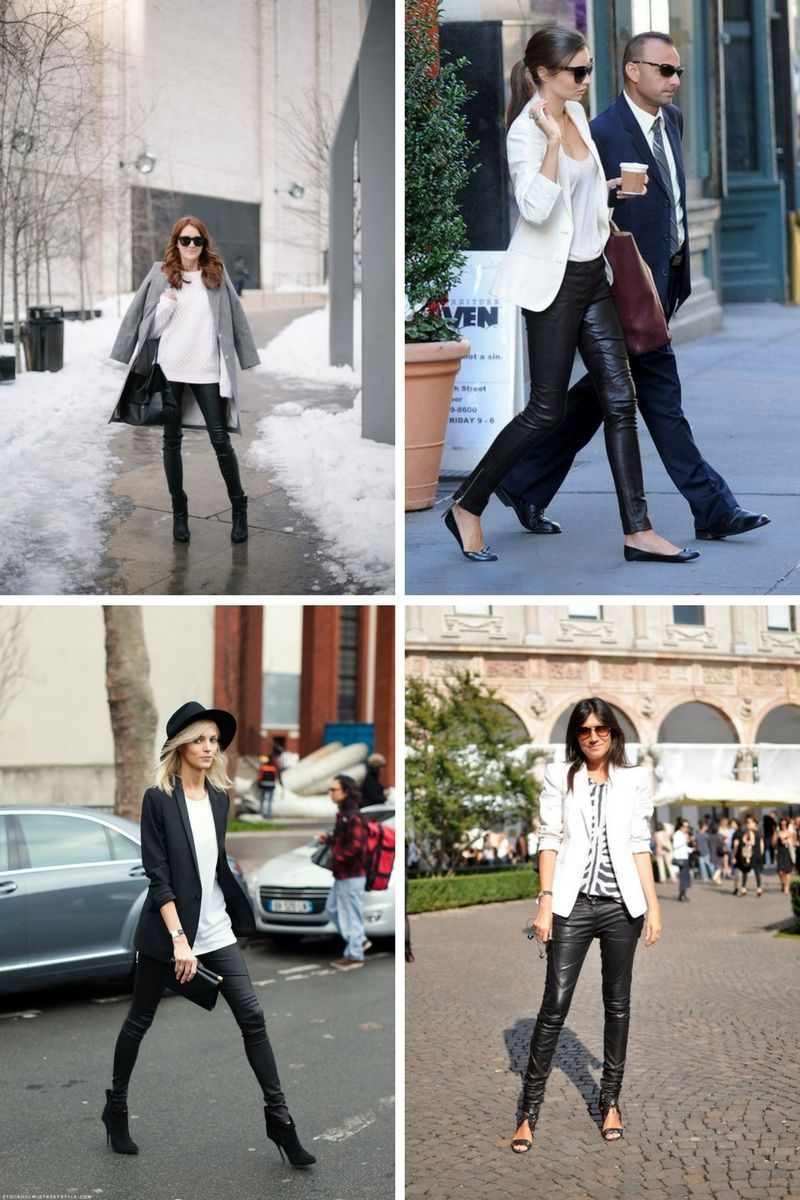 🛍️ Where To Find: Buy Related Here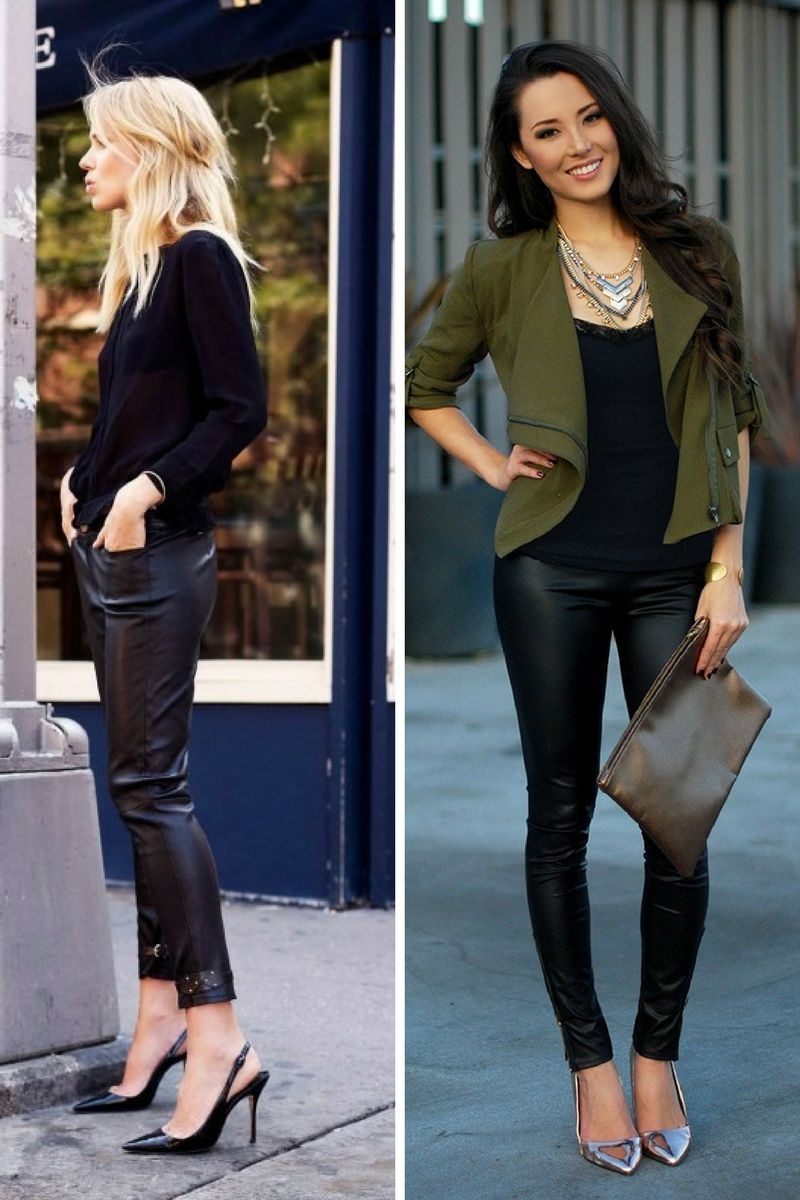 🛍️ Where To Find: Buy Related Here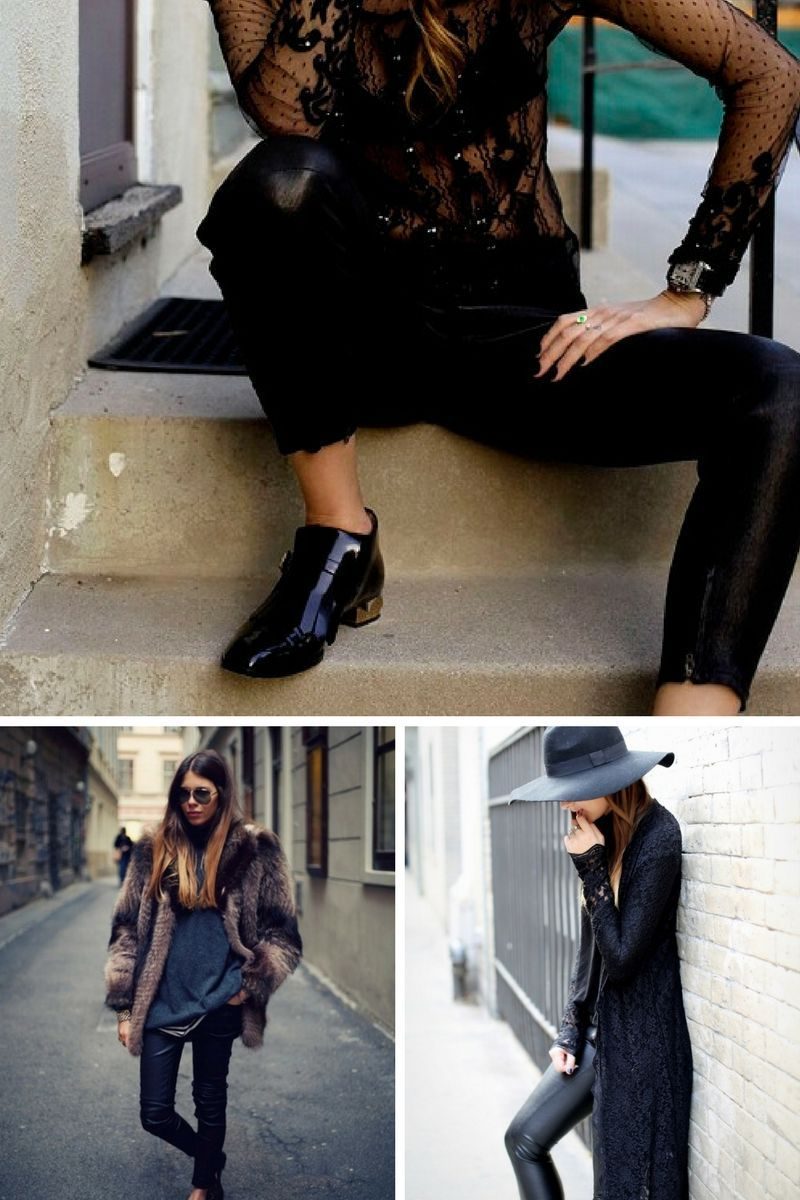 🛍️ Where To Find: Buy Related Here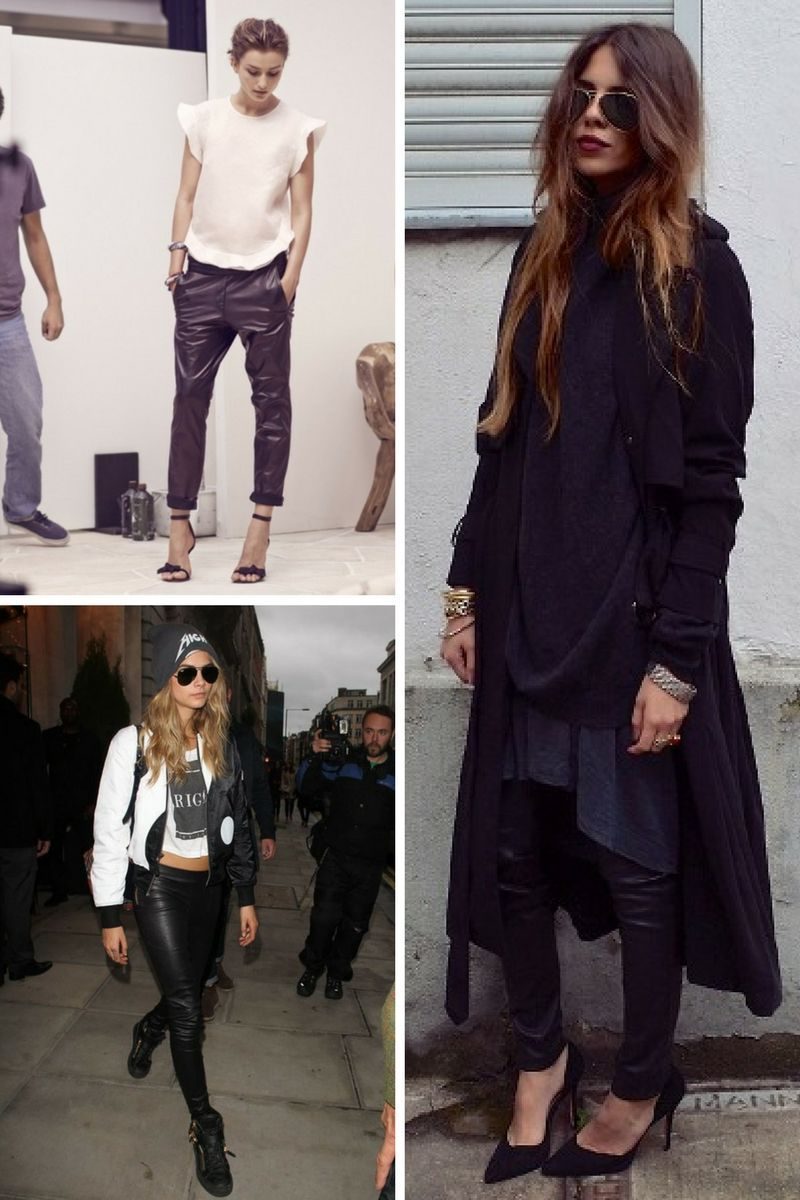 🛍️ Where To Find: Buy Related Here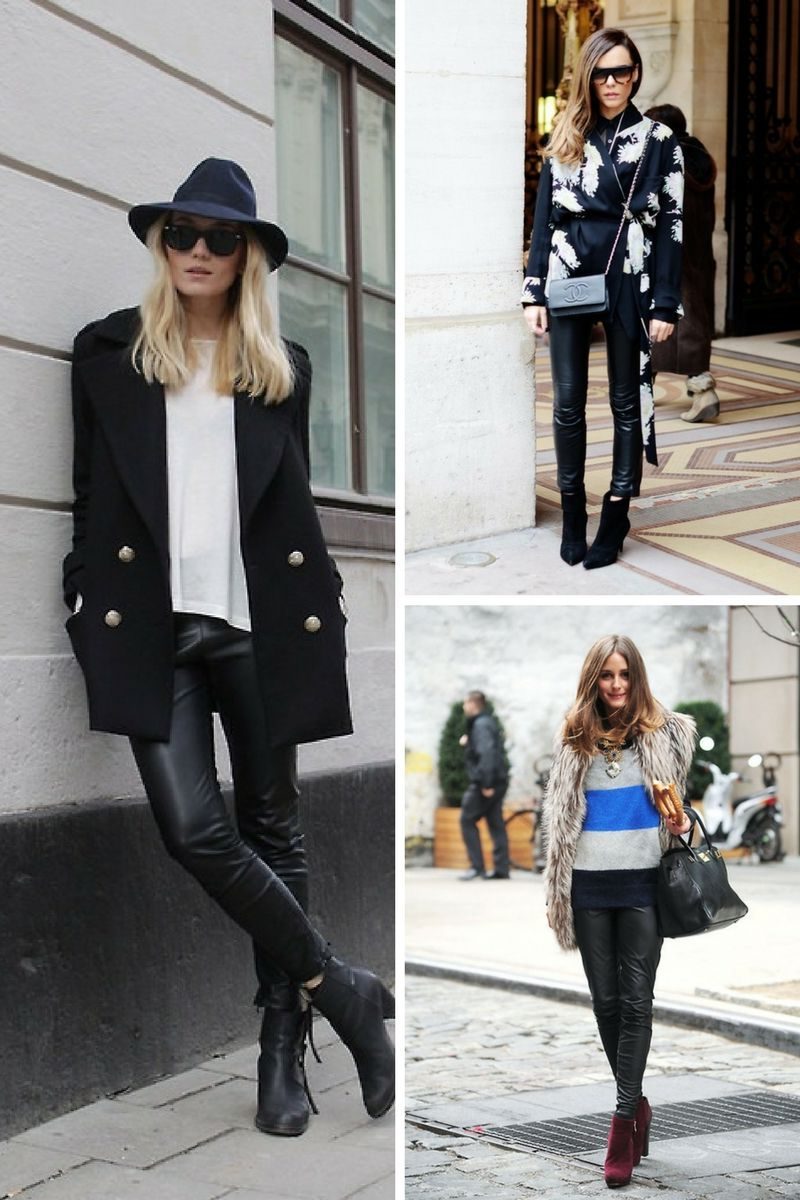 🛍️ Where To Find: Buy Related Here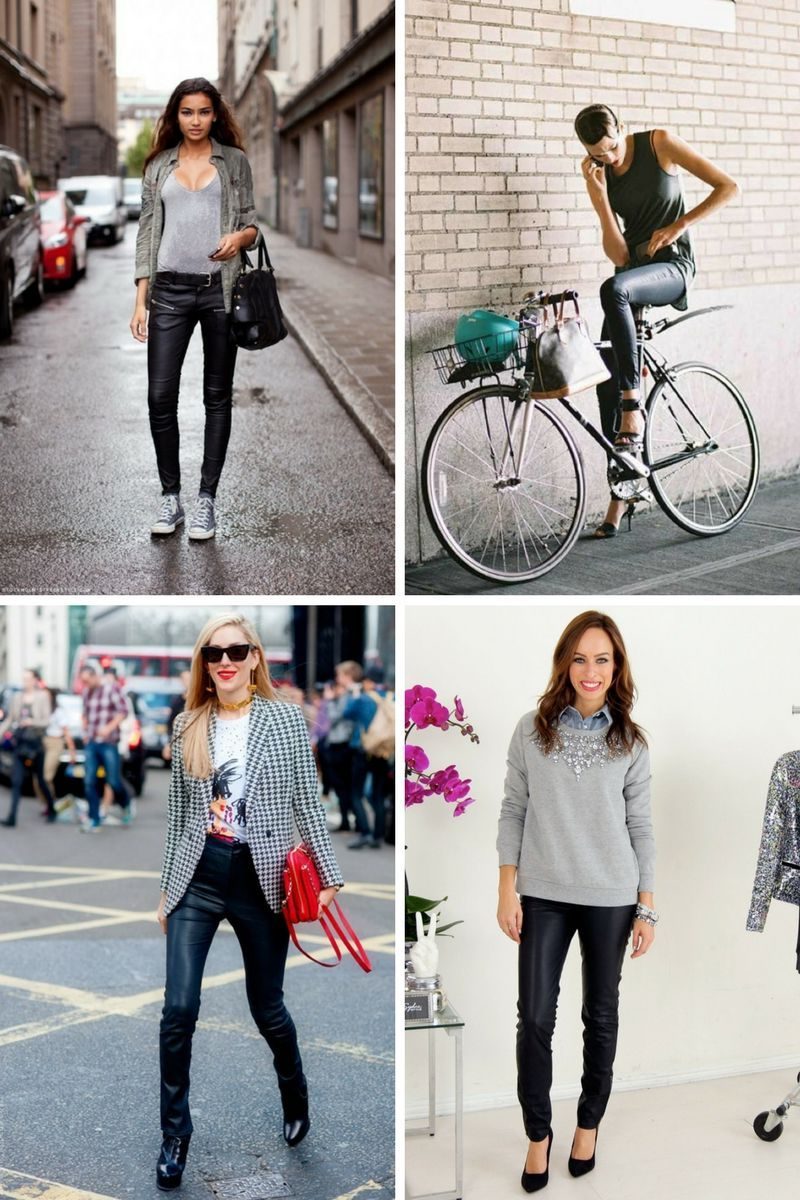 🛍️ Where To Find: Buy Related Here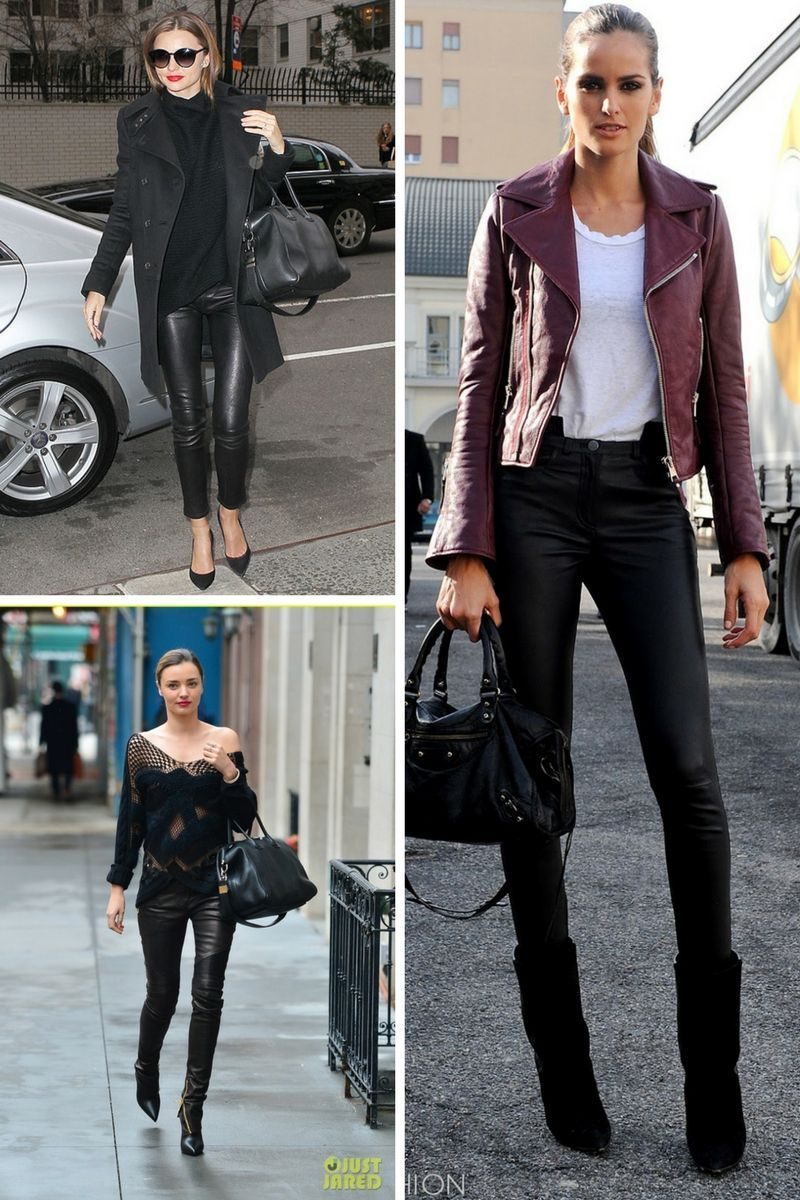 🛍️ Where To Find: Buy Related Here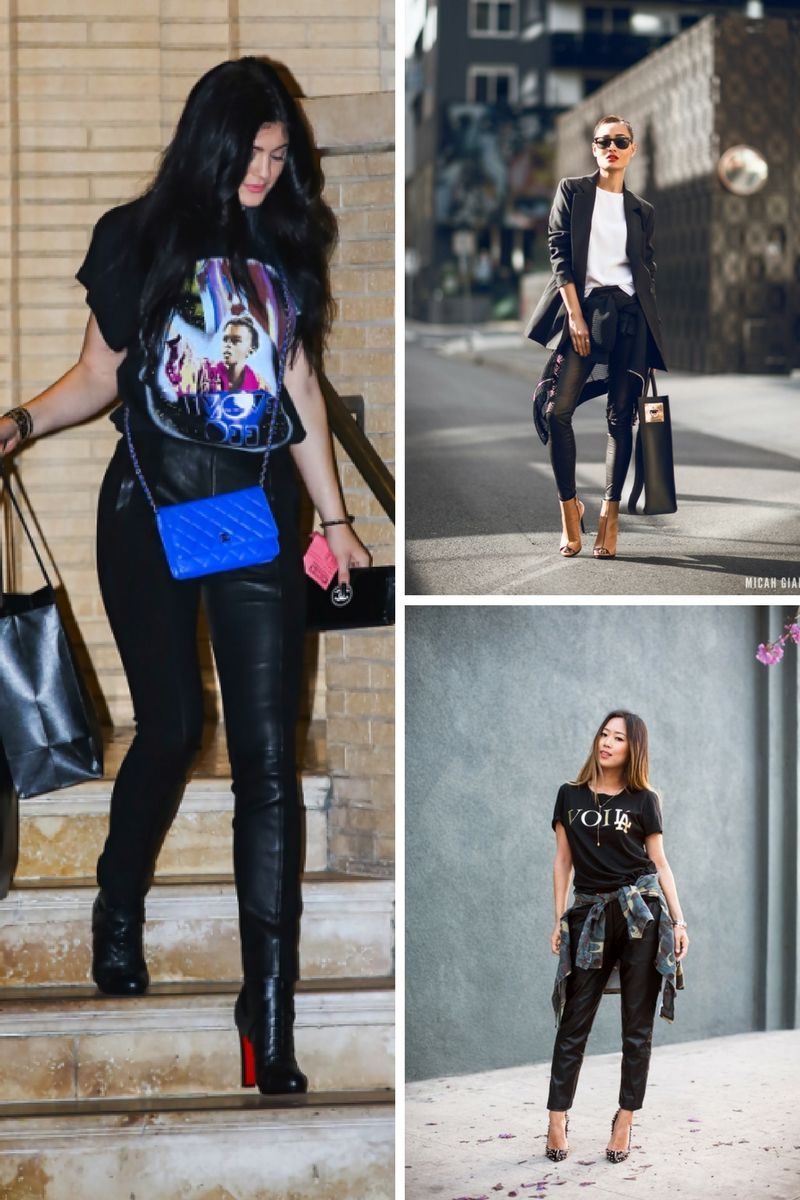 🛍️ Where To Find: Buy Related Here